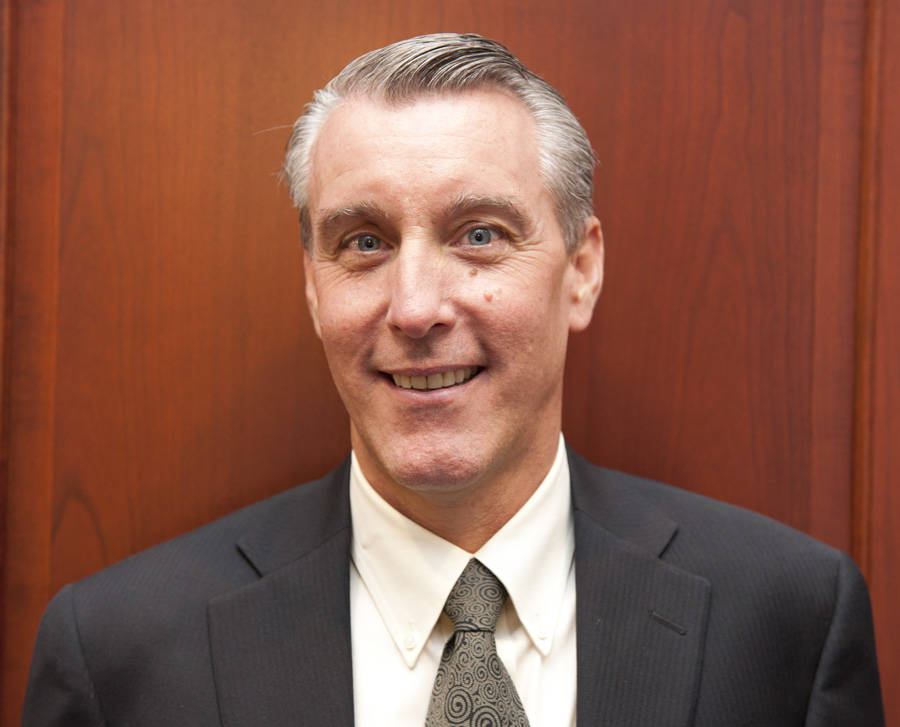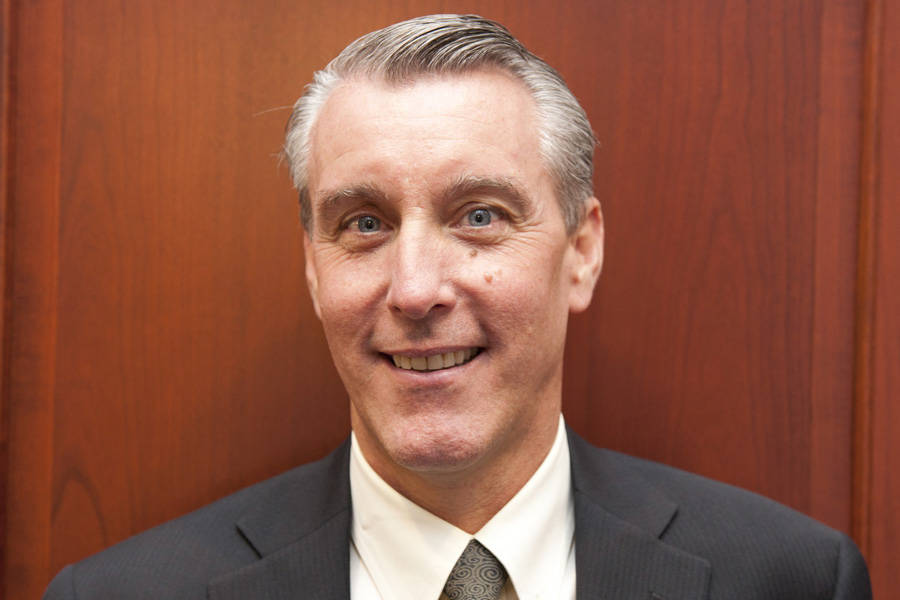 How can business owners help employees in their search for health insurance?
There are times when employers, especially owners of small to mid-sized businesses, are not able to provide health insurance for their employees. But, as an employer, they can still help employees secure good health insurance through Nevada Health Link, our state's online marketplace that offers affordable, quality plans thanks to the Affordable Care Act. Anytime an employer guides their employee to a licensed insurance agent, it demonstrates they care for their employees.
HOW CAN EMPLOYERS BEST UNDERSTAND SUBSIDES?
Subsidies are Advance Premium Tax Credits (APTC) from the Federal Government to help employees with the monthly premium cost of their health plan. For instance, a family's monthly health cost might be approximately $1,200, yet they might also qualify for an $800 monthly subsidy, reducing their health care cost by two-thirds.
There's an additional subsidy called Cost Sharing Reduction (CSR). An individual can potentially lower their annual out-of-pocket costs from $7,900 down to $1,000. (You must purchase a Silver plan to be eligible for this CSR subsidy and it is based on estimated annual household income.)
WHAT DO SELF-EMPLOYED BUSINESS OWNERS NEED TO KNOW
Employers who cannot afford an employer-paid medical group plan may feel obligated to help their employees by giving a pay raise to help purchase insurance on their own. But pay raises might impact an employee's eligibility to quality for subsidies (CSR and APTC). It's something to consider. These strategies should be discussed with a qualified agent prior to enrolling in a health plan.
Beware of third-party websites and call centers to purchase health insurance.
Employers and business owners might think purchasing health insurance through third-party websites and call centers will save money, but instead, it could come with a steep price tag. Some can deny coverage for pre-existing health conditions, maternity, medication and offer lowered policy limits.
COST OF USING A LICENSED INSURANCE AGENT?
There is no cost to using a licensed broker or agent. Regardless if you go directly to the insurance carrier or browse plans online, the plans and the premiums are the same. Using an agent allows you to have guidance and assistance while enjoying the benefits of partnering with an expert who can help you select and enroll in the best plan designed to fit your medical and budgetary needs for you and your family. And beyond enrollment period (Nov. 1 – Dec. 15), an agent is always available to assist you throughout the year.
Chris Carothers is the owner of Carothers Insurance Agency, a local family insurance brokerage agency since 1969. For more information, visit carothersins.com and www.YIALV.com.