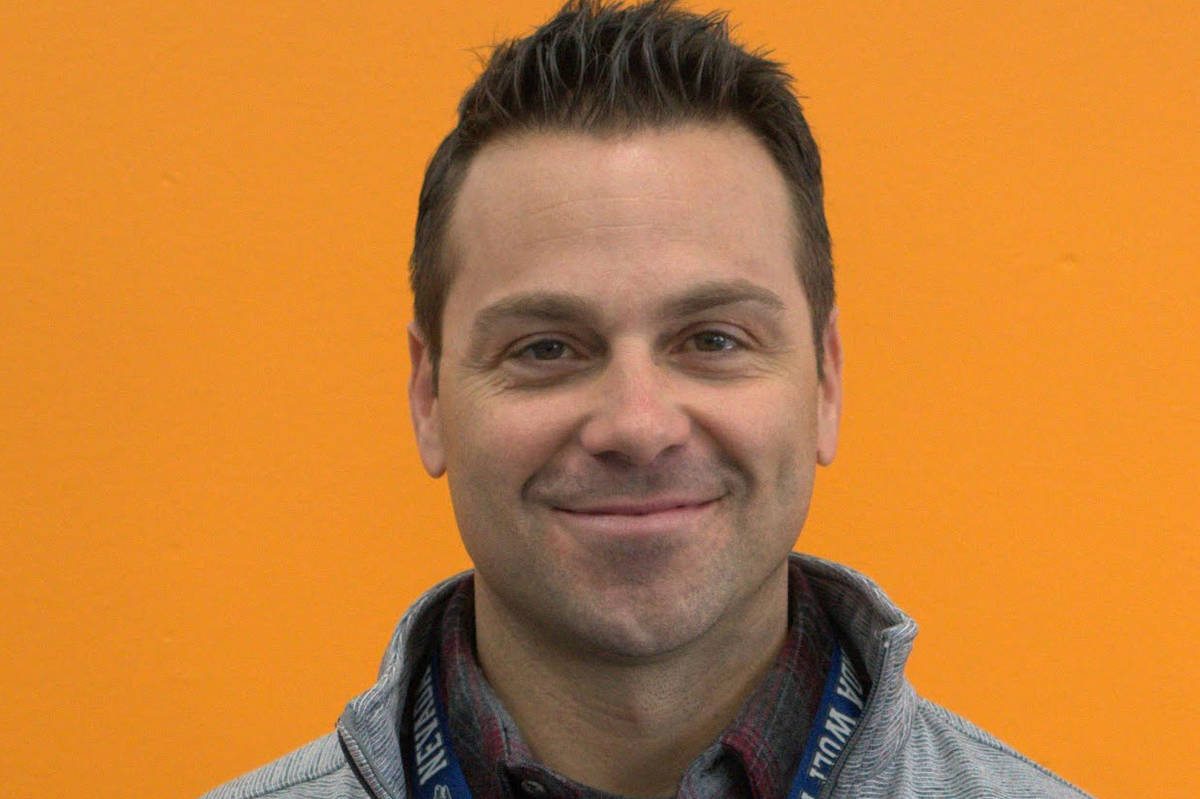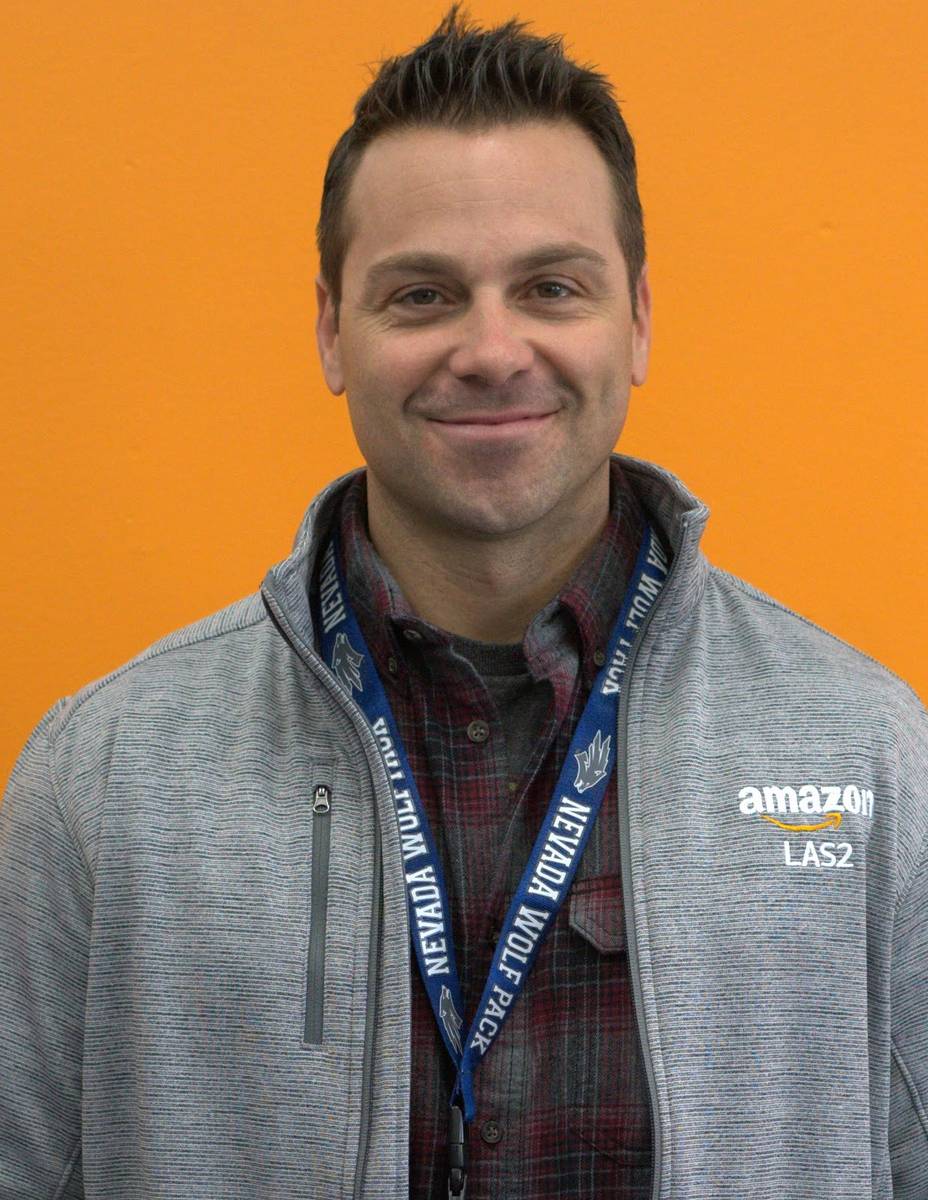 Few of us have experienced anything like this COVID-19 crisis. Here in Nevada, we've seen this pandemic impact our tourism and hospitality industries, air travel, schools and our everyday routines. Not to mention the threat on our basic health and safety. This isn't business as usual for any of us, including Amazon.
Amazon's fulfillment centers in northern and southern Nevada are, like all of us, trying to flatten the curve by rapidly adapting to the steady stream of new guidance, like social distancing rules and the CDC's (Centers for Disease Control and Prevention) recommendation to wear face coverings in public.
At Amazon, we're more committed than ever to reliably delivering to our communities. We still ship everything we always have. But, because of this crisis, we've prioritized supplies of food, medicines and common medical and household supplies to ensure we can deliver these in-demand items.
As a native Nevadan who has lived and worked in both Reno and Las Vegas, I have a deep sense of community pride in our home state, as do many of the thousands of associates who support Amazon operations across Nevada. These men and women are some of the most committed, talented and caring people I know. I can speak for my colleagues when I say that as site leaders, our top priority is ensuring Amazon's facilities are kept clean and safe for every single associate on our teams.
Keeping our workforce safe means constantly adding and auditing the processes we've implemented to protect our workforce. We delivered personal protective gear, such as masks for our employees, and implemented temperature checks across our operations worldwide. Teams are snapping photos of enhanced hygiene measures to document health-related audits. Leaders are routinely walking throughout our buildings to verify new protocols are followed. Amazon also refocused some of its engineers to use technologies like machine learning to create better social distancing strategies.
We're making changes at scale for Amazon associates throughout the state even as we continue to hire more people. We've filled more than 2,000 new roles across Nevada as part of Amazon's overall plan to hire 100,000 new full- and part-time positions across our U.S. network. We've also recently announced 75,000 additional jobs across the country — 800 of which are here in Nevada — to help serve communities during this unprecedented time. We're expanding our team, which supports our new hires' families, during a time when many local businesses are forced to close.
In our buildings, we've put important measures into place including new sanitation teams to scour and clean our buildings every hour and we've tripled the size of our janitorial teams, which are regularly cleaning an additional 200 touchpoints within our buildings every day.
We've implemented mandatory social distancing for employees and dedicated teams are watching closely to make sure we're keeping one another safe. They also actively educate people about how to work hygienically, such as reinforcing our constant reminders that associates need to wash their hands often with soap and water for at least 20 seconds, especially after using the bathroom, before preparing or eating any food, and after blowing their nose, coughing or sneezing.
We've continued to roll out practical measures to reinforce sanitization and hygiene. To reduce people gathering too closely with one another, we've staggered the start time for shifts and breaks, and reduced the number of chairs and tables in the break room. While associates are at work, we've spread them out at much greater distances. We've also put in place very rudimentary but important steps, like putting tape on the floors and posters on walls that show what 6 feet looks like.
Finally, and most importantly, we urge every associate to stay home if they aren't feeling well. We offer two weeks of paid time off to any associate who is diagnosed with or is caring for a family member with COVID-19, so they can fully recover without worrying about lost income. We have nearly 500,000 people in the U.S. alone and we are taking measures to support each one.
We've implemented more than 150 significant process changes to support our teams to help people in the community get critical items they need in this crisis. But our community support doesn't stop there.
Amazon established the Amazon Relief Fund, with a $25 million initial contribution, focused on supporting our independent delivery service partners and their drivers, Amazon Flex participants, and seasonal employees under financial distress during this challenging time. We're also supporting classrooms with no-cost virtual resources from AWS Educate and Amazon Future Engineer. And, most recently, we announced a partnership with food banks across the country to donate delivery services of shelf-stable groceries and pre-packaged foods to serve 6 million meals through the end of June, using our robust network of Amazon Flex drivers.
All of us are adapting to this new normal. I'm proud that Amazon can be a lifeline for our community, while safely operating for our associates and always delivering for our neighbors.
Stacey Wagner is a general manager with Amazon Operations in Las Vegas, Nevada.