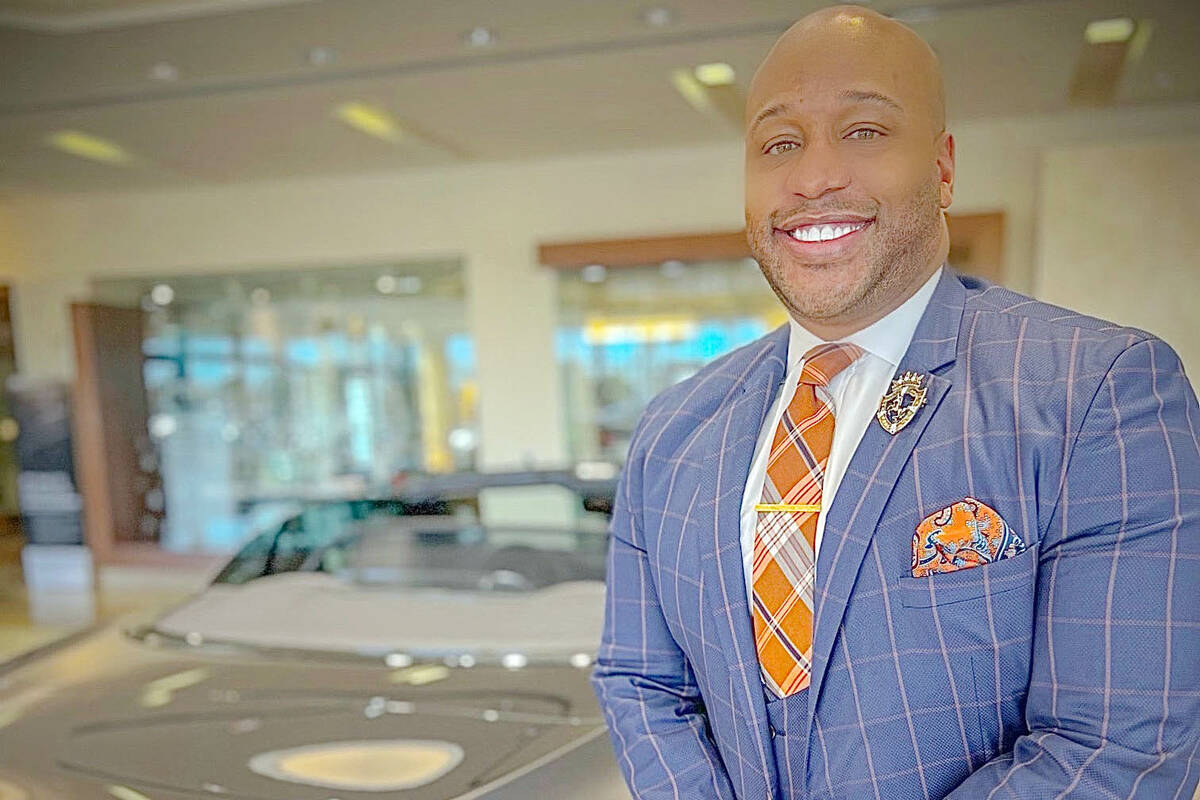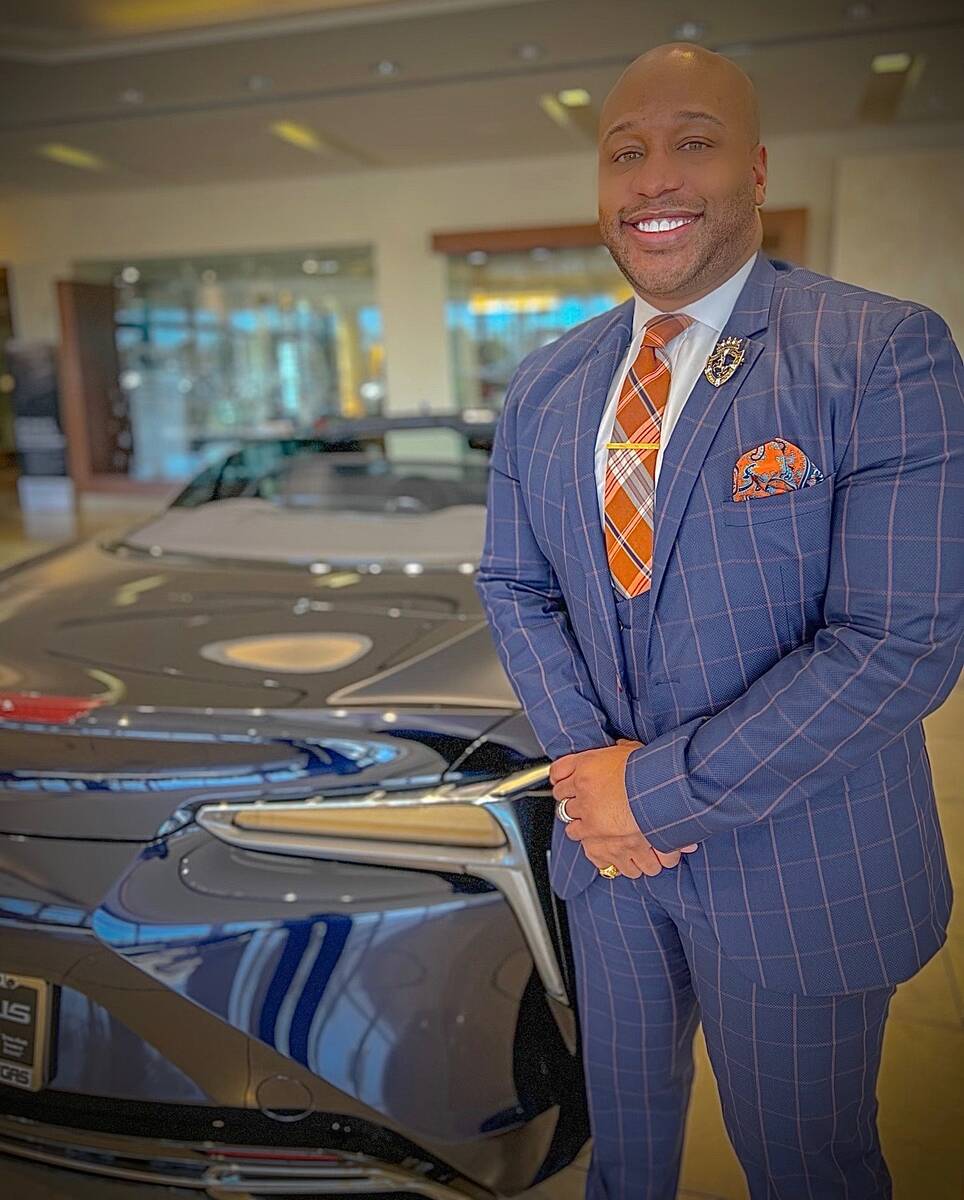 I have been in the automotive industry in Southern Nevada for more than 20 years. As a veteran of the industry, I thought I had seen everything. The past few years are unlike anything I've experienced. A quick scan of the news headlines paints a picture of supply chain issues, making it the worst time to buy a car, or fuel cost increases causing pain at the pump. As they say, the truth is somewhere in between.
Here's the reality: Due to the extreme scarcity of new car inventory, used cars are now being valued at an all-time premium. Now is the best time to sell your car to capitalize on unprecedented values of trade-ins.
Inventory supply will continue to be a challenge through 2022. Hybrids continue to be in high demand with gas prices continuing to climb nationally. Trading a vehicle in today's market, gives the consumer the ability to cash out on the equity derived from higher than usual used car values.
Here's something else to keep in mind: Price isn't always the best reason to buy. It's value. Interest rates, incentives and trade-in values all play a major part in determining what a good deal is.
Servicing your vehicle at the dealership is extremely important for a number of reasons. Master-certified technicians are expertly trained to work on our cars, and will use factory parts while servicing your vehicle. The expertise and data alone, make servicing your car at the dealer well worth the price of admission.
Additionally, we offer current year Lexus loaner vehicles, (for services two hours or longer) as well. This is a value you can't purchase with the added benefit of the only true luxury: time. Not having to wait around while we service your vehicle allows our guests to maximize their time.
To navigate the current market conditions, one should consider purchasing a hybrid or electric vehicle. Also, if car pooling is an option that would be another wise decision to combat the pain at the pump.
As the general sales manager for Lexus of Las Vegas, culture and diversity is the ultimate differentiator in establishing our company as the premier customer service automotive brand. We believe in growing our people, and promoting from within. This creates an atmosphere of cohesion, teamwork and continuity that resonates with our guests. Our mission is to serve.
Lexus of Las Vegas is a local business, catering to Las Vegas locals. As a proud member of the Las Vegas community, Lexus of Las Vegas supports a number of Las Vegas community organizations and charity events.
An example of our community involvement and employee participation commitment, Lexus of Las Vegas was proud to be a sponsor of the 13th Annual Black History Month Festival in February at the Las Vegas Springs Preserve.
As a bronze sponsor, we made monetary donation and had a product-information booth at the festival to answer Lexus automotive questions along with a raffle drawing for a full vehicle detail service worth $250.
More than a marketing event activation, our employees and their families enjoyed the festival, which featured prominent speakers, educational activities, live music and dance performances, fitness activities, arts and crafts and games for children, cooking demonstrations, authentic African-American cuisine, cultural gift items for purchase, a historic Black Las Vegas photo exhibit and much more.
This year's theme of "Black Health and Wellness" was very timely. For me personally, and as a company, the health of our employees and members of the Black community are something we strive to support year-round.
In closing, the past few years has provided some unique challenges for the automotive industry. As we look toward the future, we are excited to join the Southern Nevada community in moving forward together!
Roy Mason III is the general sales manager of Lexus of Las Vegas, lexusoflasvegas.com.