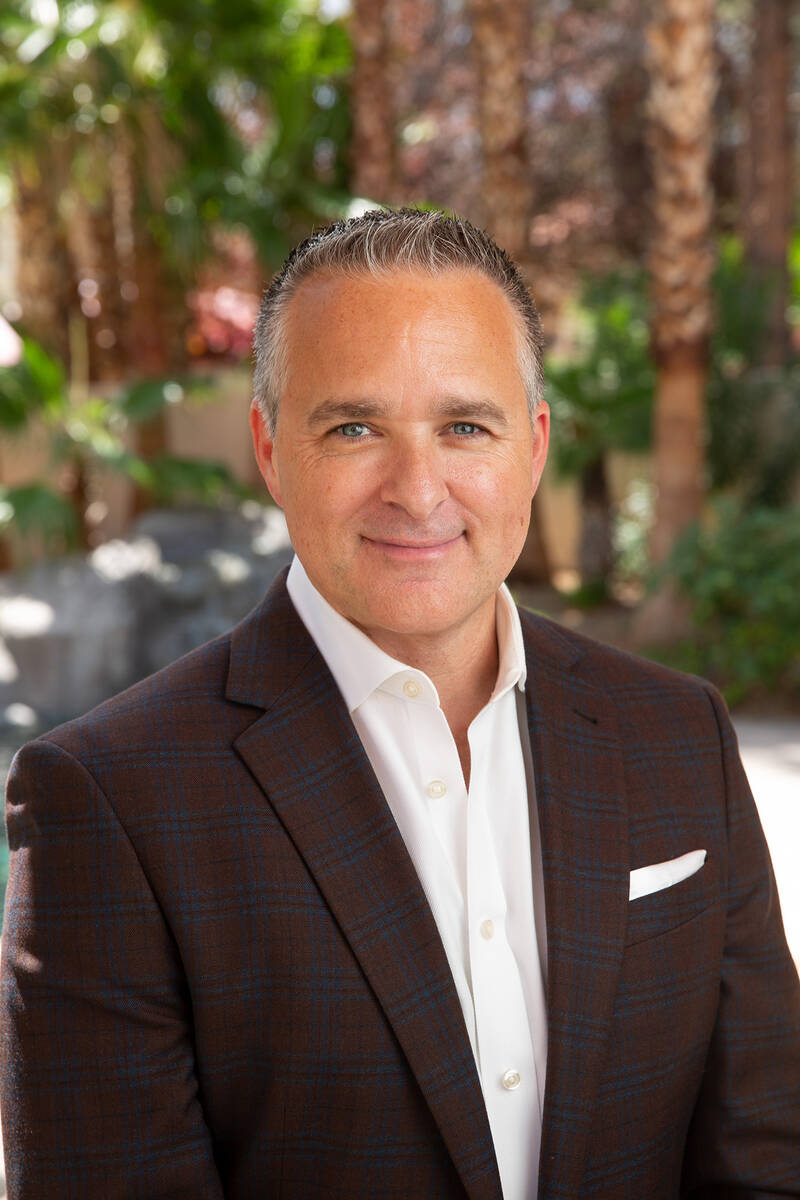 While many people comment on the fact that fewer homes were sold than a year ago, most are failing to state that a year ago our market was still seeing unprecedented highs north of 26 percent increase in home prices year over year. This is something we have never witnessed in our lifetime and was not sustainable. So are we experiencing a decline in home sales from one year earlier? Absolutely we are. Is the sky falling? Absolutely not.
During that same time frame, we have seen a minor decline in the median price of single-family homes while condos and townhomes have actually experienced an increase. There are three areas to consider if you are on the sidelines and wondering what is actually going to happen. Do you want or need to be in the market? Have you processed the swing in buying and selling power and are you OK with limiting inventory for the foreseeable future?
Do you need or want to buy or sell? Like any adjustment in any industry, there are pauses and in May of 2022, many began to pause. This is natural as the environment and landscape began to change. It is common to take a moment to process this change, analyze your reasons for buying or selling to make an informed decision based on the recent economic activity.
In 2022, there was a peak and a valley within a very short period of time and none of us expected that valley to be as deep as it was. Or was it that deep? Those that were in the market during the pandemic are experiencing a significant change in their buying and selling power as interest rates have risen significantly. We witnessed 30-year mortgage interest rates move from 3 percent to over 7 percent just 12 months later (January 2022 through January 2023, according to Freddie Mac). While interest rates in the high 2s felt great and helped purchasing power, they simply could not last.
Part of processing this is looking back to 2018 and 2019 when interest rates for a 30-year fixed averaged around 4½ to 5 percent. If you compare those to where rates are today in the mid 6s, we are not that far off. And if you look back at a 30-year average we are right in line. We are not experiencing anything unusual, we were simply in a valley where many needed a moment to assess their current situation, which has been occurring and now we are seeing new activity in our markets.
Last month, we experienced a rise in closings month over month and as of the end of February, we are up 32.8 percent and experiencing similar results in our Arizona and California markets. Our homes under contract have been increasing since the middle of December, proving that people are settling in with our new normal. While this is still significantly off from where we were last February, we feel good about the direction we are trending. One of the largest concerns I have is where we are putting our focus. Comparing last January or last February to this year is not relevant as we experienced close to two Cinderella years in real estate.
So, while home values have fallen for seven consecutive months (according to Las Vegas Realtors) our inventory is still not increasing fast enough, and in fact declining against demand. The National Association of Realtors reports that, nationally, we are experiencing a housing shortage of 5.5 million homes. At the rate that new construction is currently, it will take 10 years to meet that deficit. This will cause an increase in property pricing within the next several months strictly due to demand and the fact that many are tired of waiting. Mortgage rates will remain relative to where they are today for the foreseeable future and while we are noticing an increase in activity, we believe that we have seen the bottom as most indicators are showing we are on the upswing.
There are factors that can curb increased home prices with current threats of recession and the Feds raising rates; however, this does not solve our lack of residential home inventory. With many indicators showing we are nowhere near where we were in 2006 now may be a great time for you to buy or sell.
So how's the market? With activity increasing and bidding wars once again (on special properties, priced correctly) it's opportunistic. It's great for some and not as great for others. Depending on your desire and needs along with your price point, this may be the ideal time to get back into the market. Only you know…
Troy Reierson is CEO of Americana Holdings, a wholly owned subsidiary of HomeServices of America, Inc., which operates as Berkshire Hathaway HomeServices Nevada Properties, Berkshire Hathaway HomeServices Arizona Properties and Berkshire Hathaway HomeServices California Properties.