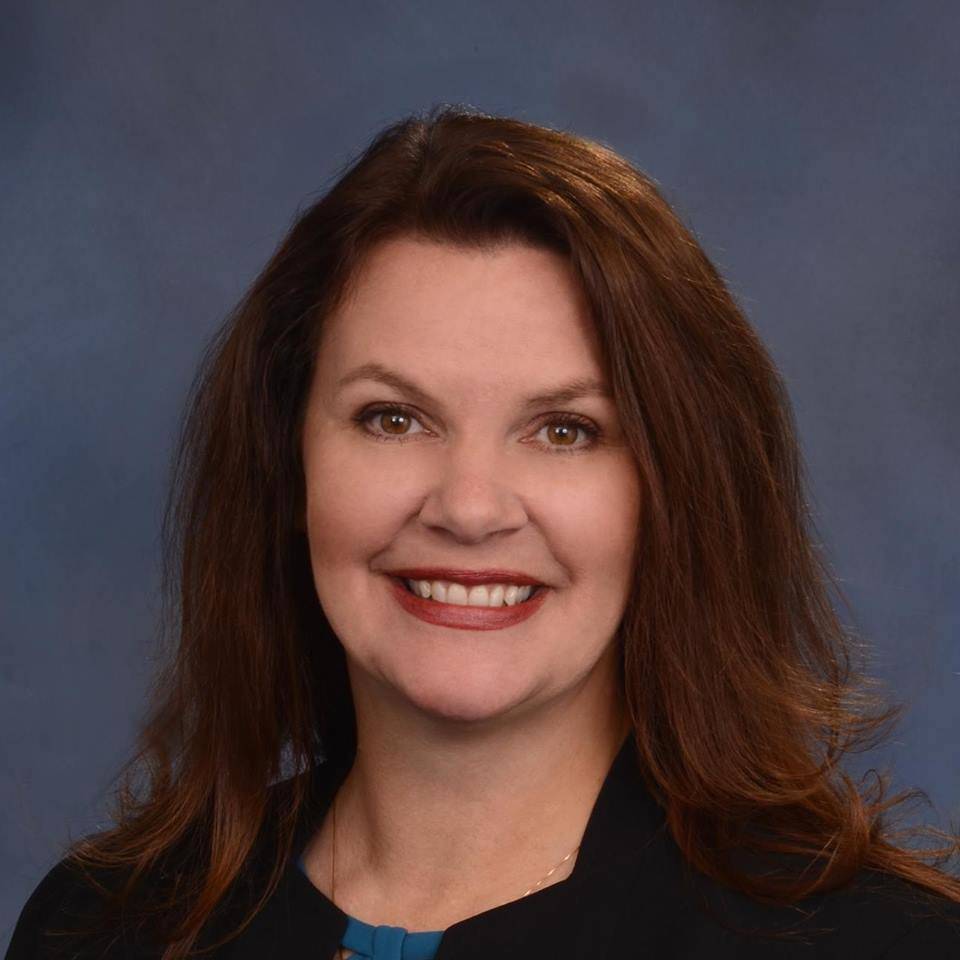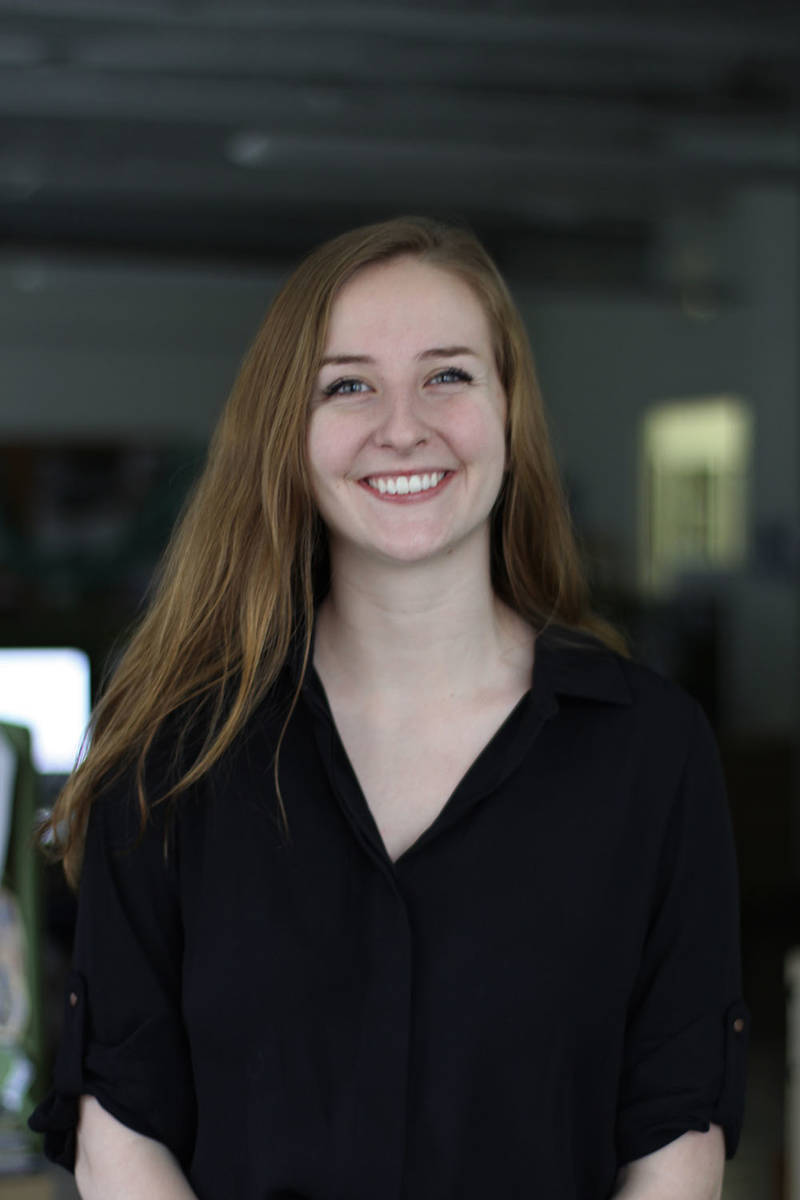 Amid the novel coronavirus (COVID-19) outbreak, long lines outside grocery stores have been the norm in Nevada and across the country — with consumers hustling to get toilet paper, eggs and critical supplies. Given everything else we're dealing with as a result of this crisis, we shouldn't also have to worry about drastically overpaying for these essential items.
Sadly, since the COVID-19 pandemic began, there have been numerous examples of price gouging — the practice of exorbitantly increasing the price of critical supplies during an emergency, such as fires, earthquakes or the current pandemic. This exploitative practice is illegal in most states and several U.S. territories, but not in Nevada.
The lack of an explicit price-gouging law leaves Nevadans vulnerable to unscrupulous sellers. Attorney General Aaron Ford's office received nearly 100 complaints of COVID-19-related scams and price gouging in just the first week after Gov. Steve Sisolak declared a state of emergency in Nevada.
Major online marketplaces, which are seeing a surge in business due to shelter-in-place orders, are prime territory for price gougers looking to profit off consumers' desperation. An analysis by U.S. PIRG Education Fund found that more than half of hand sanitizers and face masks surveyed on Amazon spiked by at least 50 percent compared to the average price.
At the same time that Nevada nurses are concerned about mask shortages at hospitals, we've seen a box of 20 N95 masks for sale on Amazon — for $239, nearly four times the typical price. While area food banks are seeing massive increases in demand, two boxes of Cheerios were listed on Amazon for over $70. This is unacceptable.
While we're grateful for some online retailers efforts to ban profiteering sellers, continued daily reports of high prices show that their policies are insufficient.
Clearly, more action is needed to protect Nevadans from COVID-19 price gouging. That's why five Nevada state legislators joined a bipartisan group of nearly 350 lawmakers from 45 states in sending a letter to the CEOs of Amazon, eBay, Craigslist, Facebook and Walmart calling on them to adopt measures that would prevent price gouging before it happens. Attorney General Ford recently signed onto a similar letter with 32 other attorneys general.
The legislators urged the companies to take three specific actions:
• Set policies and enforce restrictions on unconscionable price gouging during emergencies.
• Trigger price gouging protections prior to an explicit emergency declaration, as prices often begin to increase before this.
• And, create and maintain a "Fair Pricing Page/Portal" on their websites where consumers can easily report price gouging.
In the meantime, consumers should report price gouging to the attorney general's office at 775-684-1100 or online at http://ag.nv.gov/Complaints/File_Complaint/.
These are trying times, but even amidst the fear and isolation of the COVID-19 pandemic, we've seen heartwarming stories of young people here in the Silver State sewing cloth face masks for their communities and local businesses adapting to produce protective equipment for health care workers. This spirit of camaraderie and community is what will allow us to make it through this public health crisis. Nevada legislators should follow the example of 36 other states and adopt an official law against price gouging, but in the meantime, online retailers must do their part to end this exploitative practice.
Assemblywoman Michelle Gorelow represents Nevada's 35th district and serves on the Government Affairs, Education and Health & Human Services committees.
Grace Brombach is the Consumer Watchdog associate with the U.S. PIRG Education Fund where she works to protect consumers from dangerous products and unfair practices in the marketplace.