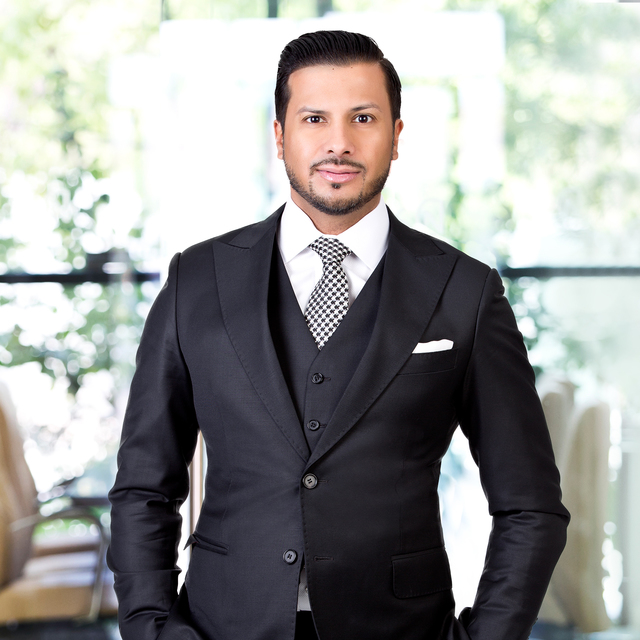 Whether your business is a restaurant, office or retail establishment, you have a responsibility to keep your customers safe while they are on your property. Premise liability, which concerns injuries due to unsafe or defective conditions on someone's property, are largely preventable with the right planning.
I could tell you about hundreds of cases I have litigated in which a business owner knowingly operated with an unsafe environment, thinking that "nothing will ever happen." That ignorance, and even arrogance, cost them thousands when someone was hurt by something that could have been avoided.
Office buildings, which might seem harmless, have potential hazards that even I didn't think about when building my office. My modern glass doors looked very obvious to me, but once the first person ran into one, it was my responsibility to make sure they were better marked, which is why there is now a large logo on every one of my glass doors!
You have a non-delegable duty as a property owner to keep your establishment safe. That means you can't delegate it to anyone else, and it is ultimately your responsibility. This includes making sure the floors are swept and free of debris and that floors and staircases aren't slippery. This is especially important in a restaurant environment, where floors can become very slippery for a multitude of reasons.
Many potential hazards in retail and office environments start on the floor. If someone slips or trips and falls in your establishment and your flooring doesn't pass a standardized slip-resistance test, you might be liable for the injuries or damages that are caused.
Make sure the flooring you have is rated for commercial use and passes a slip-resistance test. If that new marble, wood or even tile floor looks beautiful but is a hazard for possible injury, it's not worth it!
Restaurants have additional factors that increase the possibility of injuries on their flooring. Water, food and oil all can cause a floor to be slippery. But ripped flooring, curled rugs and uneven flooring surfaces are also potential hazards.
The exterior of your establishment, if it is a part of your property, should also be examined to make sure it is free from debris, tree branches and roots or uneven surfaces.
This is a broad overview of something that has many nuances and special considerations. If someone is injured on your property, other factors include whether there was a standard of practice implementing things like cleaning/sweeping logs and surveillance video. Surveillance video can be important because a video can show when there is a spill and how long it was between the spill and someone slipping and falling. If it was 30 seconds, the video will help show whether you as a business owner had appropriate notice to clean up the spill.
Business owners aren't automatically responsible just because someone injures themselves on their property. You are only responsible if you have been negligent. If you take steps including installing slip-resistant flooring and surveillance video, keep a detailed cleaning/sweep log and hire employees who are detail-oriented, you will drastically reduce your liability. When it comes to potential injuries on your property, it is definitely better to be safe now … or you might be sorry later.
Farhan Naqvi is managing partner of Naqvi Injury Law, which he founded in 2008. He has represented victims of personal injury in 4,000 cases and litigated more than 1,000 personal injury matters.