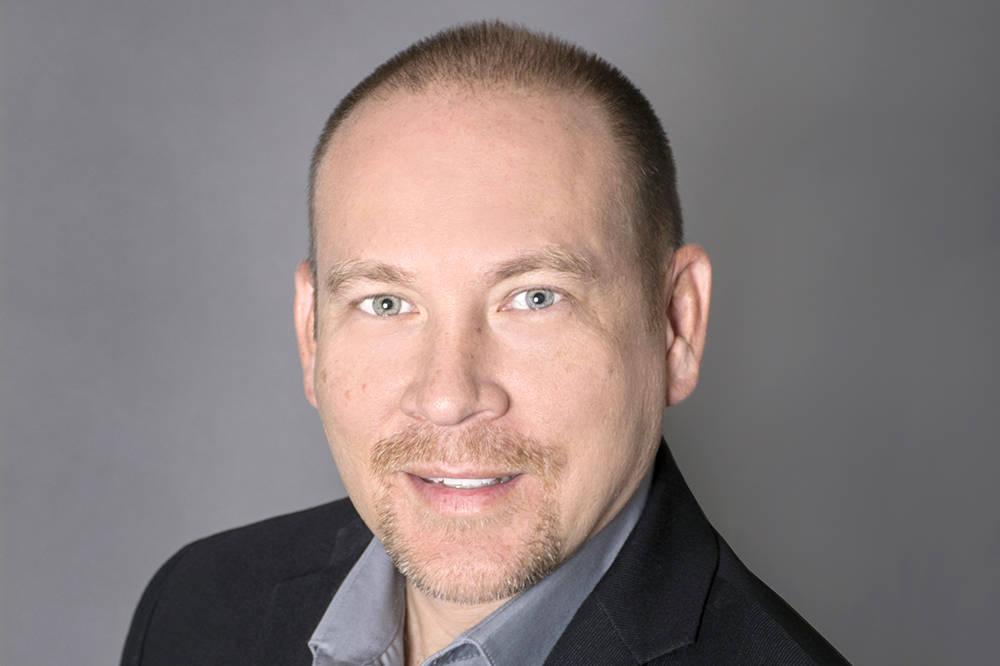 In today's chaotic society, it is important for businesses to face the issues of workplace and employee safety head on to avoid any unnecessary incidents. Companies should stay up-to-date on their current security systems to avoid security breaches and provide a plan for a faster reaction time from employees during an emergency. Thankfully, recent technological advancements in security features have made this task simple and accessible. No business can ensure constant and complete safety to its employees, however, implementing the right technology security features will provide the workplace and its staff with the safest environment possible.
The most simplistic form of security in the workplace has always been the "lock-and-key" concept. However, years of technological advancements have drastically changed building security standards and now options such as key fobs are fairly common place. Unlike a traditional door lock, using a key fob will increase security and make it more difficult for locks to be compromised, copied or altered. Employees are given key fobs that unlock their individual office doors or give access to enter the building, and a fob's bulkier structure makes it easier to keep track of and harder to be copied. An intruder can easily copy a traditional key, giving them access to an entire office. This is something a business can avoid by switching to an upgraded key fob entry. Company owners who make the switch will be providing employees additional security and peace of mind while they're at work.
Security cameras are one of the oldest forms of workplace security. Most people are familiar with the essential functions and features of security cameras — which is to continuously record and catch any security issues on film. Businesses should consider increasing safety measures by not only placing cameras inside the building, but also in company parking lots and outside of the office building entrances. This will not only help prevent break-ins but give employees a feeling of safety when working after hours or when walking to their cars alone at night. Security cameras are the ideal feature to implement on a tight budget, and are currently the most affordable option for workplace security. A set of quality cameras are appropriate for a small office and would only cost around $200. Security cameras come in a variety of different models, shapes and sizes that may affect the price.
To expand on a traditional security camera, automated visitor management systems are the latest and most sophisticated form of tracking visitors into an office building.
A visitor management system, such as the ALICE Receptionist can track every guest that enters a building and connect them with the appropriate employee to grant permission for entry. There is software on the market, today, that allows government, private or public buildings to automate and streamline the process of managing all visitors entering any building. An automated visitor management system can check in visitors, file their visits into a database and notify internal staff in real-time of their arrival. Employees also can utilize the video camera installed to see live video on every visitor before they enter or leave the building. Having an automated visitor management system replaces the need to hire a security guard for the building or lobby, while still providing employees with the comfort and knowledge that only approved guests will receive access to their workplace.
While the previous examples are all sufficient technology-based security features that every office building should implement, there are some occasions where a situation occurs too quickly to be stopped.
An emergency broadcast system will quickly alert employees during an emergency, such as an active shooter or fire. In any of these emergencies, it is important to inform all employees as quickly as possible to avoid any additional incidents from occurring due to a lack of information. Emergency broadcast systems should especially be implemented in office buildings housing more than 20 employees where information during emergencies will be difficult to spread via word of mouth and in a timely fashion. Some automated visitor management systems address the growing concerns surrounding employee safety and offer a number of security-related features, all while providing automated processes that securely manage and document visitors who enter the buildings.
Mike Yoder is the CEO and co-founder of Las Vegas-based WinTech and creator of ALICE Receptionist.