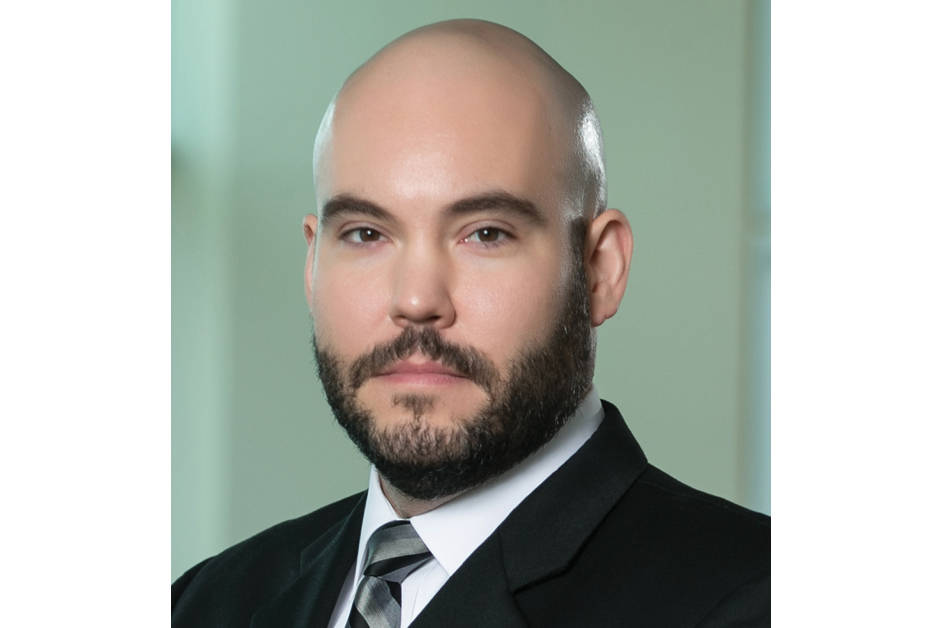 Amid the painstaking task of balancing the state's budget and revamping Nevada's school funding formula, lawmakers passed Assembly Bill No. 207 (AB 207), a bill geared to enhance predictability in Title 7 of the Nevada Revised Statutes (NRS) and reinforce Nevada's position as a national leader in business legislation among the likes of Delaware. AB 207, sponsored by Assembly Speaker Jason Frierson, garnered an array of support from the business community and the changes are effective as of Oct. 1.
FIDUCIARY DUTIES IN LIMITED LIABILITY COMPANIES
Supporters applauded AB 207 as much-needed clarification addressing a critical governance issue: NRS Chapter 86, which governs limited liability corporations (LLCs), does not directly specify the fiduciary duties of LLC members and managers, as NRS Chapter 78 does for directors and officers of corporations. Without a definitive statute to guide them, courts are left relatively unaided to decipher fiduciary duties principles and this mixed bag of interpretation cuts against contractual freedom principles and tenets of predictability that the Nevada business community has come to expect.
AB 207 adds new provisions to NRS Chapter 86 to confirm that the duties of a manager or managing member of an LLC are only the contractual duty of good faith and fair dealing and any other duties expressly prescribed by the company's articles of organization or operating agreement. NRS 86.286 will still allow an LLC to expand, restrict or eliminate any and all other duties of managers and members in the way that best suits the company's business and management structure. Notably, AB 207 applies prospectively to avoid any disruption to existing business structures, but empowers future LLC participants to tailor their governing documents to precisely fit their needs.
INCLUSION OF FORUM SELECTION CLAUSES
With the passage of AB 207, Nevada corporate law will expressly permit a corporation to include a forum selection clause in its articles of incorporation or bylaws mandating that certain claims regarding the internal affairs of the corporation be brought in specified courts, which must include Nevada state district court. AB 207 simply codifies this already commonplace practice.
ALTER EGO STANDARDS FOR LIMITED LIABILITY COMPANIES
NRS 78.747 codifies the "alter ego" doctrine for corporations, whereby a court in extreme circumstances could "pierce the veil" of the corporation to impose liability on stockholders. However, until AB 207, NRS Chapter 86 lacked a counterpart to address this issue for LLCs. In Gardner v. Henderson Water Park, LLC (Nev. 2017), the Nevada Supreme Court expressly held that the alter ego doctrine applies to LLCs. AB 207 codifies the concept by adding a new provision to NRS Chapter 86 that mirrors the corporate statute.
Other Conceptual Changes to Corporations: Senate Bill 427
AB 207 was, in part, the result of proposals discussed and advanced by the Executive Committee of the Business Law Section of the State Bar of Nevada, a team with decades of combined experience navigating, interpreting and applying Nevada's business laws. The Executive Committee also helped to craft and support Senate Bill 427 (SB 427), another corporate law reform bill passed by Nevada legislators and signed into law following this 80th legislative session. Among other amendments, SB 427 revises the inspection of records permitted under NRS 78.105, clarifying the scope and process relating to stockholder demands, which should help protect Nevada corporations from impermissibly broad and unduly onerous document requests made for speculative or improper purposes.
Although it is customary for a board of directors to set a record date for dividends, NRS 78.288 does not explicitly include provisions relating to a record date. SB 427 now provides a clarifying provision in that regard. Additionally, SB 427 amends NRS 77.370(3) to remove an extraneous affidavit requirement in connection with the resignation of a registered agent.
Albert Kovacs is a shareholder with Brownstein Hyatt Farber Schreck, a Las Vegas-based law firm. Mackenzie Warren is a policy advisor and associate with the firm.