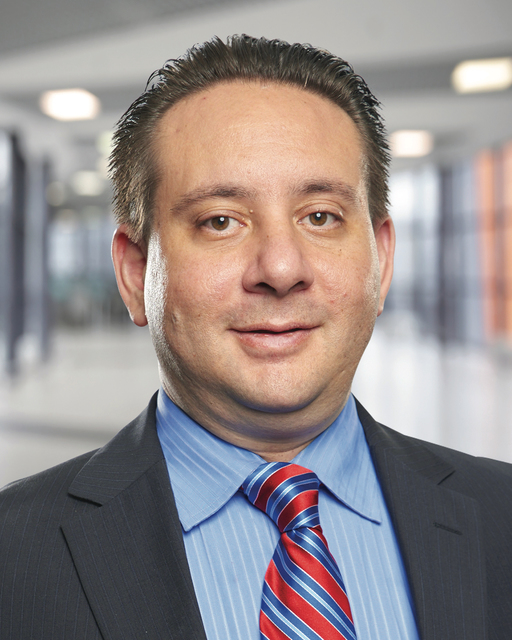 For the first time in the history of Nevada, possession of small amounts of marijuana is now legal. But, before rushing out to make your historic purchase, understand that the only people who can legally obtain marijuana in Nevada are those with a current medical marijuana card.
Details on when recreational marijuana can be bought and sold are still being worked out.
As of Dec. 31, there were approximately 25,358 registered card holders in Nevada. Additionally, there were 56 dispensaries, 72 cultivation facilities, 38 production facilities and 10 labs.
Nevada is unique in that it is the only state that will accept another state's medical marijuana card, also called reciprocity. In 2016, $761,848 in taxes were paid by these licensed marijuana entities, more than $103,149 above the annual 2016 forecast. It is important to note that these tax revenues are earmarked for the state's education budget.
On Feb. 6, the Nevada Legislature convened in Carson City. There are several marijuana bills set to be introduced, debated and considered. State Sen. Tick Segerblom, chairman of the Senate Judiciary Committee, has already drafted legislation that would allow medical marijuana dispensaries to begin immediately selling marijuana to everyone 21 and older, until licensed retail outlets are operating throughout the state.
Another important bill being introduced would increase the amount of THC nanograms necessary in the blood in order to be formally charged with driving under the influence of marijuana. Presently, the legal limit is 2 nanograms out of billions, meaning that you could have ingested the substance on Friday and still have enough left in your system on Monday to get pulled over and formally charged with driving under the influence.
Nevada laws mandate that marijuana can only be consumed in private. That means that smoking and/or ingesting marijuana in public is still illegal. Hotel rooms, bars and restaurants, for example, are still off-limits for marijuana.
I don't anticipate that changing anytime soon, and it presently isn't up for debate. Additionally, even though Nevada has legalized the possession of marijuana, it's important to note that federal law has not changed and it is still illegal to possess and/or sell marijuana under current federal statutes.
Another issue that must be resolved is banking. Most of the national FDIC-insured banks do not allow marijuana entities to have bank accounts and/or allow anyone to use their credit cards to make purchases.
As a founding member of the Nevada Dispensary Association and a lawyer for one of Nevada's marijuana entities, people constantly ask me how they can become involved in this growing industry. Whether it's someone looking to purchase or invest in an entity, become a vendor or work as an employee in an existing business, many people are looking to cash in on this new industry.
While the process can be complex and complicated, state and local jurisdictions in Nevada allow for marijuana businesses to be sold and transferred between private parties. Of course, new owners and/or investors will be vetted and background checks will be conducted by the state prior to approval.
For those looking to work in the industry, businesses continue to hire trusted and experienced employees for their dispensaries, cultivation and production facilities. Employees come from a variety of backgrounds, including those in science and business.
With recreational marijuana now legal, I expect existing and new marijuana companies to expand and job growth not to slow down anytime soon.
Nevada's marijuana laws are rapidly changing for the best, and I expect that when the Nevada Legislature adjourns this summer, we will have better answers on how the state will proceed with a plan to incorporate new laws with respect to medical marijuana, in addition to a better understanding of how it will enforce laws dealing with adult recreational use.
With more than 2 million residents and 43 million visitors per year flocking to the Las Vegas area, most of us in the industry believe that Nevada has the potential to become the marijuana capital of the world.
At least one thing seems certain: Our state and local elected officials are committed to ensuring Nevada sets the national gold standard for regulating, testing, selling and taxing marijuana.
Carlos Blumberg is an attorney with the De Castroverde Law Group and works in many areas of law. He was a founding member of the Nevada Dispensary Association.