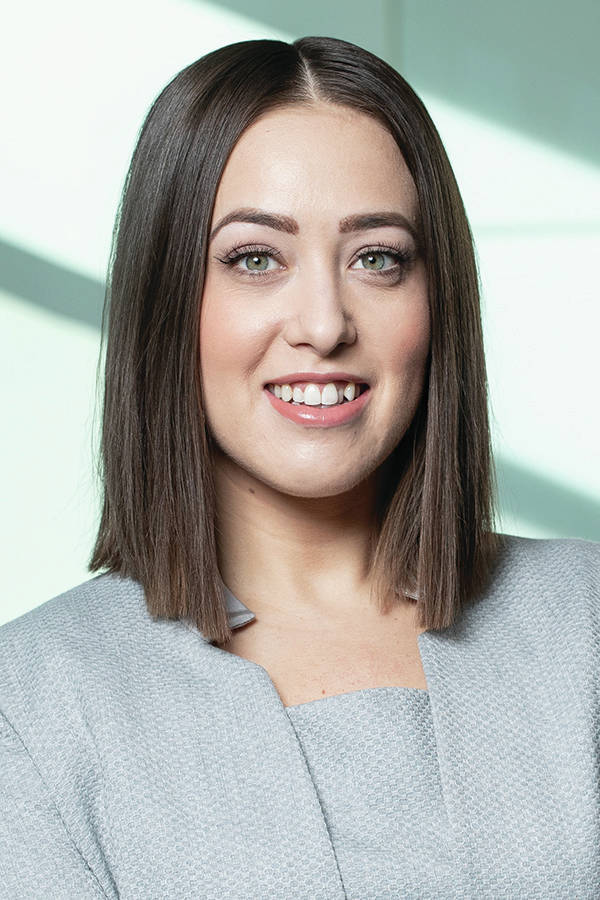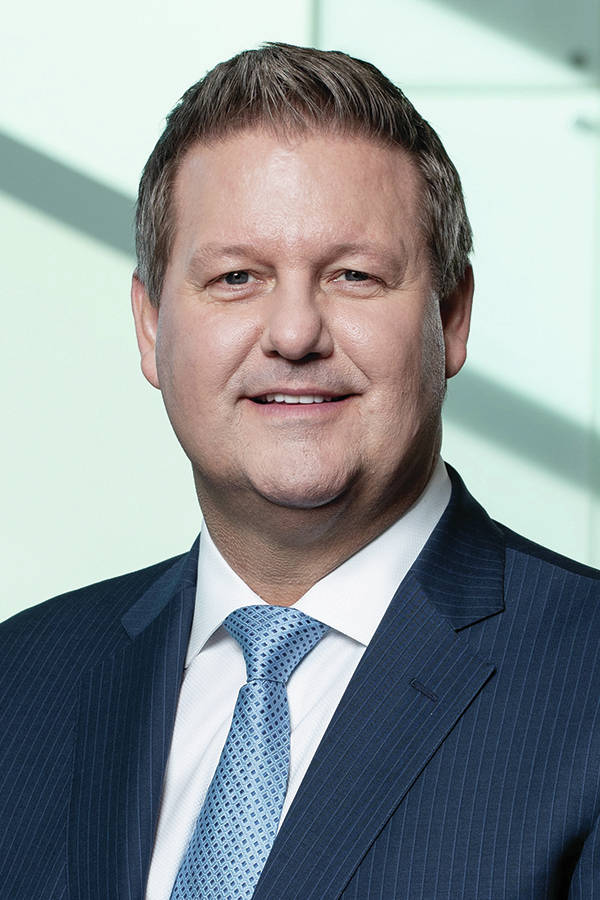 The coronavirus pandemic has impacted every aspect of life in Nevada, and the 81st session of the Nevada Legislature is no exception. For 120 days every other year, 63 legislators, lobbyists and interested citizens debate proposed changes to Nevada laws. Rather than converging upon Carson City, members of the public and lobbyists will have to participate through videoconferencing and telephonic testimony, at least until the vaccine is more widely available and allowing members of the public in the building can be done safely.
As with all sessions, the No. 1 priority this year will be to establish the state's budget for the next two years. The Nevada Constitution, Article IX, Section 2, requires the state of Nevada to have a balanced budget, meaning revenues must equal expenditures. This is a difficult task in normal times, but will be even more of a challenge due to the pandemic. Just last summer, Gov. Steve Sisolak called a special session to make adjustments to the previous budget due to decreased revenue. While the recent economic forecast was not nearly as dire as anyone anticipated, legislators will still have to evaluate each and every budget proposal very carefully.
Demand has been steadily increasing and tourism is returning to Nevada and the Las Vegas Strip; however, legislators will certainly be considering additional revenue streams to bring additional funds to the state. We already saw a glimpse of this in the special session last summer with several proposals to adjust taxes on the mining industry and amend the current provision in the Nevada Constitution. Interestingly, by starting the process on those proposals during the special session, legislators could potentially shorten the process to amend the constitution. A process that normally takes roughly five years as a measure must pass in two consecutive legislative sessions and then be voted on by the people.
In addition, we are already seeing potential bills relating to many other areas where taxes could be imposed or adjusted. These include adjusting property taxes, imposing taxes on digital goods and services, including short-term rentals in-room tax collection, adjusting tobacco and alcohol taxes, capital gains excise tax and adjustments to the commerce tax. There is also a proposal, a Clark County Education Association initiative petition, to raise the taxes on certain gaming operations by 3 percent. Each proposed tax implementation or adjustment will be highly debated with plenty of legislators and stakeholders on opposite sides of the issues.
One thing that could easily impact and change the trajectory of the session will be any additional relief funds passed by the federal government. Even though lawmakers in Washington, D.C., are still negotiating and debating the most recent relief packages, funds for health-related services or directly to local governments could create opportunities for state revenue to be diverted to programs most believed couldn't be touched this session for lack of revenue.
While the Legislature will be contemplating the budget and additional tax revenue throughout the session, there was no debate in legislation providing additional grants to small businesses through CARES Act funding. Members of the Legislature moved quickly to pass Assembly Bill 106, which provides an additional $50 million to the PETS grant program. On Feb. 12, Gov. Sisolak signed AB 106 paving the way for struggling small businesses to access grants up to $10,000.
Looking beyond budget items, there are already over 1,000 bills covering a wide variety of issues. Nevada does not require full details in any bill draft request description, and we will not know specifics until bill language is introduced, but it is abundantly clear that health care, education and employment are at the forefront of the priorities. Trends are also emerging relating to consumer protection and trade practices.
One very interesting topic this session proposes to create semiautonomous innovation zones. Powered by blockchain infrastructure, this would essentially allow for a county within a county that could take over responsibilities such as tax collection, K-12 education and other services typically provided by local governments. Considering the need to bolster the economy and bring new revenue to the state, legislators will certainly look very closely at this bill when it is introduced.
With a biennial session, one of only four in the country not meeting annually, our Legislature faces certain procedural challenges other states can avoid. Nonetheless, Nevada legislators are thoughtfully forecasting to the best of their ability and seeking legislation that will help all Nevadans as we continue to endure and recover from the pandemic.
Neal Tomlinson is a shareholder with Brownstein Hyatt Farber Schreck. He brings more than 20 years of experience and a results-oriented approach to his government relations and administrative law practice.
Kristina Kleist is a policy advisor and associate with Brownstein Hyatt Farber Schreck, With a focus on regulatory licensing and compliance, she represents clients in all facets of business and privileged licensing matters before local, state and federal government agencies.