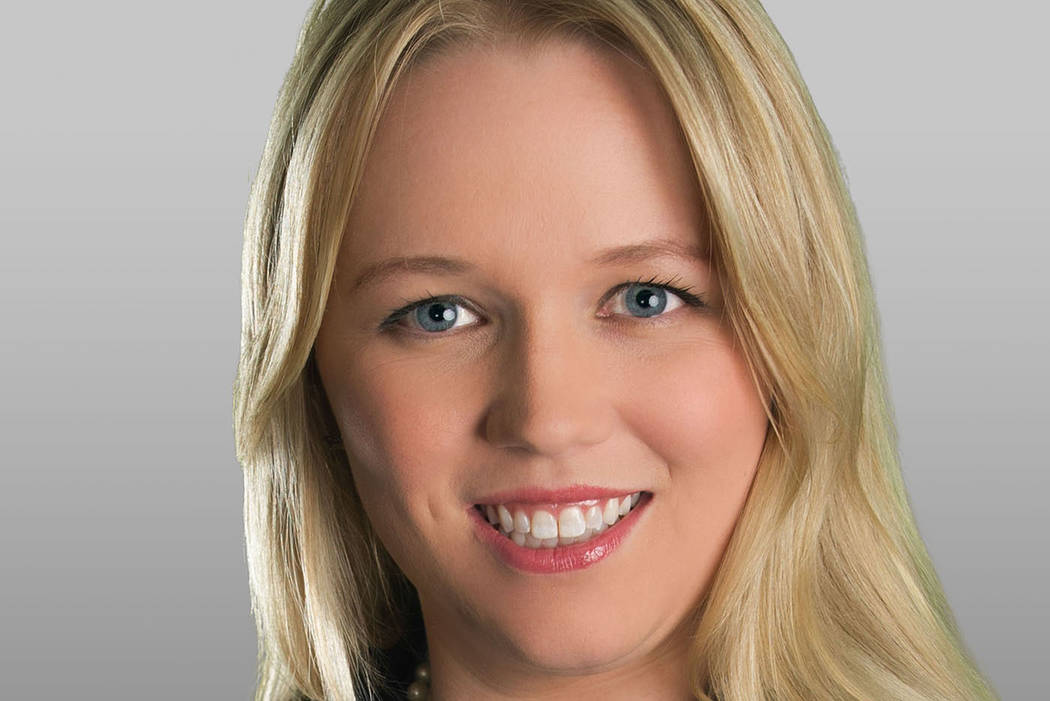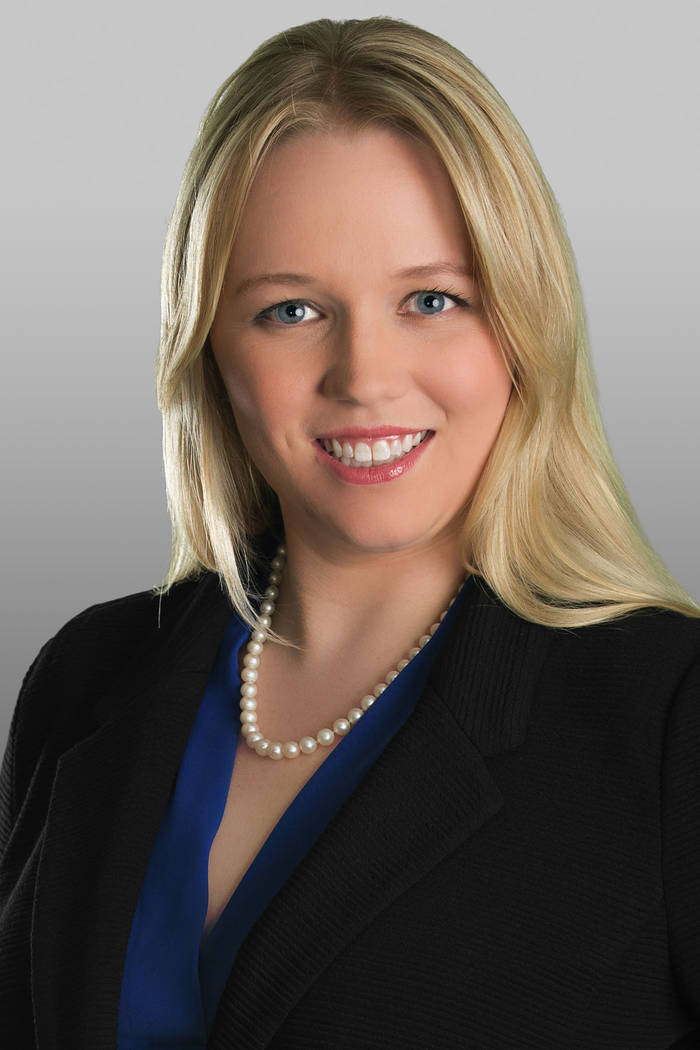 On March 1, the Nevada Gaming Control Board, regulator of all gaming activities and licenses in Nevada, will enforce a new regulation requiring any gaming licensee with 15 or more employees —including casinos, bars and taverns with gaming, slot route operators, manufacturers and others — to have on-site policies and procedures prohibiting discrimination and harassment, with a special emphasis on sexual harassment.
According to the new regulation, gaming companies "shall adopt and implement written policies and procedures prohibiting workplace discrimination or harassment of a person based on the person's race, color, religion, sex, sexual orientation, gender identity or expression, age, disability, or national origin, including, without limitation, sexual harassment."
Sexual harassment has been increasingly covered in the media in recent years. Even before the high-profile downfall of industry leaders in film, sports and gaming, there was a rising awareness of the pervasiveness of sexual harassment in employment. Reporting is a major issue, not only because of the inherent difficulty for claimants to come forward, but due to how sexual harassment is defined. The revised Nevada Gaming Control board regulations require licensees to have polices in place to address these issues.
Prior to the regulation change, most major gaming companies likely had policies in place as a general best practice to address workplace discrimination and harassment that is unlawful under federal and Nevada law. However, the gaming regulations now affirmatively require all licensees — large and small — to be in place.
Within the gaming industry, striking the appropriate balance between promoting an adult "party" atmosphere while maintaining appropriate protections for employees can prove challenging.
On that note, Nevada licensees should be aware that the new regulations require policies that address harassment committed not only by employees, but by customers and patrons, as well.
The bottom line is that the Nevada Gaming Control Board expects gaming establishments to protect their employees from unlawful discrimination and harassment in any form.
In an emailed statement, Gaming Control Board Chairwoman Sandra Douglass Morgan said the agency's Tax and License Division "will confirm each applicable licensee's compliance" with the regulation changes. "Additionally, the compliance unit of the board's Investigations Division will continue to monitor the compliance committees of such gaming licensees and evaluate whether their respective compliance plans adequately address the necessary policies and procedures required by Regulation 5.250," Morgan said.
Fortunately, McDonald Carano employment law attorneys can help all Nevada gaming licensees to create and implement updated policies to comply with the new regulations. With our deep Nevada roots, our practice encompasses all matters relating to the licensing, regulation and control of the gaming industry, including the representation of casino developers and operators, gaming owners and investors, manufacturers and distributors of gaming devices and related gaming systems, and lenders to the gaming industry.
Laura Jacobsen is an attorney with the Employment and Labor Law Group of McDonald Carano.