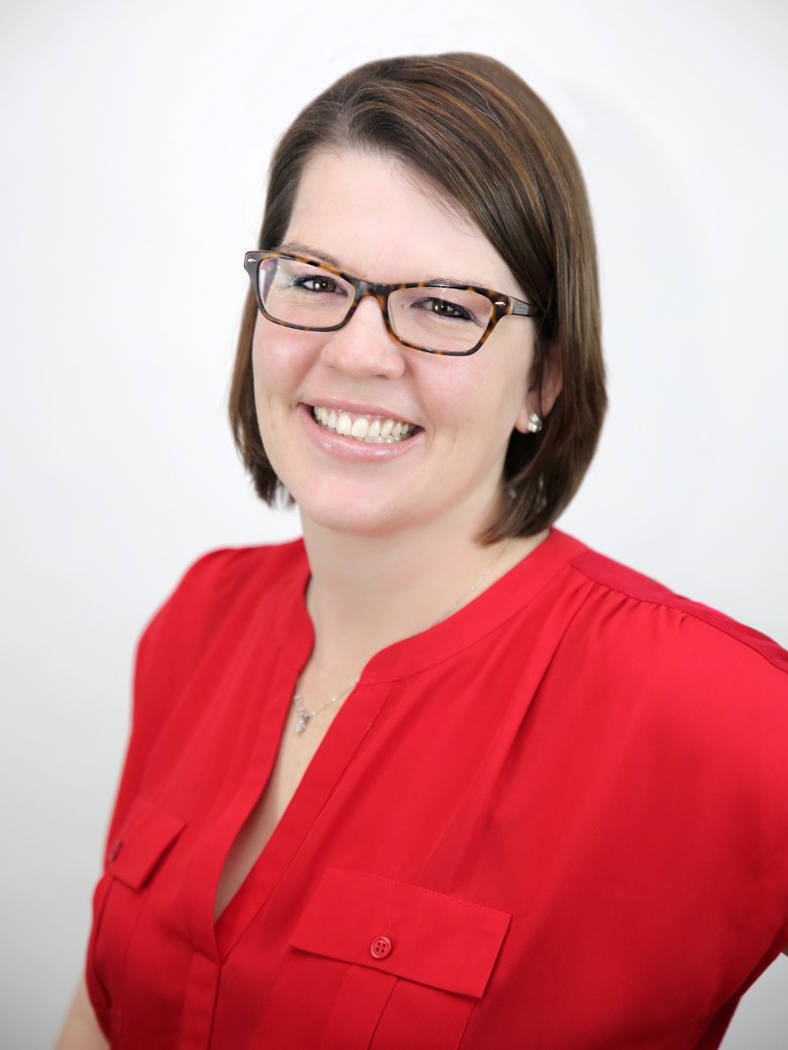 Over the last few years, social media has gone from a trend to a mainstay as a marketing and communication strategy for brands of all sizes. Social media was initially enticing to small businesses that don't traditionally have large marketing budgets because there was little or no perceived cost to using the tools to promote the business. According to MarketingSherpa, internet users ages 18-34 are most likely to follow a brand via social networking. Now that the newness has worn off and the realization has dawned that although these channels are a necessary promotional tool, they don't often produce direct results, social media can be seen as a burden for many organizations. So if these tools don't lead directly to sales, what exactly are they doing?
Much like websites, social media lets consumers check out a business, service or product before they jump in. What's different, though, is consumers are looking for engagement with brands, and they use social media platforms for this purpose, which is where the time commitment comes in. They may not make an immediate purchase based on who they follow on social media, but it makes a difference in the long term. The argument at the moment in favor of businesses having a presence on social platforms is a numbers game: According to Hubspot, one-third of the world uses social networks regularly. It's hard to argue with that.
The reality of social media marketing is that even though the tools are free, they require time, patience and consistency to produce results. The good news is that old-school marketing know-how will get you far if you understand how to apply it on these interactive platforms. Here are three things to consider:
1. Who's your target market? Just as in traditional marketing, you need to know who you are trying to reach.
2. How much time can you allocate to managing your social platforms? Time is the new currency. If you don't have the time to put in, you should consider whether social media is right for you. Having a dormant presence on social media can be worse than having no presence at all.
3. What's your message? Unlike traditional advertising, social media does not work if you are constantly pitching your product or services. You must understand why consumers are interested in your product and develop content that informs, entertains and ultimately positions your business as an expert in that particular subject area.
As social media platforms mature, so do the analytics that measure their effectiveness. Twitter, Facebook and Instagram each offer tools for business accounts. These tools measure engagement, impressions and effectiveness of reaching a specific group of people. Here's a breakdown of what each element will actually tell you about what you are posting online:
■ Engagement – This is a measurement of how many people interacted with your posts through likes, shares or comments. This is useful because it will tell you which content resonates with your followers.
■ Impressions – This is a measurement of how many times your post is viewed. The more consistent you are in sharing content, the more impressions you will receive. Many of the tools will also share "reach," which is similar to impressions, but rather than counting the number of views, this is a measurement of how many people are seeing what you post.
■ Demographics – Over time, you will be able to see information about the types of people who are viewing and engaging with you online. Some of this information includes age, gender, location, income and buying habits.
As with anything, data is power. Once you have gathered information from your online following, you can compare the data with your intended offline audience. This can be eye-opening and provide a new opportunity for your business or allow you to fine-tune what you know based on online engagement.
The reality is that social media is here to stay. Each platform brings a value to your business if you are willing to invest the time and energy to consistently manage them. Don't feel pressure to be on every platform; again it goes back to target market. Go where your customers go. There are also many tools, both free and paid, that allow you to schedule posts and manage multiple accounts from one site. There is also no shame in hiring an individual or firm to manage social media on your behalf. Just be sure that they truly understand your business goals and your brand before you give anyone free rein.
Megan Neri serves as an account director with Imagine Communications.