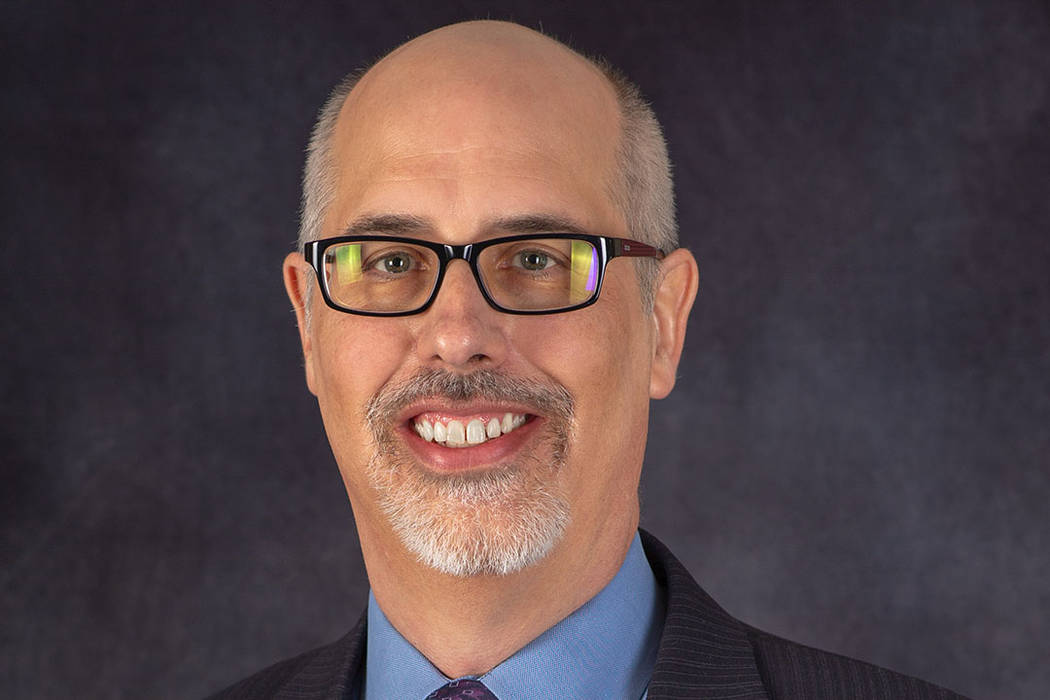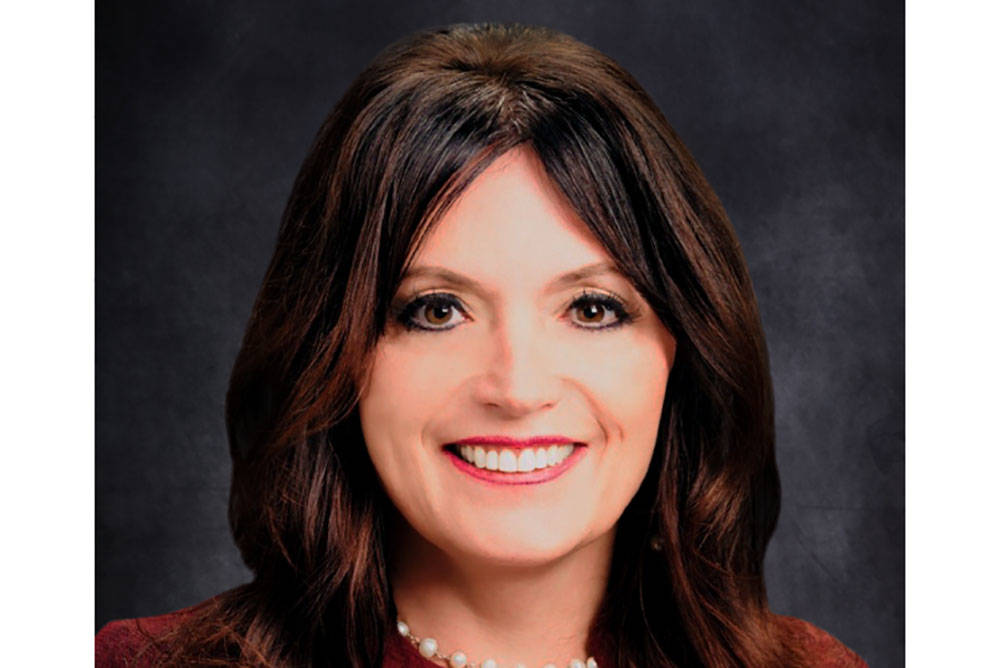 As business lawyers, we are always keeping up on changes in the law and in Nevada, that means closely monitoring developments in the legislative sessions. The 80th session of the Nevada Legislature began on Feb. 4. The legislative session lasts 120 calendar days with June 3 designated as the final day of the session. In that short time, there is a lot to keep track of and a lot of bills that can affect Nevada businesses. In this article, we want to give you a brief introduction to some of those bills. There is way more information than we can fit in here, so think of this article as an introduction to areas you may want to follow up on later.
For starters, here is some general information about how the session deadlines will flow from now till the end of the session. March 18 was the first noteworthy deadline as it was the last day for legislators to introduce bills unless exempt. April 12 is the deadline for all bills to pass out of committee in the house where they originate. Next, all Assembly bills must be passed by the Assembly and all Senate bills must be passed by the Senate by April 23. Then, by May 17 the legislation must pass out of committee again, this time in the opposite house from where they originate. Finally, all active bills must be passed by May 24. There can be exceptions to these deadlines for certain bills, but by and large the session will follow this schedule.
So, now that we know when the Legislature is going to be doing certain things, let's look at what they will be doing during that time that has potential impact for Nevada employers.
• First, there is a bill, AB 138, that would make significant changes to the rules for Nevada's Worker's Compensation system. In general, these changes would make it easier for employees to succeed in bringing claims of work-related injuries. AB 138 is presently written so that these changes will apply to all claims open when the law passes, not just claims that would be filed after the law passes. In its present form, AB 138 has the potential have a huge impact on Nevada employers.
• Next, there are several bills before the Legislature that could impact employee pay and benefits. There are potential changes relating to the state's minimum wage including SJR6, which would amend the Nevada Constitution to set a minimum wage of $9.40 an hour beginning Jan. 1, 2021, and require annual increases in the minimum wage of $1.15 an hour until the minimum wage reaches $14 an hour. Since SJR6 proposes an amendment to the state constitution, passage by the Legislature at this session would put the minimum wage amendment on the ballot for a popular vote as part of the November 2020 election.
• Other bills that would impact employee benefits include AB 90, which would require all small businesses that provide paid sick time to their employees to allow employees to use paid sick time to respond to medical needs of an immediate family member. SB 192 would specify what level of health benefits an employer would need to offer to qualify for a reduction in the minimum wage they must pay. Finally, SB 312 would require employers who employ 25 or more employees to provide paid sick leave to each employee.
• Several bills could impact Nevada laws relating to employment discrimination. One of the most notable of these is AB 132, which would prohibit employers from denying employment to a candidate based on the candidate testing positive for marijuana in a pre-employment drug test. Although employers could not deny employment based on a positive marijuana test under this bill, employers could require the candidate to refrain from marijuana use as a condition of employment unless the candidate is a licensed medical marijuana patient. Other bills that potentially impact employment discrimination rules in Nevada include AB 251, SB 166 and SB 177.
• Another bill of note is SB 157. This bill would require any contractors or subcontractors participating in public works projects to use the federal E-Verify system to confirm the employment eligibility of all workers engaged in the public work.
There are many other bills pending before the Legislature that potentially impact Nevada employers. Readers who are interested in learning more about this topic can consult the Nevada Electronic Legislative Information System by visiting www.leg.state.nv.us and clicking on "Session Info" for the 80th (2019) session. Of course, constituents are always encouraged to contact their elected representatives to discuss bills that concern them.
Glenn Meier is a shareholder and attorney with Holley Driggs Walch Fine Puzey Stein & Thompson Law Firm. Audrey Damonte is also an attorney with the Firm. The Firm, with offices in Las Vegas and Reno, Nevada, is a general practice law firm with strong corporate and business clientele.