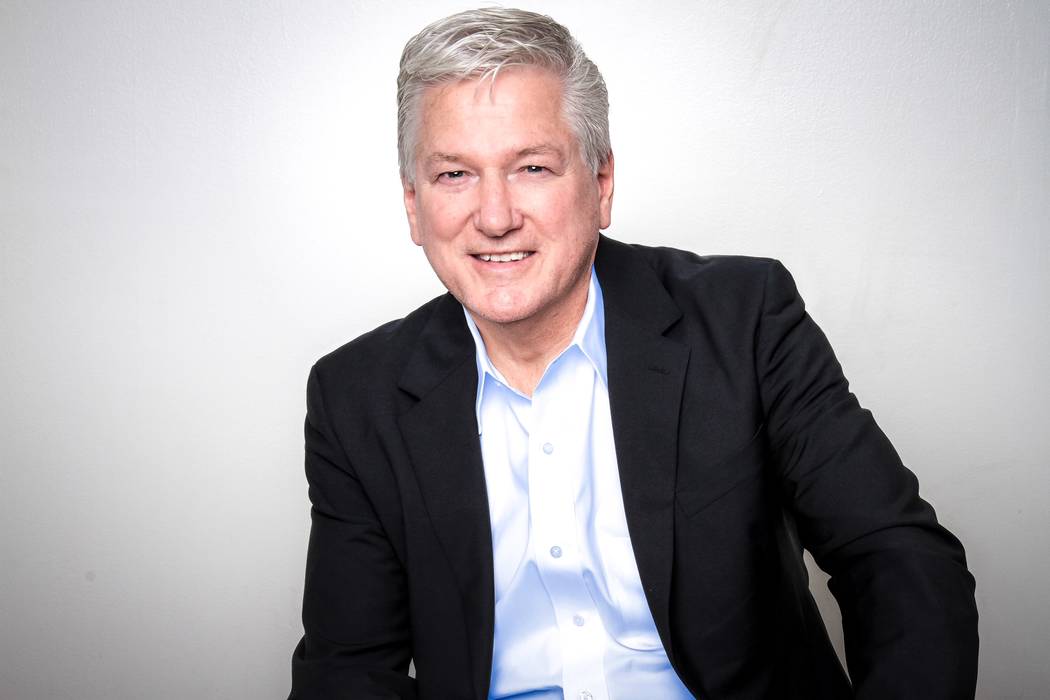 Our ability to adapt and thrive in a variety of environments is one of the most defining characteristics of our species. As Albert Einstein once said, "The measure of intelligence is the ability to change."
This adaptability has always been an essential survival tool, and it will only prove more essential during the time we're living in now — a technological revolution — which will usher in a tsunami of social, political and technological change.
HISTORY IS BEING MADE TODAY
We are living in the most extraordinary period in human history. Nothing in our experience can adequately prepare us for what the world will be like 30 years from now. The singularity, the point at which artificial intelligence (AI) exceeds human intelligence, could happen "as early as 2029," said Ray Kurzweil, head of AI for Google. That's only 10 years away. He went on to predict that, by the 2040s, AI will be "a billion times more capable than human intelligence."
WHAT DOES THAT ALL MEAN?
The changes created by AI, genomics, blockchain technology, 3-D printing, cloud computing, robotics and the internet are likely to exceed our wildest imaginations. These advances in technology will create improvements in productivity, efficiency, safety and convenience. They also will create massive change and disruption that will test our competency, our sense of community, our beliefs and our resolve.
In "The Future of Employment: How Susceptible Are Jobs to Computerization?" Carl Benedikt Frey and Michael Osborne estimate that "47 percent of total U.S. employment is in the high-risk category of potentially becoming automated over the next several decades."
Industries will change, employment will change and governments will change. Social, religious and political institutions that have existed for centuries will experience radical and unprecedented change. The need for adaptation will therefore be critical.
EMBRACE IT
To survive and thrive in the 21st century, we will need to embrace change. We will need to leverage it and allow it to help us grow — as individuals and as businesses — and use it to discover and create new opportunities and develop our mental, emotional and physical resilience.
DON'T FEAR CHANGE ― CELEBRATE IT.
Lifelong learning and reskilling will be essential to keep pace with changing technology. How we adapt to changing circumstances has a major influence on our physical and mental health and well-being. Examples of unhealthy adaptations include paranoia, passive aggression, projection and fantasy. Healthy adaptations include humor, anticipation (planning for change) and sublimation (channeling aggression into exercise or sports).
When faced with change and uncertainty, it's easy to get down. Don't just think about how things can go wrong ― think about how things can go right. Here are some ways to accomplish this:
• Accept some uncertainty as a normal part of life.
• Don't expect to know everything or assume that everything will be perfect.
• Seek out alternative perspectives and discover opportunities that uncertainty creates.
• Accept each ending with a sense of gratitude and each beginning with a sense of excitement.
• Create strategies for tackling new problems and meeting new challenges.
• Be alert to opportunities and open to new experiences.
• If you experience self-doubt, think about all the things that you have accomplished in the past.
• Reflect upon your qualities and competencies until you feel assured.
FACE AMBIGUITY WITH RESILIENCY NOT ANXIETY
When resilient people face ambiguity and anxiety, they use the experience to grow stronger.
Resilient people embrace change and excel at adaptation. They identify opportunities in adverse environments and believe in their ability to succeed in the face of uncertainty. They have a clear vision of what they want to accomplish, and they use this vision to guide them through uncertainty. They employ creativity to generate ideas and approaches for responding to change.
They draw on others for support, guidance and assistance, and they act in the face of uncertainty, taking calculated risks rather than seeking the false comfort of complacency.
Depending on the situation, one of these adaptive traits may be more important than another.
One situation may require you to be flexible while another may require you to think of a wide range of options. Still another might require you to stay focused on your objective. Each of these adaptive traits can be developed through practice, repetition, mindfulness, meditation and self-affirmation. Every change creates opportunity, and every successful adaptation makes you stronger. The best way to adapt to change is to embrace it. Don't run from change — run at it.
Better yet ― be the change.
George J. Chanos served as Nevada's 31st Attorney General and is the chairman of Capriotti's Sandwich Shop Inc. with more than 100 stores in 20 states. He also is a speaker and the author of two books, "Seize Your Destiny: A Roadmap to Success" and the recently released "Millennial Samurai: A Mindset for the 21st Century."