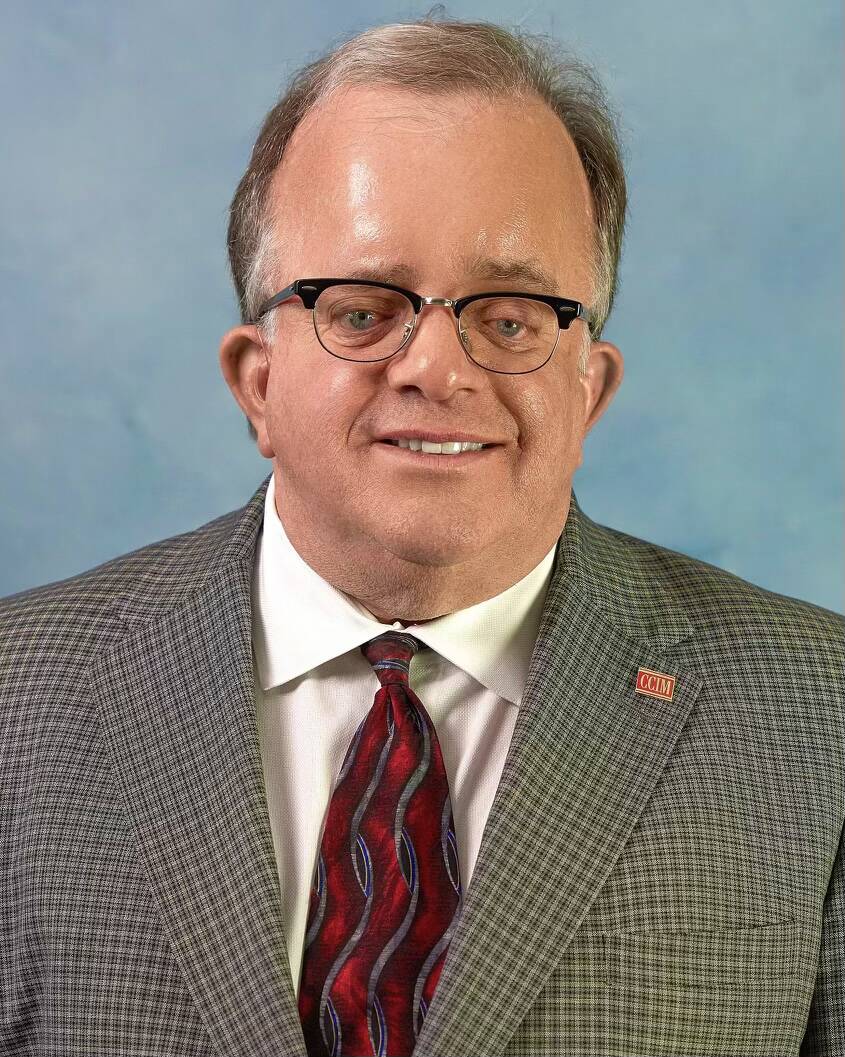 Whether a residential, commercial or industrial property, third-party property management is a crucial aspect for real estate syndicators to scale their portfolios. While investors and owners are typically focused on both the internal and external operations to generate new properties and ultimately expand their portfolio, juggling the day-to-day property management functions can quickly become overwhelming.
To successfully generate passive income and establish a reputable portfolio as an owner or investor, streamlining operations through an outsourced property management firm helps maximize the return on investment while ensuring the properties are well-maintained and occupied. Syndicators can then focus their time and effort on other essential functions, including staff retainment and recruitment and internal development.
Third-party property managers assist in six critical areas to help syndicators successfully build out their portfolios, including rent, expenses, legal matters, property value, mediation and operations.
RENT
Property managers handle all functions related to rent. Through leveraging their knowledge and expertise, they can increase rental income by marketing the property effectively, screening potential tenants and negotiating leases. To further save the owner a significant amount of time and effort, property managers have the ability to set competitive rental rates to attract high-quality tenants and maximize the owner's or investor's income, while still managing day-to-day tasks such as rent collection and lease enforcement.
EXPENSES
Reducing property and tenant expenses can substantially support owners who are looking to scale their portfolios. Property managers can eliminate unnecessary spending by negotiating favorable terms with vendors and conducting regular property inspections to identify and address any issues that may arise, such as leaks or pests, preventing costly repairs down the road. Most property managers are well versed in which tax deductions and benefits may be appropriate and beneficial to the owner, allowing them to ensure the property owner is taking advantage of incentives to maximize profits.
LEGAL MATTERS
Utilizing a third-party property management firm is a great tool to minimize the risk of legal issues. Since the majority of management teams are familiar with the laws and regulations that apply to rental properties, they are equipped to ensure the owner is in compliance with all local, state and federal laws. Typically, they also help to resolve disputes with tenants and handle evictions, which can be time-consuming and stressful for the owner or investor.
PROPERTY VALUE
One of the biggest benefits property managers provide is protecting and enhancing a property's value. Think of property managers as the property's care taker. They maintain its appearance and functionality to preserve its value over time, identify and address issues to prevent irreversible damage or costly repairs and keep the property occupied to prevent it from becoming run-down and dilapidated.
OPERATIONS
Peace of mind is a hot commodity in the real estate industry, especially within the rental market. A property manager's support reaches far beyond the physical property and directly onto the owner or investor as well. Delegating the management of the property to a professional management firm frees up time and energy for the owner or investor to focus on other aspects of life or business, allowing them to rest assured that the property is in good hands and being managed in a responsible and ethical manner.
MEDIATION
Outsourced property management benefits not only the owner, but the tenant as well. Property managers serve as a third-party mediator to ensure the owner is following the contracted agreement. They are responsible for providing quick and efficient services to ensure the tenant has constant access to safe functioning living conditions.
No matter what your goal may be as an investor or owner, third-party property management is an essential tool for scaling and establishing a reputable portfolio. Whether it's increasing rental income and reducing expenses and the risk of legal issues or protecting the property's value and providing peace of mind, property management services are in place to help owners make the most out of their investment.
Chris McGarey, CCIM (Certified Commercial Investment Member), CPM (Certified Property Manager), leads the McGarey Campa Group of Berkshire Hathaway HomeServices Nevada Properties, which specializes in managing and leasing all types of income-producing commercial and residential properties.