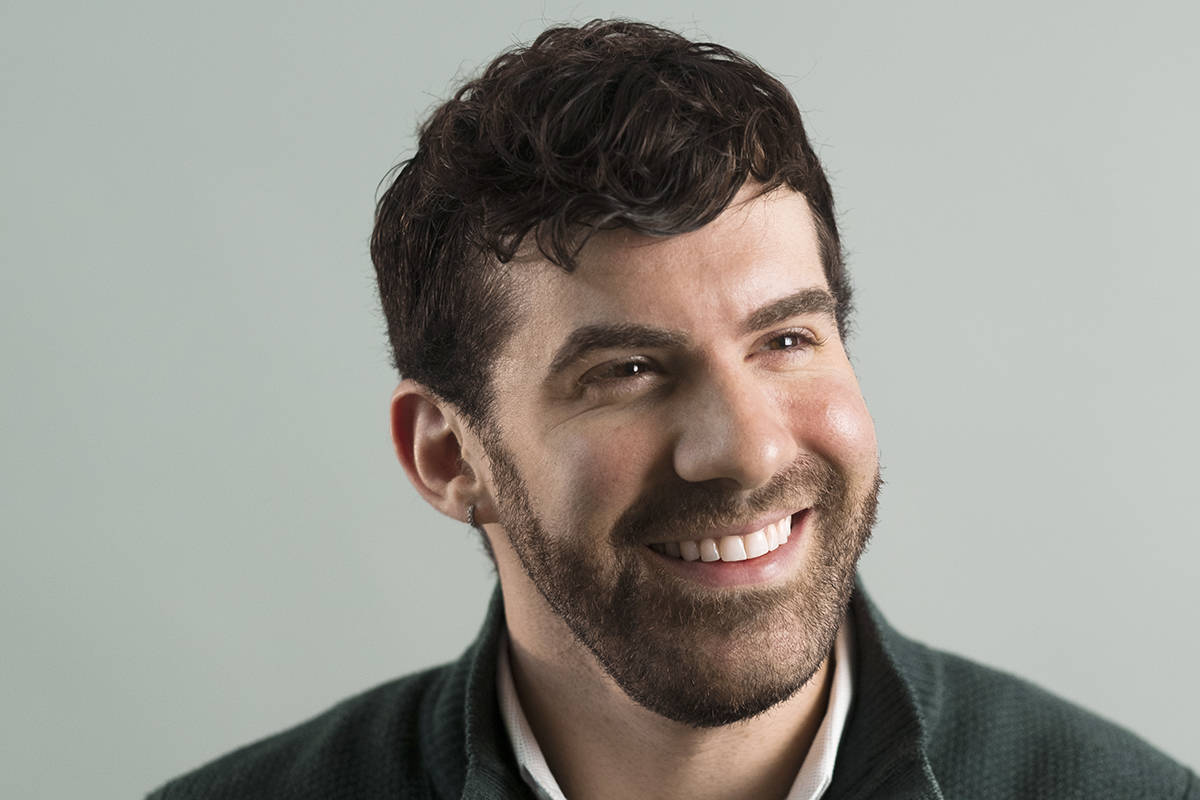 MassMedia Marketing, Advertising, PR is analyzing current digital media consumption trends and offering insight to businesses that are trying to maintain and even increase their brand awareness during this pandemic.
Here are some of my insights into various digital strategies that businesses can implement to help them thrive and possibly obtain market share during an economic downturn.
• Actively engage with your social media community, implement an employee advocacy program or seek out potential collaboration opportunities with other thought leaders. Building a community around your business and having your employees engaged on social media as experts can help humanize your brand and extend the reach of your content — ultimately driving more traffic to your site.
• Brands on social media should strongly consider running paid social ads. Starting small and putting $5 to $10 toward a Facebook post as a "boosted" effort can go a long way. Paid social ads offer robust targeting options to ensure the paid promotion hits your intended audience, which will expand your reach beyond your current network as well as drive qualified traffic to your website.
• Brands should certainly be taking advantage of posting video content. Video has the ability to connect with customers on a level that static imagery simply cannot. Video can convey your brand message, product details and thought leadership content in a more expressive way that really brings them to life.
To learn more about digital marketing strategies and how to make them work for your business, visit massmediacc.com.
Zak Krassin is the digital marketing director at MassMedia.