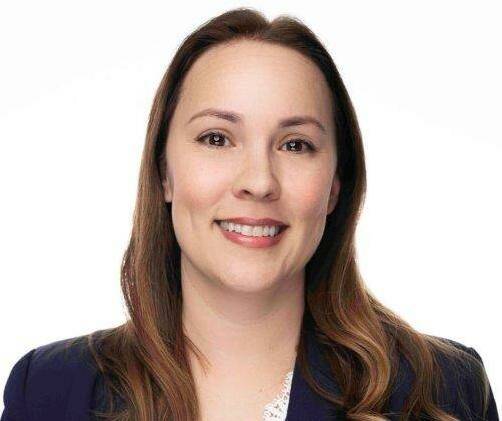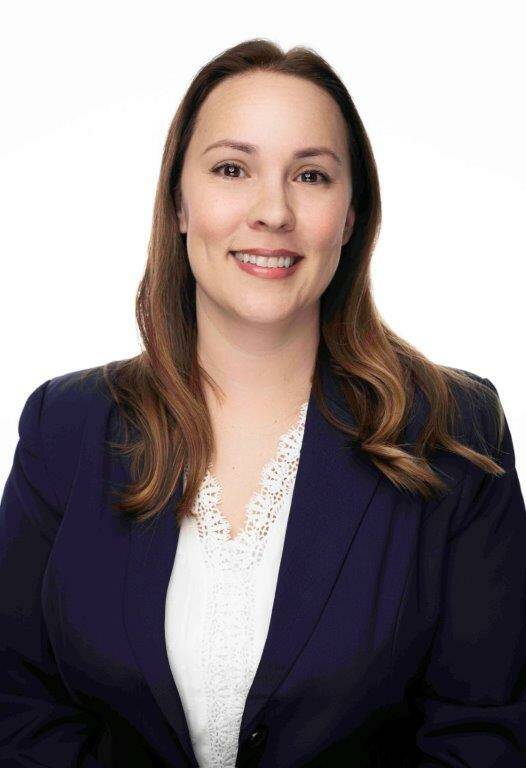 Mental health awareness has become a significant part of the health care conversation following the pandemic. In fact, many studies have found an increase in mental health services requests from people of all ages beginning in 2020.
As we continue to analyze the changing needs in mental health care, it's important to discuss the kind of health services that are in higher demand and why mental health awareness is especially important this year.
A recent poll by American Psychiatric Association says as much as a quarter of Americans want to improve their mental health in 2022. We have seen that trend continue at FirstMed Health and Wellness Center throughout each of our three Las Vegas clinics. Currently, our clinics and others alike have experienced a rise in needs for:
1. Youth mental health disorder services.
2. Trauma-informed care.
3. Specialized care surrounding grief.
4. Person-centered and data-driven treatments.
5. Preventative care services to deter a mental health crisis.
This year, there also has been a higher demand in specific areas of our Certified Community Behavioral Health Clinic (CCBHC) services outside of our general therapy, psychiatry and primary care services. Those include:
1. Basic Skills Training (BST), which strives to restore a patient to their best possible mental health functioning.
2. Psychosocial Rehabilitation (PSR), a treatment approach designed to help improved the lives of those with disabilities.
3. Targeted Case Management (TCM), which helps provide case management to adults and children with serious mental or emotional health illness.
The increased need for specialized behavioral health services is likely related to post-pandemic related stress and a range of external variants that are affecting our everyday lives, including the rise in cost of living, increased number of unhoused individuals and decreased accessibility to medical care for some individuals and in various areas across the country.
One top contributing factor that has led to an increased need for mental health services this year is heightened stress, particularly among working mothers. For nearly two years, a vast majority of employees worked remotely. Now, with the sudden push from employers to bring their staff back into the office, we are seeing mothers struggling with the transition out of their remote work setup that allowed them to provide care for their children while completing job-related work tasks. This change in routine and moral conflict has contributed to more anxiety, higher stress levels and even higher burnout rates among women.
One way the health care industry has adapted to the increased need for behavioral health treatments is with telehealth services, via phone or video chat. Telehealth has increased the show rate of many people in need of help and who would otherwise not attend due to transportation access or other barriers. The virtual service continues to rise in popularity, as more and more people have found that talking with their doctors or engaging in therapy sessions from the comfort of their homes is more feasible and convenient than the traditional in-person appointment.
As the medical field evolves and expands its mental health services to meet all needs, it is especially important to make services for mental and emotional illness more accessible and less stigmatized. Mental health awareness increased greatly in 2020 and 2021 as the world saw itself as suffering together. Essentially, mental health crises were no longer a "you" problem, but rather a "we" problem, and one that so many of us experienced ourselves or with family members or friends.
It is vastly important to maintain a conversation around mental health as we continue to navigate post-pandemic norms. Expanding mental health services and improving accessibility to treatment, resources and support can give those suffering from mental illness a chance to return to their best selves and a pre-pandemic level of functioning.
Tianna Pena has more than a decade of experience as a licensed clinical social worker. She serves as the director of the Certified Community Behavioral Health Clinic section at FirstMed Health and Wellness Center, the only 501(c)(3) Federally Qualified Health Center (FQHC) with CCBHC certification in the country.