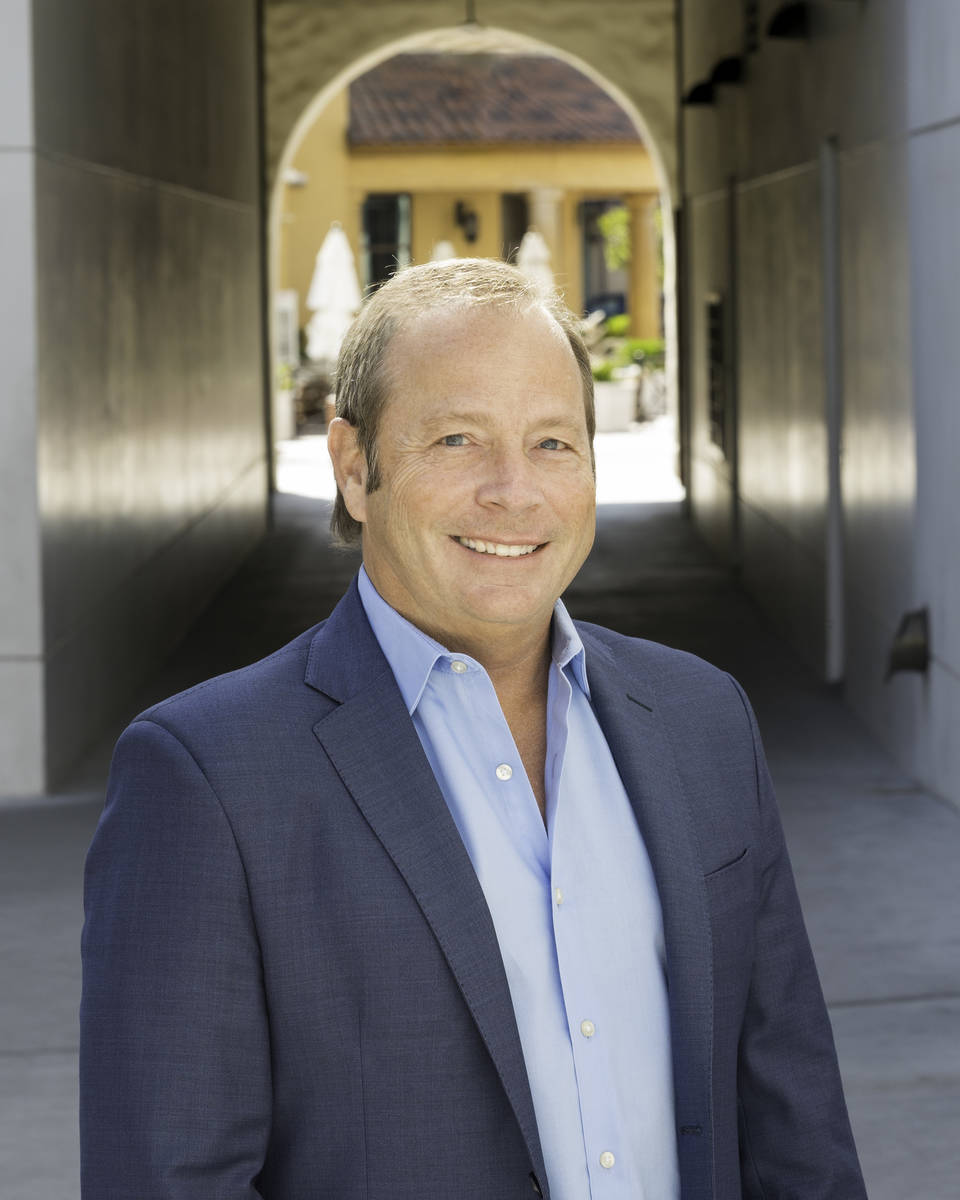 In a city where customer service and hospitality are quintessential Vegas, from shows, meetings, events, gaming, shopping and top restaurants, our city is known for human interaction but it's also the reason why Vegas has been hit hardest by COVID-19. Many resorts are feverishly looking for innovative ways to drive the right level of demand, while giving visitors the customer service they desire but in safe and contactless ways.
We at UrVenue worked overtime to help our partners bounce back. Our company has been known as a booking platform throughout the Strip and downtown, helping companies like Wynn Resorts and Caesars Entertainment with non-hotel room bookings such as cabana rentals, sportsbook package experiences and nightclub special event tickets.
We've been evolving, and more so now, because of this pandemic. We've managed to increase our workforce by 25 percent and have been able to focus our time and energy on developing software that gives resorts solutions to fight this downturn and to position our company to come out stronger post-pandemic.
We're arming our resort clients with ways to interact with their soon-to-be customers before setting foot through their doors by showcasing what they can offer before a client even checks in. More contactless mobile solutions such as mobile menus, mobile entertainment options, mobile wait lists and chatbots driving conversational commerce are the type of innovations that will become a staple long after we've found a vaccine for COVID-19.
At UrVenue, we're also focusing on how we can bring resorts more revenue to help make up for recent losses. They have to bridge this gap and we're here to help create new revenue streams by allowing them to optimize their real estate with non-room inventory. A great example of this can be found at Circa's Stadium Swim and Circa Sportsbook. We created an interactive 3D booking map found at numerous customer touch points online and on-property. This booking platform allows Circa's customers the power to select the exact Circa Sportsbook or Stadium Swim real estate they desire i.e. cabanas, daybeds and seating in a contactless way.
There's no need to book with a concierge or call the front desk. All can be done remotely. With events and event spaces having to evolve with state regulations, it's important now more than ever for venues to have a software solution that not only manages online bookings but manages the operation with occupancy limitations in real-time. In order to make this work seamlessly, one integrated booking, venue management and customer insights solution is needed.
This crisis has pushed us to be more creative and really dive into what we can provide to give resorts an end-to-end ecosystem they need to run smoothly and effortlessly through a pandemic. We know if resorts keep using solutions like these to keep guests safe, they will bounce back from this pandemic stronger and smarter by the spring of 2021 when pool season opens, and Vegas will be ready for guests to enjoy the sun and fun that our city always offers.
Deron Pearson is CEO of UrVenue, a leading hospitality technology platform that powers commerce, enhances the guest experience and monetizes resort real estate by leveraging non-room inventory across all customer touchpoints in the booking and in-stay journey. In addition to his career in the tech industry, Pearson is the owner of DP Racing, where he breeds and races prize winning thoroughbred horses throughout the USA and United Kingdom. Pearson lives in Las Vegas.