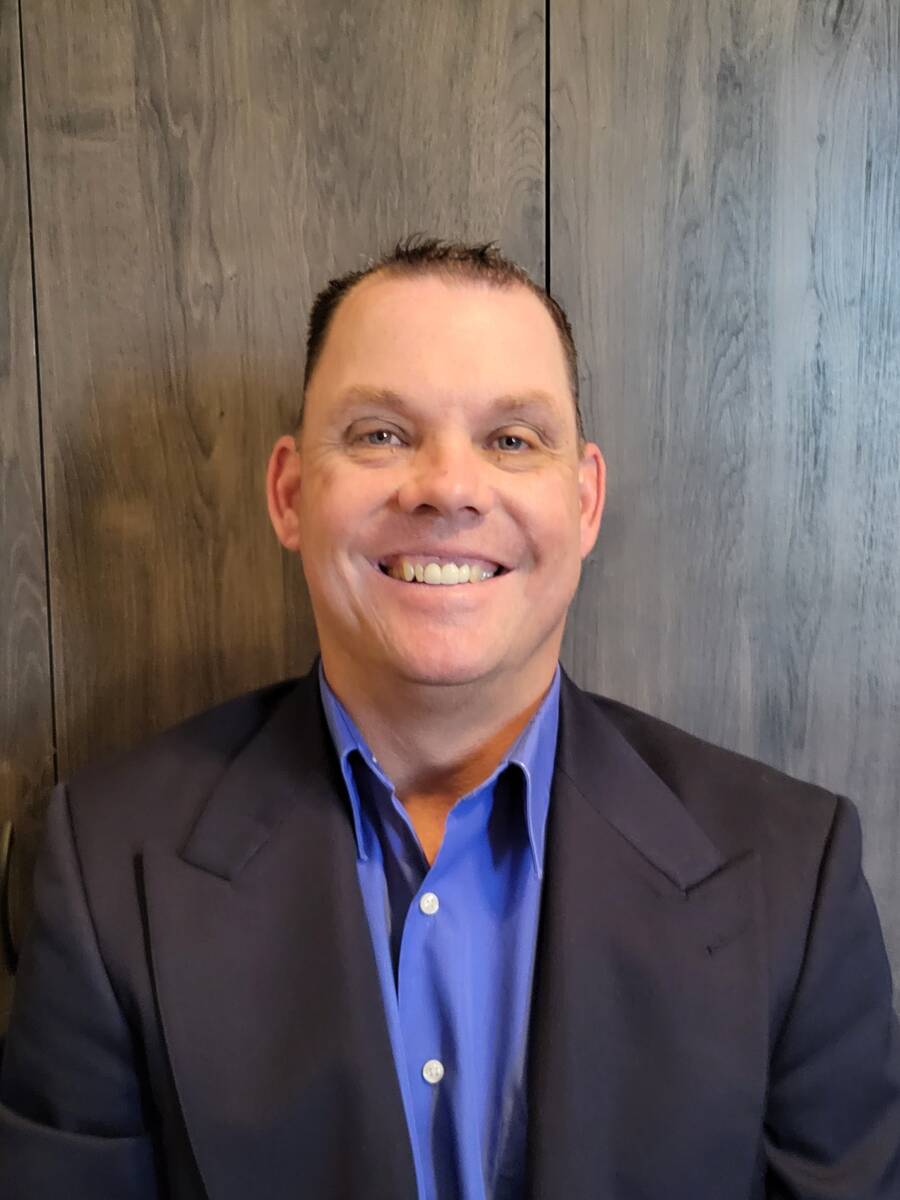 Prior to the pandemic, telehealth was used modestly by most Americans. During the height of the pandemic, its use surged, primarily out of necessity. From February 2020 to April 2020, telehealth utilization increased by a factor of 78 times. Today, a Mercer study noted that despite the fact the majority of midsize to large employers offer a telemedicine benefit, only 9 percent of eligible employees take advantage of it. That is changing, however, as more employers are starting to see the benefits of new telehealth and other solutions designed to save costs, improve productivity and increase employee satisfaction.
The Telehealth Market
According to Willis Towers Watson's Best Practices in Health Care Employer Survey, 95 percent of employers expect to continue sponsoring health care benefits over the next five years. That said, these same employers can expect to see their per employee health care cost rise to $15,500 in 2021, up from $14,642 in 2019, based on data from the National Business Group on Health. Employees, too, will incur increased medical costs. Telehealth solutions, however, can change this trajectory. Specifically, it is estimated that employers can realize a net cost savings of between $19 and $121 per telemedicine visit, depending on where an employee would have otherwise sought care. In 2020, McKinsey estimated that up to $250 billion of U.S. health care spending could potentially be shifted to a telehealth care option.
For their part, employees, especially millennials, view a telemedicine option very favorably. Considering millennials, at 83 million, represent the nation's largest workforce sector, their interest in telemedicine should be important to employers. There also have been studies indicating that telemedicine promotes a high level of long-term care management and patient satisfaction, this according to the American Journal of Accountable Care. With new innovative solutions being offered, it is likely that telehealth will see growing utilization and impact on employers/health insurance plan sponsors' bottom line.
NEXT-GENERATION TELEHEALTH SOLUTIONS
Telehealth is getting a big boost from new and advanced technologies that facilitate a quicker health care response, more efficient patient information exchange from one health care professional to another and greater patient satisfaction. Among the most innovative are those that feature integrated nurse help lines with a telemedicine program and offer 24/7 virtual access.
In operation, an individual with a medical problem would call into a dedicated toll-free line staffed by experienced registered nurses. These nursing professionals would then conduct a virtual patient intake, recording all of the patient's contact information, symptoms/reason for calling. The patient's electronic health record would then be updated. Depending on the nature of the call, the RN would either directly address the individual's need or the telehealth call would be triaged and transitioned to the next level of medical support (i.e., a physician, health advocate or behavioral health professional).
By using these next-generation telehealth solutions, unnecessary physician office, urgent care or hospital's emergency department visits are avoided along with the associated costs. This results in significant cost savings both to employers/plan sponsors in terms of medical claims' costs and employees who benefit from no or lower co-pays. Additionally, telemedicine also plays a valuable role in reducing employee absenteeism.
NEW COST-SAVING PHARMACY BENEFIT ADMINISTRATION SOLUTIONS
In addition to telehealth platforms, businesses are realizing measurable costs savings relating to their spiraling pharmacy benefit costs. This is particularly true for high-cost specialty drugs; which account for 51 percent of total drug expenses, according to the AMS 2020 Specialty Drug Trends Report. The same report's data indicates that 80 percent of all annual medical trend increases were driven by specialty drug costs despite that less than 2 percent of the U.S. population uses these drugs.
In 2017, the Centers for Medicare and Medicaid Services defined specialty drugs as those with a median-price per 30-day supply, which is higher than $670. These drugs have been increasing in cost at a rate of approximately 18 percent per year since 2014. Needless to say, plan sponsors are looking for ways to manage these costs without compromising the health of their employees with complex and/or chronic medical conditions.
One solution that is proving effective are new pharmacy benefit administrative services. Designed to help plan sponsors contain their specialty drug costs, they give patients access to a national network of retail pharmacies with mail order capabilities, while promoting a high level of service. Like today's most advanced telehealth solutions, the latest pharmacy benefit administrative services leverage online technologies to deliver a user-friendly, easy-to-navigate platform. They feature visually engaging dashboards, intuitive functionality and real-time data that is readily accessible online.
Plan members can use the platform on a 24/7 basis from any PC or mobile device to access drug and related health care information. A responsive portal, coupled with quick response codes on select specialty prescription labels, enables plan members to easily obtain information or view pharmaceutical videos on demand. They can even receive refill reminders with real-time alerts. When pharmacy benefit administrative services are used in conjunction with an effective specialty drug reimbursement cost management program and prior specialty drug authorizations, an average savings of 40 percent can be achieved. In addition, there are savings associated with limiting of medical stop loss liability and related costs.
Advanced telehealth solutions and services designed to contain high-cost specialty drugs are important tools that businesses should be deploying to reduce their health care costs. Whether a self-insured or fully insured organization, telemedicine can deliver measurable benefits. One provider of telemedicine reported that for a 1,000-employee company, telemedicine can effectively transition employees from 44 percent of urgent care visits and 35 percent of physician office visits. It calculated that, based on an average of 140 telemedicine calls over a winter season for these same 1,000 employees, the employer would save $15,000. Similar savings would be achieved over the spring, summer and fall for a potential savings $60,000. That and the savings from containing specialty drug costs by deploying new solutions are nothing to sneeze at.
Jeff Sammons is the sales executive for Western Region, Amalgamated Life Insurance Co., and is based in Las Vegas.