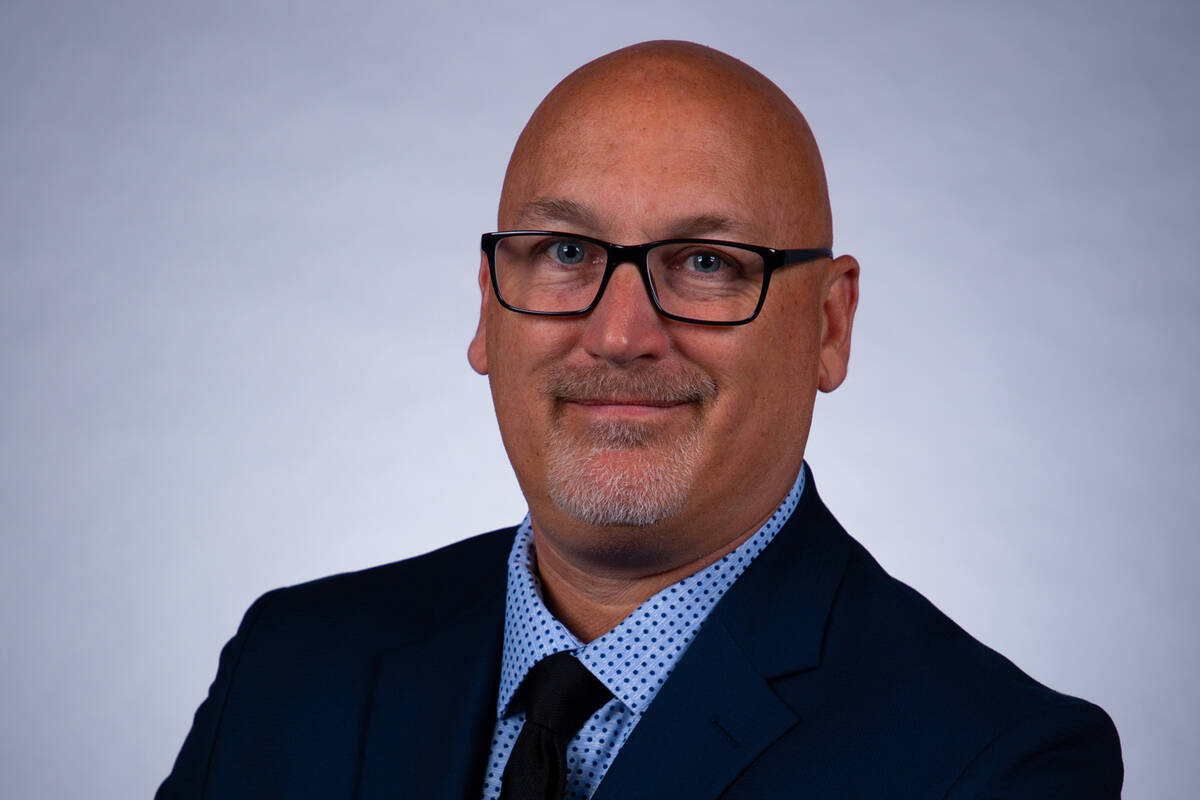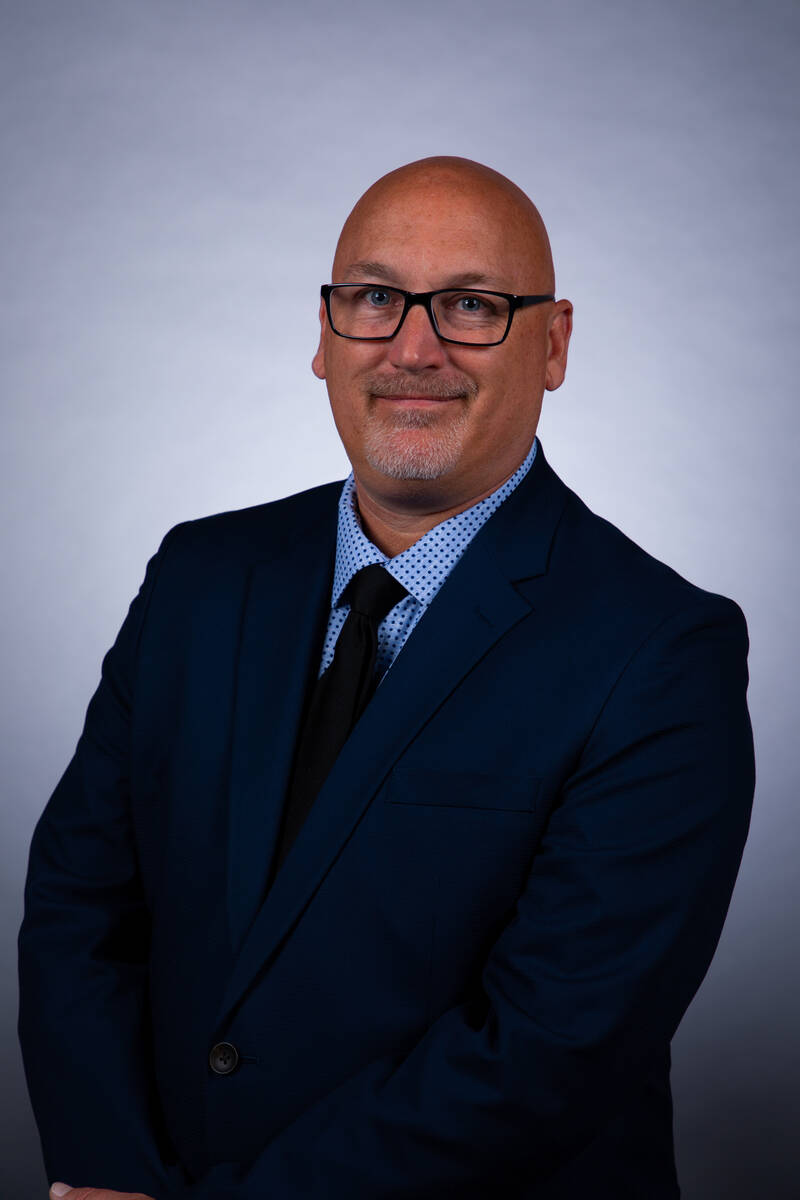 Although the last 24 months have certainly supported the adage: "The only constant in life is change," few would have predicted the dramatic, rapid changes and challenges that have inundated the business world. While the events that led to these changes were significant in and of themselves, the predominant event that most companies have involuntarily found themselves in is the race to retain talent, which shows no signs of slowing as a record number of employees quit their jobs in March. The labor shortage left companies struggling to find ways to attract and keep talent, which led many to quickly implement various perks and benefits that appeal to the workforce.
However, the changes are far from over, as many job seekers list employee benefits at the top of their list, encouraging employers to solidify and enhance their benefits offering. According to a report by TeamStage, 49 percent of employees will leave their job in the next 12 months over a lack of benefits, while 51 percent of employees believe benefits will play a significant role in talent retention. Based on a job seekers' market that wields much power, resulting in a reimagined workplace, traditional employee benefits are being re-created to meet the needs and expectations of workers.
As leaders evaluate their employee benefits offerings, below are five key areas to keep in mind.
1. UNDERSTAND THE LANDSCAPE
While employee benefits have slowly evolved from compensation, pension plans and health insurance to much broader offerings due to changing demographics, one of the most dramatic shifts occurred within the last two years propelled by the pandemic. As employees reevaluated their priorities, values and health, they expected employers to take more responsibility for their overall wellness with benefits that address all aspects of their lives, including their career/purpose, social, financial, physical, community and mental/emotional areas.
An effective way for companies to focus on these areas is to segment employee benefits into four categories that matter the most to employees — work benefits, health and wellness benefits, financial security benefits and lifestyle or personalized benefits. When companies offer benefits from each category, they are providing an optimal mix that represents the wishes of the workforce and supports their needs. Companies that offer benefits tailored to employee needs will be better positioned to attract and retain top talent.
2. SOLIDIFY WORK BENEFITS
Employee benefits that are associated with the work experience and lead to a great culture and work-life balance are considered work benefits. Some benefits in this category that are critical to employees include the remote or hybrid environment, flexible hours, four-day work week, generous amounts of paid time off, paid volunteer hours, time for parental leave, employee recognition programs and professional development programs. For remote or hybrid work situations, allowances for home-office set up, monthly reimbursements for internet service, proper technology tools and support and periodic lunch deliveries are important elements of employee benefits programs. Companies that enhance their work benefits are not only boosting their culture, but they are also positioning themselves as preferred employers.
EXPAND HEALTH AND WELLNESS BENEFITS
Health and wellness is an area that has risen dramatically during the last 24 months, due to increased levels of employee stress and burnout, leading to mental and emotional concerns. While medical, vision and dental coverage falls within this category, the area has expanded to include telemedicine options, mental health support via mindfulness programs, meditation apps, on-site counselors, robust employee assistance programs (EAPs) that are free of charge to employees and their families, access to virtual fitness programs and/or monthly allowances for fitness memberships and sabbaticals that provide employees with a chance to recharge. When employees are supported with health and wellness programs, companies experience a workforce with vitality that can handle day-to-day responsibilities and stressful times, resulting in increased performance and reduced absenteeism.
SUPPORT FINANCIAL SECURITY BENEFITS
Workers have expressed greater interest in gaining more support from employers to secure their financial futures. Although many companies that offer 401(k) plans with matching contributions stand out in the crowd, businesses that go further can make a true difference for employees. For example, financial fitness programs that cater to the diverse needs of employees at various stages of life, tuition reimbursement programs, employee bonuses, employee stock option programs, employer funds for catastrophic events, employee purchasing programs for discounts on products and services, student loan repayment assistance and access to financial advisors and counselors are ways for companies to provide additional support to encourage employees to be more financially knowledgeable and responsible for securing their futures.
EMBRACE LIFESTYLE AND PERSONALIZED BENEFITS
As employers identify ways to optimize employee benefits, one option that is gaining momentum is to offer lifestyle and personalized benefits. Based on a diverse workforce comprised of numerous generations with varying needs, employers can consider offering a fixed monthly allowance that can be used for specific needs designed to fit employees' lifestyles. For example, assistance with child or elder care expenses, tuition for continuing education courses, house cleaning and/or pet walking services, purchasing groceries, installation of home gyms and obtaining pet insurance is a sampling of endless options that employees can select to personalize their benefits. As the workforce becomes more diverse, employers that offer lifestyle benefits will appeal to a larger pool of potential hires and retain existing employees.
Companies that recognize employee benefits encompass all aspects of employees' lives and take the necessary steps to implement programs to address work, health and wellness, financial security and lifestyle benefits are well-positioned to attract and retain talent now and in the future for ongoing success.
Fred Lovingier is a district manager for Insperity, a provider of human resources. For more information visit insperity.com.