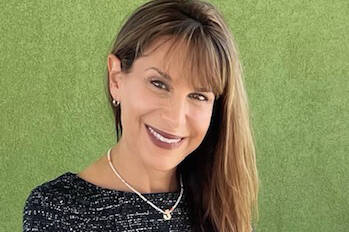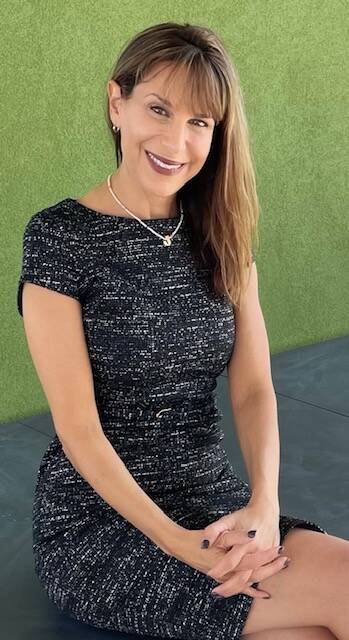 If someone had told me when I first got into real estate, that beyond the knowledge of how to buy and sell homes, I would need to be able to write blogs, produce, edit and star in my own videos (and be the curator of my own personal brand), I may have found a career in real estate too daunting to pursue.
In the last three to five years, the life of a Realtor has changed drastically. Gone are many of the old ways of real estate, which included lots of cold calling, door knocking and floor time at your brokerage. There was a time when the only way to know what homes were on the market was through the Multiple Listing System (MLS) and the only people who had access to that information were Realtors. Serving as the gatekeepers of that information allowed agents to be an essential part of buying a home.
Now the competition in the real estate world is much more fierce, as big players like Zillow, Redfin and Realtor.com have given that same access to listings to the public via the internet. Now, real estate agents need to be more than just information gatekeepers; we need to be offering our clients much more.
Real estate has again changed over the last 18 months due in large part to the pandemic. There was a time when it felt absolutely necessary to physically walk through a home before ever thinking of purchasing it. Now, the idea of purchasing a home across the state or even the country without ever stepping foot in it is no longer unheard of, and in many cases — especially here in Las Vegas — it has become the new normal.
The question becomes: In a global real estate market where information is available to everyone, how do we as agents provide value and differentiate ourselves besides offering basic property searches for buyers and boilerplate listing presentations for sellers?
The answer is: The Realtors who have been able to define their personal brand and have built a strong online presence are the Realtors that have been able to thrive in this new market.
So what does that mean exactly? What does it mean to define a personal brand in real estate?
Even as our world seems to get less and less personalized, there is still the very human need to connect with other people. We want to find people that are like-minded and trustworthy and this connection no longer needs to be made in person.
This very important connection can be made by producing meaningful and educational content that in turn builds a trusted relationship between the real estate expert and the viewer.
As Realtors, we now need to create content that goes beyond the basic information provided by the big players.
We need to provide context by sharing information about what it's like to live in that neighborhood, what are the amenities, what are the schools like, what are pros and cons of various locations and what is there to do if I live in a certain area.
We need to write it for those who want to read about it and produce videos for those who prefer to watch it.
Beyond providing basic home searches, we need to brand ourselves as an expert who our clients can relate to and feel confident with when buying or selling their properties with us. We need to be their trusted guide.
Being a Realtor in today's market will always require the basic knowledge of real estate. But it will also require deeper marketing skills, including becoming better storytellers on the web, social media, and possibly beyond.
Jennifer Graff is the founder of The New Home Experts Las Vegas and Expertos en Casas Nuevas. She has been a licensed Realtor in Nevada and California for over 20 years.