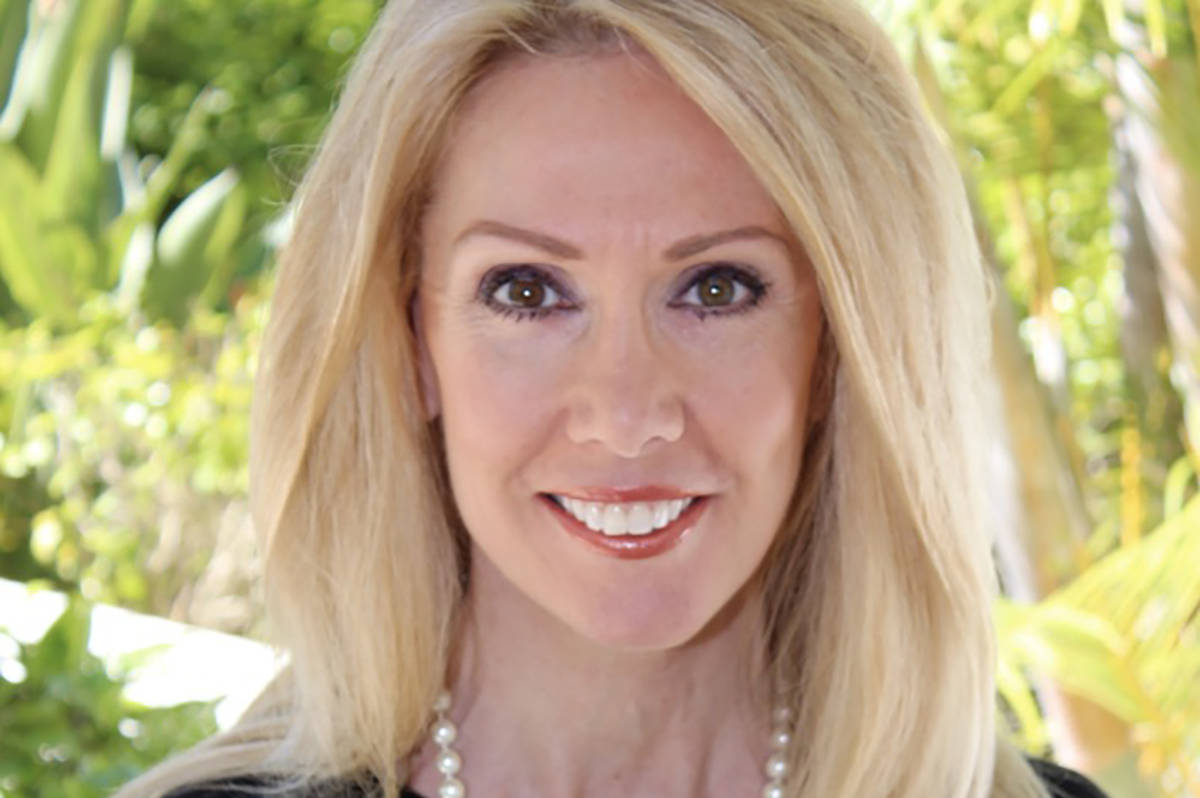 All of us have encountered a tremendous change in our lives over the last couple of months —personally and professionally. For those of us working in the lending, homebuilding, and real estate industry, the impact was immediate.
As a dedicated "glass half-full" supporter, I wanted to share a couple of positive signs that have come to light in Southern Nevada. Like many of us, I choose to see them as small steps on our path back to normalcy.
Challenges to the housing industry have been well-documented in town, and sales certainly took a hit in March, April and May. But an article in the Las Vegas Review-Journal by business reporter Eli Segall pointed out the median price of a home sold in May was up 1.6 percent compared to April. In fact, the $315,000 median price is up 5 percent year over year.
Overall, sales were down in May compared to April, but some of that may be due to the number of homes that were in the pipeline when the COVID-19 pandemic hit.
New home listings are also on the rise. According to the trade association Las Vegas Realtors (LVR), 3,231 homes were put on the market in May, that's a 28 percent increase from the month before.
Another uptick includes the number of people signing new sales contracts. This is particularly important because it shows homebuyers see strength and stability in the future. The Review-Journal article quoted LVR President Tom Blanchard as saying he's seen "a steady and significant increase" in signed sales contracts since mid-April.
Taken together, these small but meaningful boosts in activity make me agree with Blanchard's comments that perhaps we'll get through the shutdown faster and in better shape than the initial reporting led us to believe.
As a result of the downturn, there have been some changes in how the lending industry operates.
For potential homebuyers and those looking to refinance, here are a few things in keep in mind:
• CHANGING GUIDELINES
With the uncertainty since March, mortgage guidelines have certainly adjusted. Much of this was due to the initial ups and downs on Wall Street and job losses. The mortgage industry flew into action, so there would be no repeat of 2008. Indeed, FICO score requirements were raised on a few loan programs and have since adjusted down. Larger amounts of down payments are required on certain loan programs — but not all of them. The secondary market positioned itself appropriately and worked to protect the borrower, so they would not fail.
Forbearance — this is a new word for many. Forbearance is not "forgiveness." Forbearance is simply a pause from making your mortgage payment for a certain amount of months. The first thing any borrower should do if they find themselves in a financial crisis is to call their lender.
Upon agreement, the lender will work with the borrower to give them a break from making mortgage payments for a specific amount of time. Keep in mind; these payments must be made up at a later date. How they are made up is at the discretion of the lender.
• DOWN PAYMENTS
This is one of the biggest myths out there. The borrower does not need to have a 20 percent down payment to buy a home. There are several loan programs available that allow a borrower to put as little as 3 percent down. Keep in mind there are some qualifying requirements for these programs.
• RATES REMAIN LOW
Because the Federal Reserve is continuing to purchase mortgage-backed securities at the volume that they are, this continues to keep interest rates low. For homebuyers or those looking to refinance, this remains an excellent time to consider purchasing or refinancing.
Overall, so many businesses in Southern Nevada have had to make considerable adjustments to not only survive the pandemic shutdown but prepare themselves for the recovery. With hope, cooperation and a positive outlook, we can all look forward to better days ahead!
Susan Byerley, NMLS 264640, is a Las Vegas-based mortgage loan specialist for NOVA Home Loans. She has worked in the mortgage industry for more than 25 years. For more information, susan.byerley@novahomeloans.com or 702-216-3920, 8345 W. Sunset Road, Suite 200; Branch NMLS 777362; NOVA NMLS 3087; Equal Housing Opportunity.