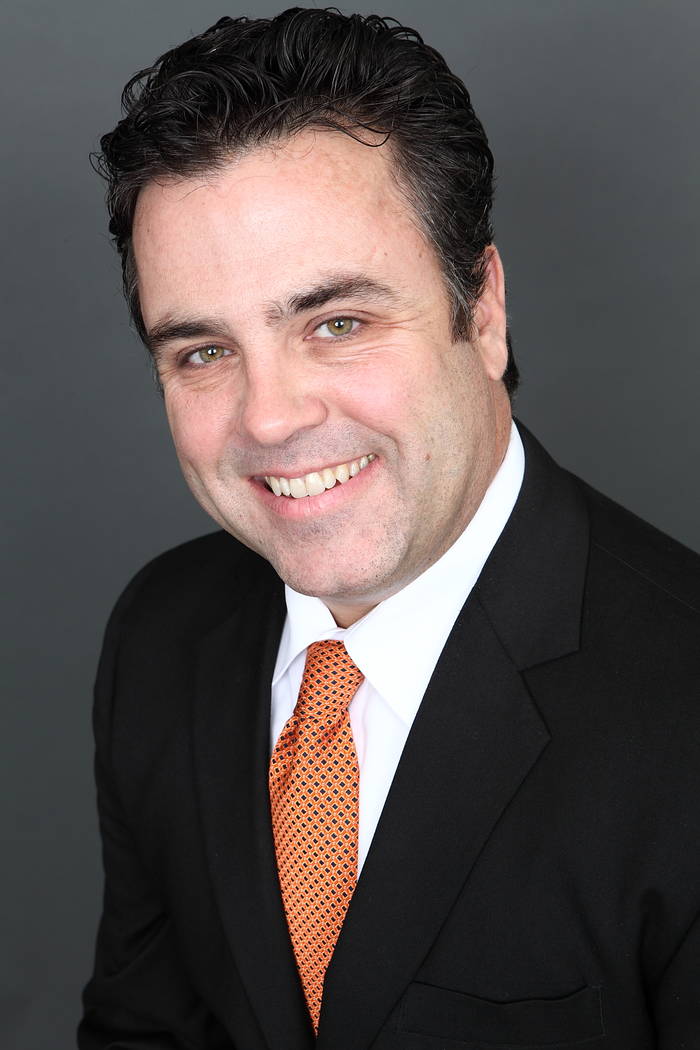 Nonprofits across Southern Nevada and the nation face numerous challenges in carrying out their missions. This remains true for The Smith Center for the Performing Arts, Las Vegas' world-class performing arts center, which many might not even realize is a nonprofit.
The Smith Center offers a broad collection of programs as a nonprofit. Beyond presenting the best of music, theater and dance, we also work to keep ticket prices accessible for community members. Our education and outreach programs impact tens of thousands of students, teachers and others in Clark County each year, often at no cost to participants.
All of this requires considerable planning and substantial resources — which isn't always easy.
To provide a valuable service, nonprofits must follow sustainable operating practices to achieve their goals.
At The Smith Center, we find the key to this is to operate our nonprofit with the strategic approach of a for-profit business.
Below are a just few business practices that can help our community's nonprofits thrive.
KNOW YOUR MISSION
It's hard to lead a group of people if they don't understand their objective. Nonprofits must be clear both inside and outside their organization on communicating their mission.
When The Smith Center brings on new board members, employees and volunteers, our top priority is ensuring they know and understand our mission of serving as a high-quality performing arts center for the community that supports artistic excellence, education and inspiration for all.
This helps empower our whole team to invest their hard work and energy toward the same goal.
PROVIDE A SPECIALIZED SERVICE
Like for-profit businesses, nonprofits will struggle to succeed if they don't provide a valuable and unique service. The community's demand for and interest in your service or product will spur support.
The Smith Center, for instance, stands apart in a city renowned for its entertainment by presenting a wide variety of shows that locals wouldn't otherwise experience in Las Vegas, including full-length Broadway shows such as "Hamilton," and performers such as the Royal Philharmonic, Wynton Marsalis and Alvin Ailey.
Identify what sets your nonprofit apart, and do it well.
EMBRACE MARKETING
Some outdated stigmas still exist in the nonprofit world, including the idea that nonprofits shouldn't be marketing for themselves. But why should this be? It's common sense for any company, nonprofit or otherwise, to advertise its services to grow interest in its product.
Marketing, whether through paid advertising, direct marketing, social media or public relations, can raise awareness of a nonprofit's work and help drive community support.
GET CREATIVE
Nonprofits often have to ask for many things, including, of course, donations. Keep in mind that there are many ways to get to "yes." Get creative in approaching community leaders and organizations for support. If local businesses find monetary support difficult, perhaps they might be more capable of providing in-kind donations or volunteers.
I hope to see Southern Nevada's many nonprofits embrace these practices and share their own successes and learnings on their journeys to mission success.
John Burnett is the vice president and CFO, The Smith Center for the Performing Arts. To learn more about The Smith Center, visit www.TheSmithCenter.com.