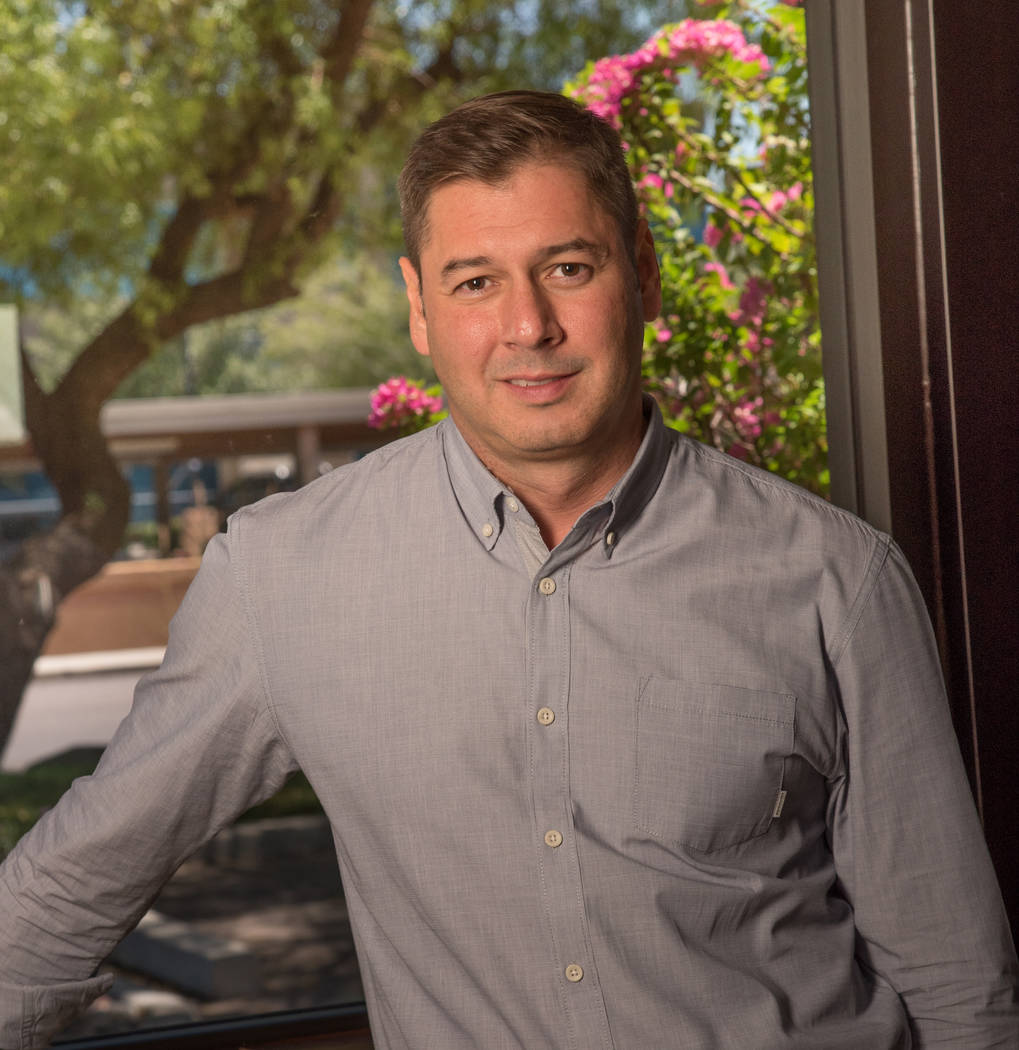 For nearly 20 years, Las Vegas has served as an ideal host for the largest and most important Native American business event in the country. Attracting more than 2,000 people to the Entertainment Capital of the World, the National Center for American Indian Enterprise Development's Reservation Economic Summit, or RES, will return to the iconic The Mirage from March 5-8.
RES converges tribal leaders, emerging entrepreneurs, corporations, top-level federal officials and others in a collaborative networking environment. Informative conference sessions — as well as the American Indian trade show — run the gamut, from energy, to gaming, to tourism, e-commerce, technology, government contracting. We also hear from local native voices, including Chairman Benny Tso from the Las Vegas Paiutes. The LV Paiutes also host our scholarship golf tournament, which was held March 5.
The conference's goal is simple: to increase business opportunities for Native Americans. Unlike the city's ubiquitous slogan, we hope what happens at RES does not stay in Las Vegas.
Our work is just as important as it was when RES first began as a small luncheon in Los Angeles more than 30 years ago.
Despite very real progress since then, economic development remains lacking in parts of Native America. Indeed, in some areas, poverty rates top 60 percent, far exceeding the national average. Poverty and lack of economic opportunity lead to myriad other problems such as crime, drug abuse, poor health and educational attainment. Native Americans are often the last to see the gains experienced by the rest of the country.
We believe boosting economic opportunity is the best way to solve these very real problems. This idea has been central to the National Center's mission for nearly 50 years.
In many ways, it's appropriate that Las Vegas is home to RES, given gaming's importance to many Native communities. But gaming doesn't tell the whole story.
Gaming is not a viable option for many remote reservations not located near major population centers. These tribes must look for other economic development options.
And, even tribes with major gaming operations cherish and seek economic diversification, as any community would.
In addition to traditional fields such as energy development, telecommunications, IT and contracting, tribes are increasingly turning to the internet and the promise of e-commerce to meet their business needs. If a budding entrepreneur can access the internet, he or she also has access to billions of consumers worldwide. Tribes and Native business owners are not shying away from securing their place in the economy of tomorrow.
As promising as the internet economy is, nothing can fully replace the face-to-face experience of RES in Las Vegas. RES has helped to foster business opportunities and remained on the cutting edge of discussions about the future of Indian Country. Countless contracts and business deals have been initiated at RES, bringing in millions to the Indian Country economy. Business ideas have sprouted and grown, all because of the collaborative environment created by RES.
I'm excited about returning to Las Vegas for RES, and even more excited about the economic development being undertaken across Indian Country. When the conference ends, Indian Country moves forward because what happened in Vegas won't stay in Vegas.
Chris James is president and CEO of the National Center for American Indian Enterprise Development, which is based in Mesa, Arizona. For more information about the Reservation Economic Summit, please visit res.ncaied.org.