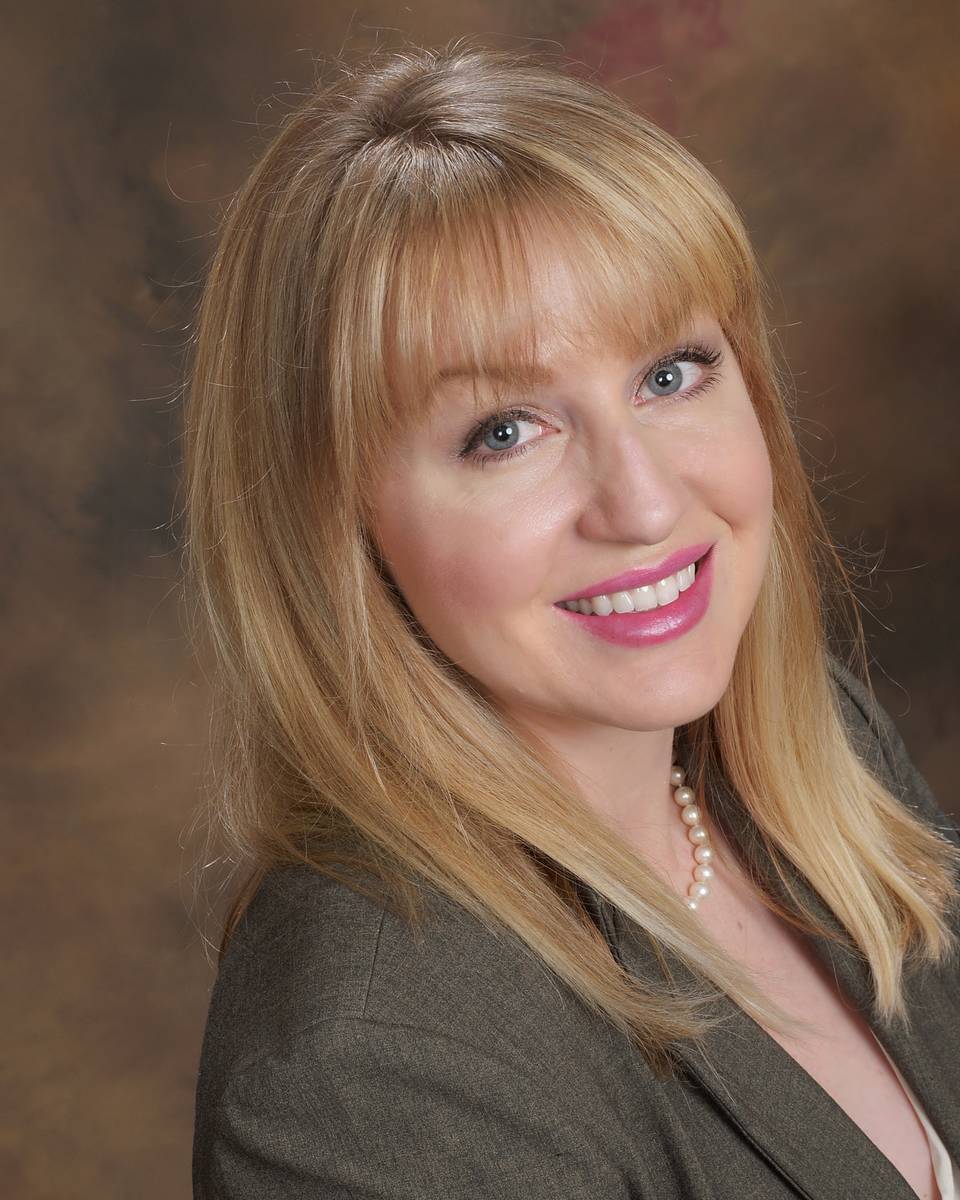 The Families First Coronavirus Response Act, which goes into effect on April 2, provides temporary, emergency action in response to the COVID-19 outbreak. The act temporarily expands the federal Family and Medical Leave Act (FMLA) on an emergency basis, provides federally mandated paid sick leave, expands unemployment insurance benefits, provides tax credits for certain costs related to implementation of this law, and more. The act will have a significant impact on small and medium-sized businesses with fewer than 500 employees.
For example, under the new law, certain businesses are required to provide up to 12 weeks of emergency, job-protected leave if an employee is unable to work or telework due to their child's school or place of care being closed because of the current public health emergency. In addition, employers are required to provide employees with 80 hours of sick pay at the employee's regular rate of pay for absences based on certain criteria. While exemptions may vary depending on the business size and other factors, employers can prepare for the changes by incorporating the following steps.
PREPARE FOR THE NEW ACT
Before making decisions based on the new law, business owners should ensure they have a thorough understanding of the legislation and how it affects their business and staff. They can do this by reading the fine print of the act and reviewing their current sick leave or paid time off policies to adjust to the new requirements.
ADJUST CURRENT PAID SICK LEAVE PLAN
Paid sick leave is a valuable perk provided by many employers as part of their overall benefits package. However, during this national public health crisis, the federal government has positioned paid sick leave as a temporary essential workplace program. As employers add the additional mandated sick time to their plans, they may consider utilizing a human resources provider to help ensure they remain compliant while adhering to the changes.
COMMUNICATE CHANGES TO EMPLOYEES
Staff may have questions regarding the changes and what it means for them. To provide clarity, employers should develop a communications plan around the new regulations and communicate to employees their rights and benefits under the law. This ensures all parties are on the same page and can help alleviate any potential concerns or confusion."
Danielle Jones is director of field services operations with Insperity, a leading provider of human resources and business performance solutions.