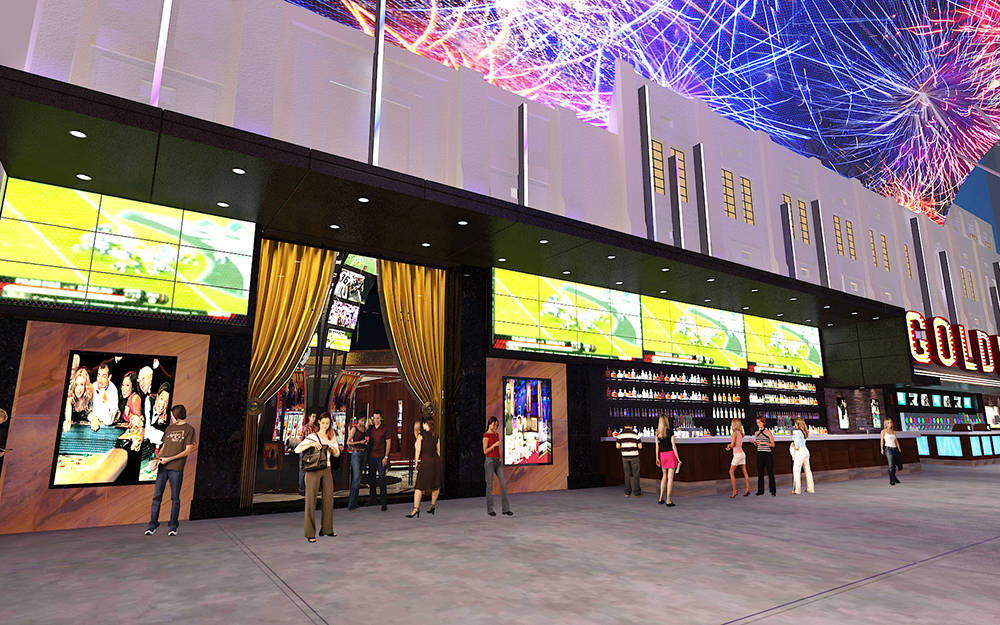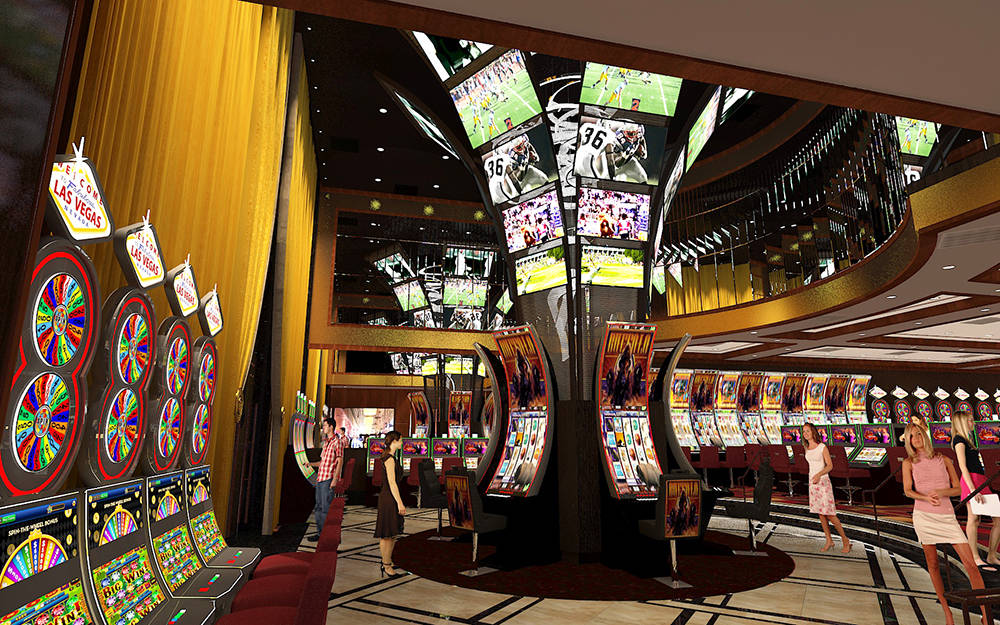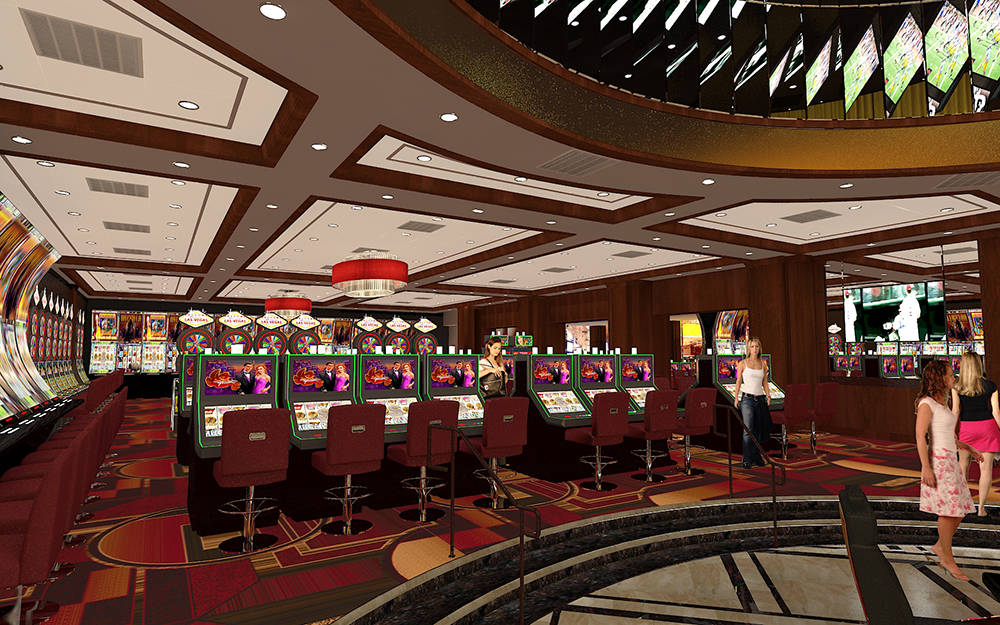 In a news release today, (July 20) the iconic Golden Gate has announced plans for a major expansion that will nearly double the size of the 111-year-old downtown casino.
"Since opening in 1906 as Hotel Nevada, Golden Gate has played a key role in the growth and success of downtown Las Vegas," CEO Derek Stevens said in a press release. "We are thrilled to continue Golden Gate's incredible narrative and evolution, while also contributing to the area's ongoing revitalization."
The release said the work is to be completed in late August after a five-day closing, Aug. 20-25.
The project marks Golden Gate's second major expansion in more than 50 years. The first being the addition of a five-story luxury hotel tower, new lobby and exterior in 2012, also headed by Stevens.
Golden Gate's renovation will include:
• Expanded casino floor — Nearly doubling in size, the new casino space will introduce almost 100 new slots to the casino floor. The centerpiece of the space will be a 360-degree, 24-foot tower of televisions. Additionally, visitors will be greeted by a multifaceted crystal chandelier, composed of spirals cascading downward in tiers of beveled mirror accents.
• Renovated OneBar – As a non-stop beverage destination on Fremont Street Experience, One Bar at One Fremont Street will expand 20 feet to become one of the longest bars in downtown Las Vegas. Featuring external televisions, frozen libations and, of course, the popular flair and dancing bartenders.
• New entry – Evoking the essence of vintage Vegas glitz and glam, Golden Gate will introduce a completely redesigned Fremont Street façade, including glamorous velvet drapes to create a casino entrance from Fremont Street Experience. Inspired by the Jazz Age, the drapery will be adorned with exquisite gold medallions, serving as a grand arrival to the casino's marble-floored rotunda.