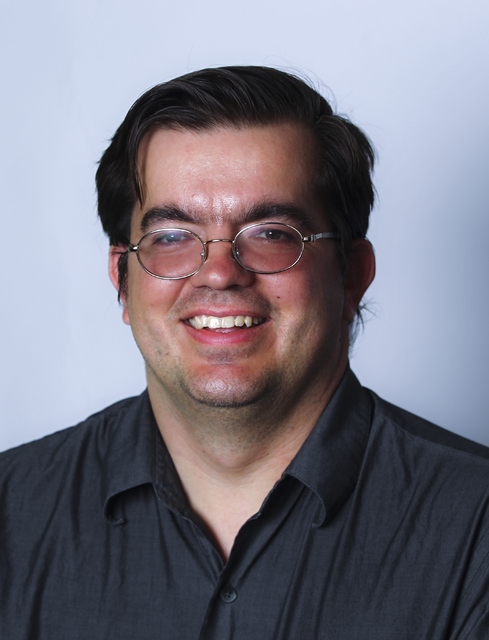 A web search might suggest real estate crowdfunding is a big, growing phenomenon. While that's generally true, it is still a very small part of total dollars invested, both nationally and locally.
A Securities and Exchange Commission analysis, "Capital Raising in the U.S.: An Analysis of the Market for Unregistered Securities Offerings, 2009-2014," showed that only 2 percent of total investment dollars were gathered under a new set of SEC rules, 506(c) of Regulation D, which allowed accredited investors to advertise deals through an electronic platform. The analysis, which covered investments in real estate, startups and other ventures, tracked companies required to file under Regulation D.
Only $33 billion of $1.3 trillion total investment dollars the report looked at were collected under the new regulation.
The SEC rule changes resulted from the passage of the Jumpstart Our Business Act in 2012 and the implementation of Title II in 2013, which opened the doors for investors who could qualify under its stipulations. Individuals investing this way must have a net worth of at least $1 million, or annual income of $200,000 for two years or more. Married couples need to have a combined income of $300,000.
A study by research and advisory firm Massolution paints an even bleaker picture, reporting that only a little more than $1 billion entered the real estate sector using 506(c) funding in 2014. However, the number increased to $2.5 billion in 2015 and is forecast to reach $3.5 billion this year.
Some of the increase could come from the implementation of Title III in May, under the JOBS Act, which allowed crowdfunding in real estate.
So far, crowdfunding's effect on real estate investment is hard to gauge, but some people have been disappointed with its roll-out.
The guidance on Title III allows companies to raise a maximum of $1 million during any 12-month period. Some federal regulators have suggested pushing this threshold to $5 million.
Meanwhile, individuals may only invest a maximum of $100,000 in a 12-month period, with complicated thresholds for individual investments.
However, the relatively low ceiling and abundance of projects mean investors who want to use Title III have plenty of options.
Some successful real estate crowdfunders will attend the Global Crowdfunding Conference Oct. 15-17 at Planet Hollywood Resort. The event is in its fifth year in Las Vegas.
A knock against Las Vegas is that it hasn't fully embraced the new way of doing business. Global Crowdfunding Conference leaders and commercial real estate pros around Las Vegas I've spoken with say there is little play using high-tech methods to grab dollars for local projects or using it to buy real estate.
On a positive note, this type of fundraising was used for some local projects and made the difference on completing the deal.
Earlier this year, I called a Northern California investor who purchased the Rocksprings Plaza on West Lake Mead Boulevard near U.S. Highway 95. He raised $400,000 on RealtyShares, a San Francisco-based crowdfunding platform. While that was only a small portion of the $13 million sale price, it was a necessary component of the total funding project.
Successful deals on electronic platforms can attract money that was previously unavailable for real estate deals. I think it's important to build bridges and opportunities.
Watch for future posts on this topic as the investment medium expands.