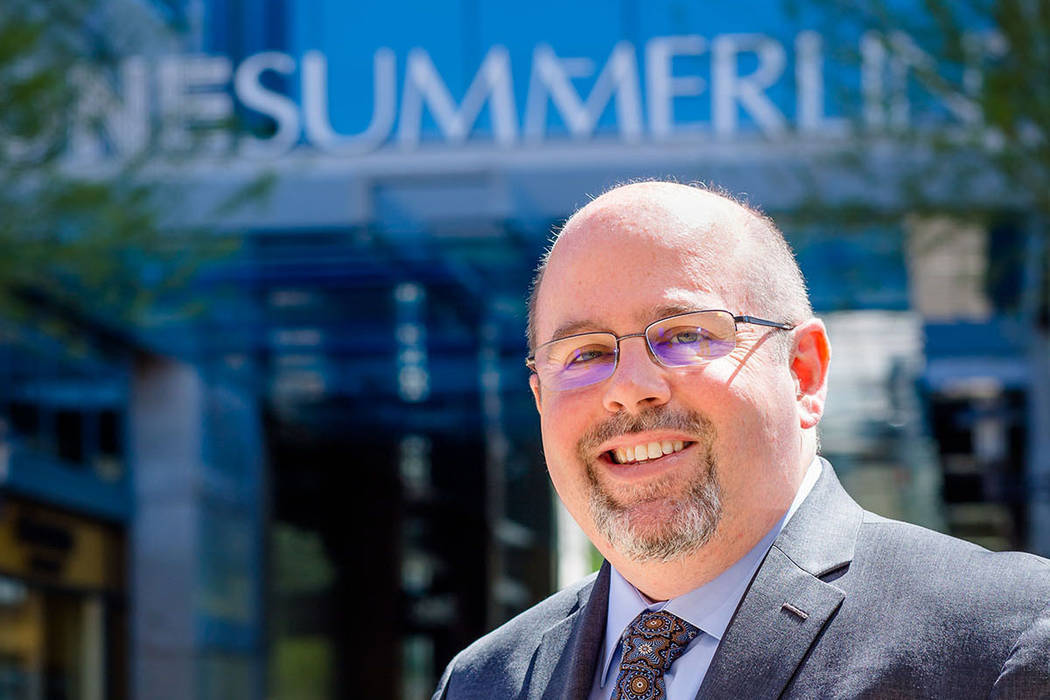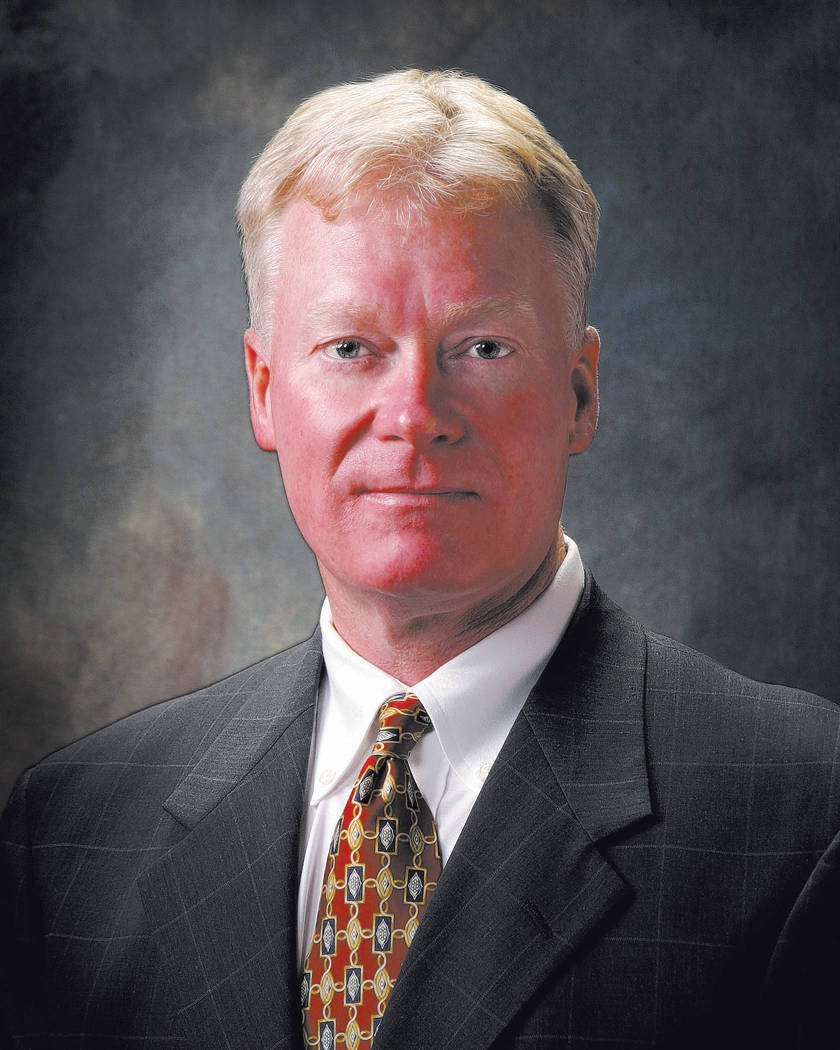 A strong economy that has fueled a boost in retail sales in Las Vegas this year is expected to continue through the holiday shopping season.
Clark County's retail sales rose 3.4 percent in November 2017 and 3.1 percent last December. It's expected to be higher this year with the valley on pace to have its strongest year-over-year holiday gain since 2014.
Retail sales were up 8.8 percent in July and 6.4 percent in August, the most recent months available, according to the Nevada Department of Taxation. It was up a combined 3 percent over those same two months in 2017.
Nationally, accounting firm Deloitte projects retail sales will grow from 5 percent to 5.6 percent in light of strong consumer confidence and low employment. It said off-brands will do well and that luxury shopping will rebound.
The National Retail Federation forecasts holiday retail sales will rise between 4.3 percent and 4.8 percent. Sales for all of 2018 will be up 4.5 percent, the group predicted.
The strong economy and near-full employment helped push retail sales growth to a six-year high in this year's first half, which in turn has generated forecasts of healthy retail-sales gains of up to 4.8 percent for the holiday season, according to the forecast from CBRE.
"Las Vegas retail is following national trends, with a healthy holiday season forecast for 2018," said Michael Newman, managing director with CBRE Las Vegas.
Andrew Ciarrocchi, vice president of management and operations for The Howard Hughes Corp., said traffic and retail sales has been up well over 7 percent so far this year at its Downtown Summerlin where there's 1.2 million square feet of retail and 200,000 square feet of office space. He said he expects that trend to continue or even grow during the holidays as part of a record-breaking year. City National Arena, the practice facility of the Vegas Golden Knights, is across the street from Downtown Summerlin that has more than 120 retailers and restaurants.
"Throughout the year, the economy has made strong gains, there's a lot of growth in the valley and unemployment is down," Ciarrocchi said. "People have more confidence and the housing values going up. People want to spend more time and money at the property."
The National Retail Federation and Prosper Insights & Analytics released their annual survey of consumers saying people will spend on average $1,007 during the holiday season, up 4.1 percent from $967 a year ago.
"Confidence is near an all-time high, unemployment is the lowest we've seen in decades and take-home wages are up. All of that is reflected in consumers' buying plans," said NRF President and CEO Matthew Shay.
Consumers will spend in three main categories during the holidays — gifts, at $637.67; non-gift holiday items such as food, decorations, flowers and greeting cards, at $215.04; and other non-gift purchases that take advantage of the deals and promotions throughout the season, at $154.53, according to the NRF.
CBRE's annual Holiday Retail Trends Guide found a common theme connecting several of the strategies prepared by retailers for this season: enhanced capabilities to seamlessly cater to shoppers in stores, online and on their mobile devices, according to Melina Cordero, CBRE Global Head of Retail Research.
Loyalty programs, which have long been king in the gaming industry and have evolved to new levels, are now becoming more prominent in the world of retail, Newman said.
"Most major department stores and even smaller single-brand stores are offering incentives for repeat buyers, providing discounts and added-value perks like free shipping, free alterations and other in-store benefits," Newman said.
The buy online and ship-to-store trend is evident locally, Newman said. For example, he cited retailers like Nordstrom at Fashion Show Mall where there's dedicated space on its first floor for shoppers to pick up merchandise they ordered online.
Some 50 percent of those shopping online say they will pick up their purchases in-store, according to the NRF.
Deloitte forecast e-commercial sales will rise as much as 22 percent during the holidays. It rose 16.6 percent between November and January last holiday season, the firm noted.
The NRF said holiday shoppers are planning to spread their shopping across multiple channels and types of stores. Some 55 percent will shop online and in department stores; 51 percent will go to discount stores; 44 percent to grocery stores; 33 percent to clothing stores; and 24 percent to electronic stores.
For the 12th year in a row, the NRF said gift cards remain the most popular items on wish lists, requested by 60 percent of those surveyed, followed by clothing and accessories at 53 percent, books/movies/music (37 percent), electronics (29 percent), home décor (23 percent), jewelry (22 percent), personal care or beauty items (19 percent), sporting goods (18 percent) and home improvement items (17 percent).
Retailers, meanwhile, are enhancing their loyalty programs to retain shoppers, and their sweeteners of choice are experiences and access, Cordero said. Macy's, Sephora, Nordstrom Inc., Target and L Brands' Victoria's Secret have upgraded their loyalty programs this year to reward shoppers with perks, such as access to exclusive events like fashion shows. In Sephora's case, that includes meetings with its founders. The trend underscores retailers' efforts to build stronger connections between their shoppers and their brands, she said.
The closure this year of Toys "R" Us' stores cleared the way for a wave of opportunistic retailers to fill the void, Cordero said. Several retailers such as Walmart and Target are expanding their toy sections. Meanwhile, others that aren't widely known as toy sellers, including Michaels, Party City and Ace Hardware, are jumping in with limited toy offerings, Cordero said.