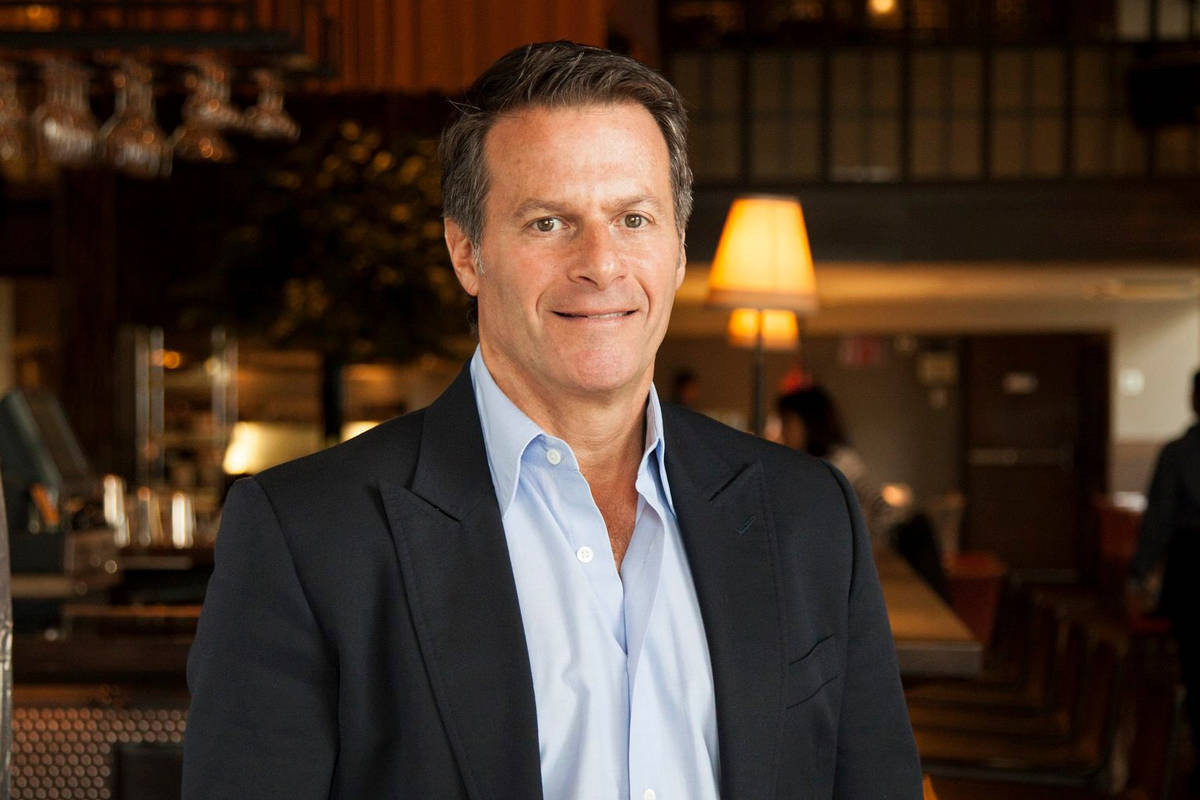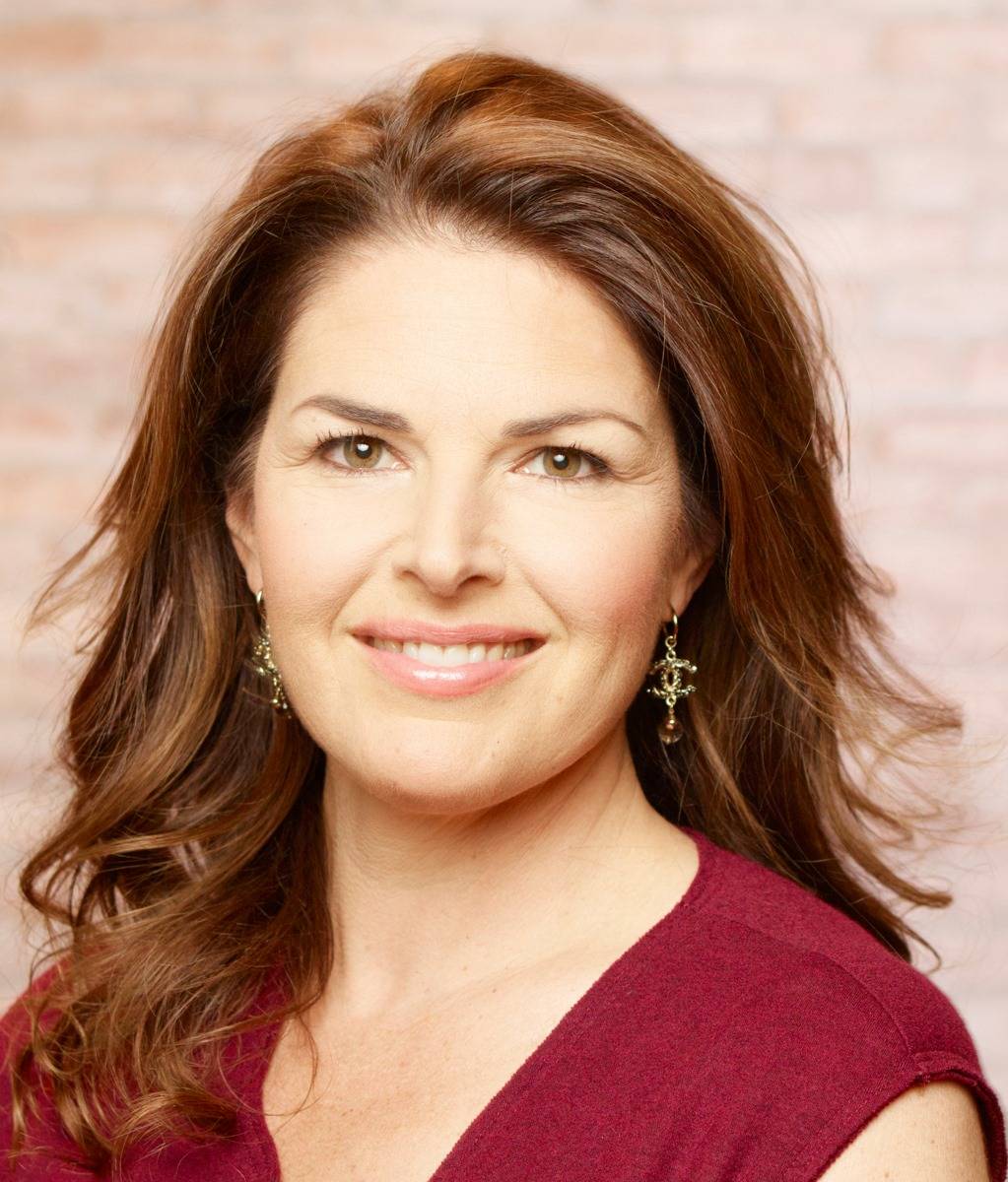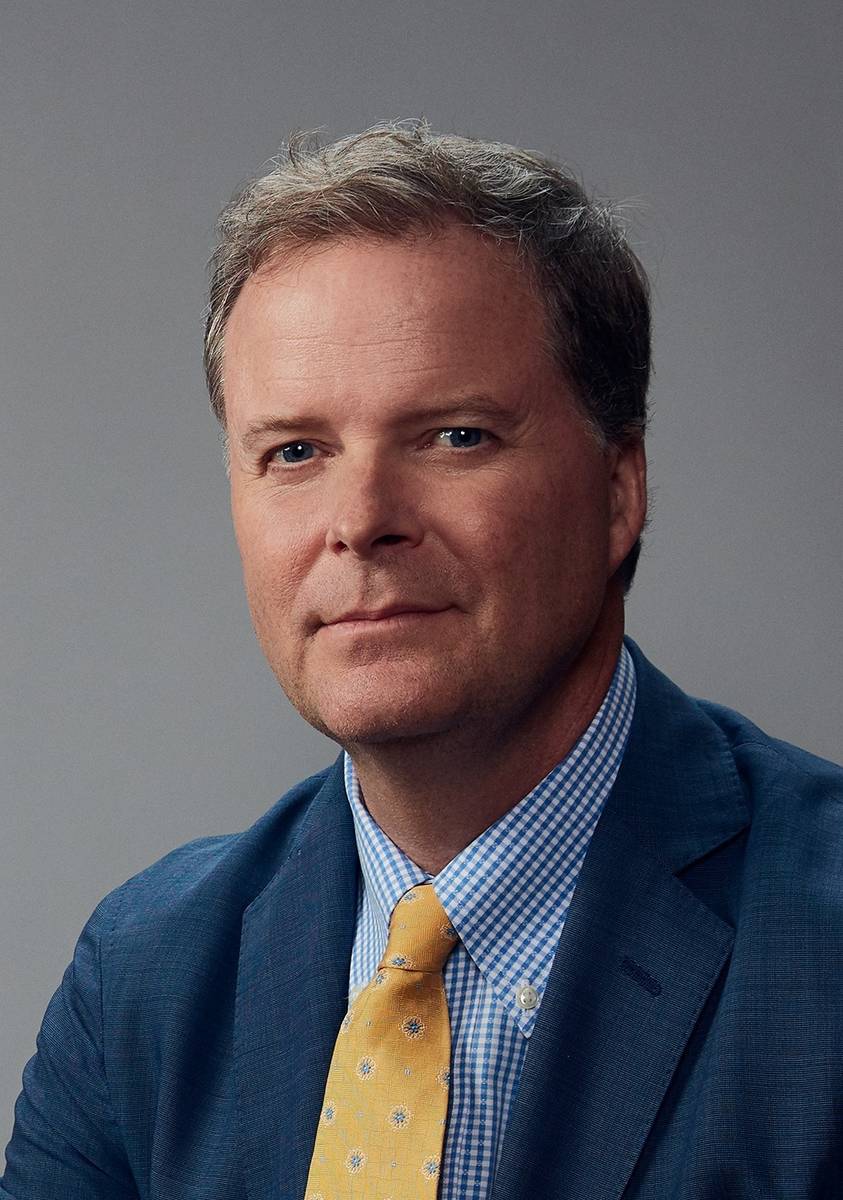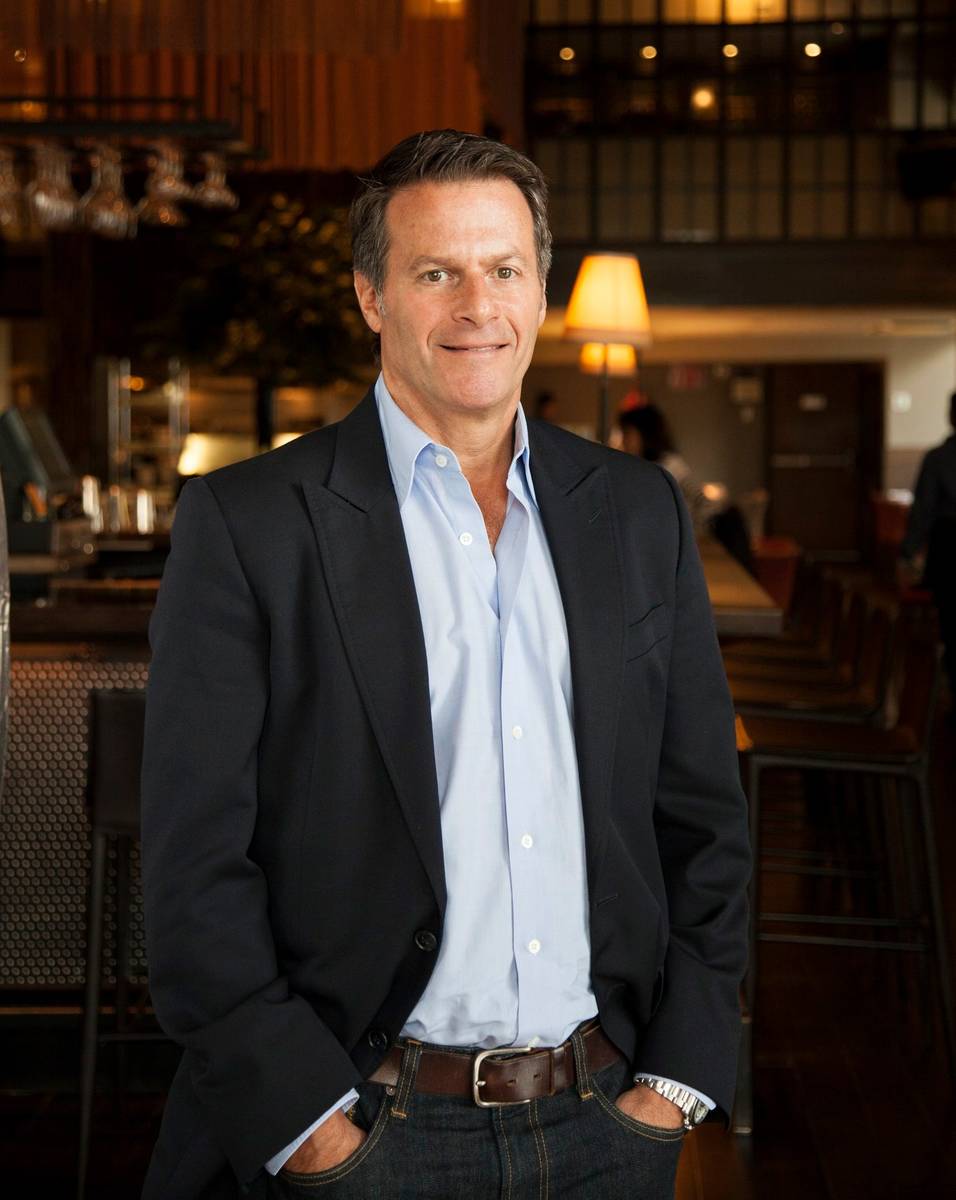 The Vegas Chamber will present a webinar on saving the restaruant business on Thursday, May 14.
An esteemed panel of leading experts (including a recovered COVID-19 patient) that are regularly featured on CNBC, "Good Morning America," NY Times and Wall Street Journal, will share their keen insight on the future of the food and beverage industry and Las Vegas' role in that future.
Other topics to be covered include:
• Our meetings over drinks and meals often fuel our best ideas, so how do we continue to meet in person safely in the age of COVID-19?
• The role businesses, including yours, will have in helping to save the restaurant and bar industry.
• What policies can we get behind to ensure the survival of our beloved dinner spots?
Moderator will be J. Riley Lagesen, founder and chair of Davis Wright Tremaine, LLP's national restaurant industry practice group, Panelists include Scott Gerber, The Gerber Group and Elizabeth Blau, founder and CEO of Blau Associates.
Click here to register.