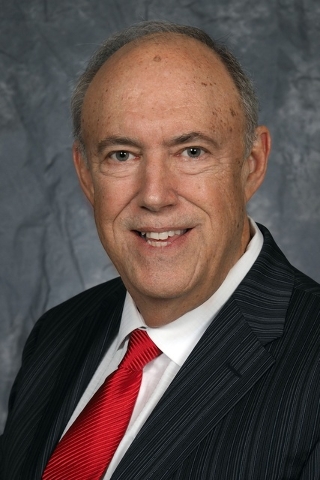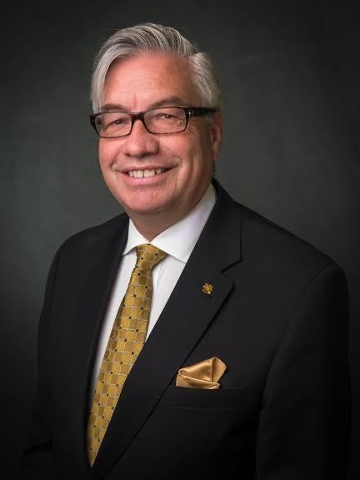 Museum board names new chair
The Mob Museum announced that Ellen B. Knowlton has stepped down as chair of its board of directors. She will continue to serve on the museum's advisory council and will be formally recognized for her decade of service to the museum at the Las Vegas City Council meeting July 20. Jeffrey A. Silver, who previously served as vice chair of the board of directors, has been named her successor. Silver is a longtime resident of Nevada and a pre-eminent gaming law practitioner.
Nevada real estate firm receives
national recognition
Six Berkshire Hathaway HomeServices teams and one individual real estate sales executive, Avi Dan-Goor, have been recognized among the leading professionals in real estate, according to Real Trends' The Thousand, which recently published its list of America's top 1,000 real estate sales professionals and teams. Designees are recognized as the top one-half of 1 percent of more than 1.1 million licensed realtors nationwide. The Thousand is divided into four categories: Individual Agent-Sales Volume; Individual Agent-Transaction Sides; Agent Team-Sales Volume; and Agent Team-Transaction Sides. Teams for Berkshire Hathaway HomeServices Nevada Properties comprised five of the top 10 in the state for sides, or number of transactions. Seven of the top 20 teams in sales volume are also from the company, representing $498 million in Southern Nevada real estate sales last year.
Nevada State College president
earns award
Nevada State College President Bart Patterson was honored July 23 with the Jim Rogers Spirit of Education Award during the TMG Entertainment Silver State Awards XIV at South Point. The annual program recognizes achievement by individuals and companies across Clark County in 29 categories. Patterson was among five community leaders to receive an award. Other Silver State honorees included local radio personality, Chet Buchanan; longtime TV news anchor, Paula Francis; former Nevada Gov. Bob List; and boxer Jessie Vargas.