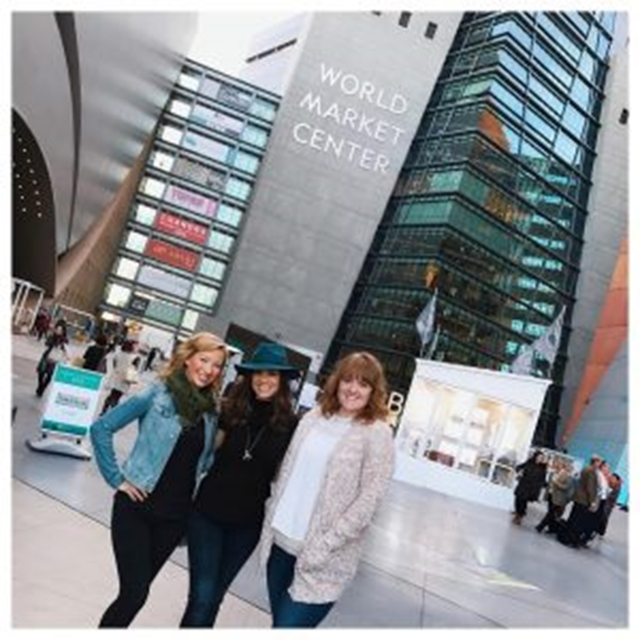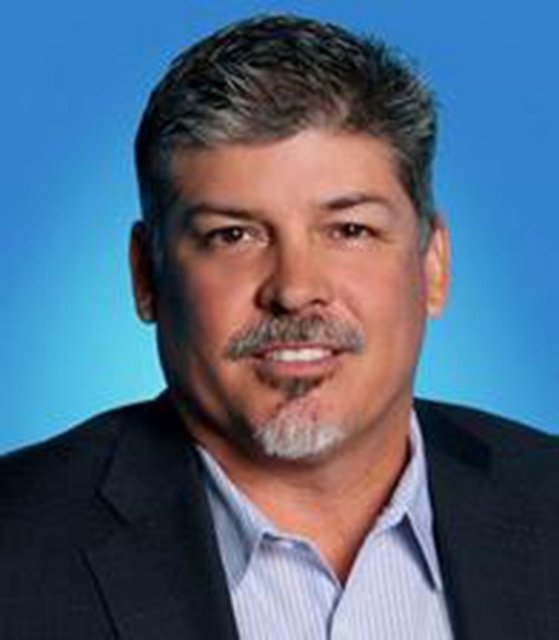 The Safety Consultation and Training Section of the State of Nevada Division of Industrial Relations recognized PetersenDean Roofing and Solar at its North Las Vegas location Feb. 1 with the Safe Partner Award for their continued efforts in workplace health and safety. This award recognizes businesses that work closely with SCATS to increase employer and employee knowledge of the value of safety in the workplace. The Safe Partner Award is an elite program and is only awarded to four businesses per year out of the 50,000 employers in the state of Nevada.
Lisa Escobar Design honored at Best of Houzz 2017
Las Vegas-based Lisa Escobar Design won Best of Customer Service and Best of Design on Houzz, the leading platform for home remodeling and design. The firm was chosen by the more than 40 million monthly unique users that comprise the Houzz community from among more than 1 million active homebuilding, remodeling and design industry professionals. The Best of Houzz is awarded annually in three categories, design, customer service and photography. The work of the Design winners was the most popular among the 40 million monthly users on Houzz. Customer Service honors are based on several factors, including the number and quality of client reviews a professional received in 2016. Architecture and interior design photographers whose images were most popular are recognized with the photography award.
Dickson Realty receives certification
Dickson Realty has been awarded the prestigious Website Quality Certification from Leading Real Estate Companies of the World, a global community of more than 550 high-quality independent real estate firms in more than 60 countries. The certification was presented in recognition of excellence in website design, content and functionality. Dickson Realty's website received high marks in a variety of critical areas relating to website performance, including usability, design, content, interactivity, customer service and mobile responsiveness. The evaluation was conducted by Virtual Results LLC, a real estate internet and social marketing firm selected by Leading Real Estate Companies of the World to review the websites of participating members. The specific measurements for the WQC are updated each year to reflect the most current online marketing strategies, as well as evolving consumer preferences. Companies must be recertified every two years to maintain the certification.
Local agency owners celebrate milestone anniversaries
Allstate is celebrating the milestones of local insurance agencies who have helped Las Vegas residents protect what matters most to them, their families, their homes, their automobiles and their lives. Allstate recognizes agency owner Michael Gross, at South Eastern Avenue, is celebrating 10 years in the community.
Also, Yukin Kwan, at South Decatur Boulevard, is celebrating 10 years in the community. These local business owners provide auto, home, life and commercial insurance, as well as a variety of financial products to residents.