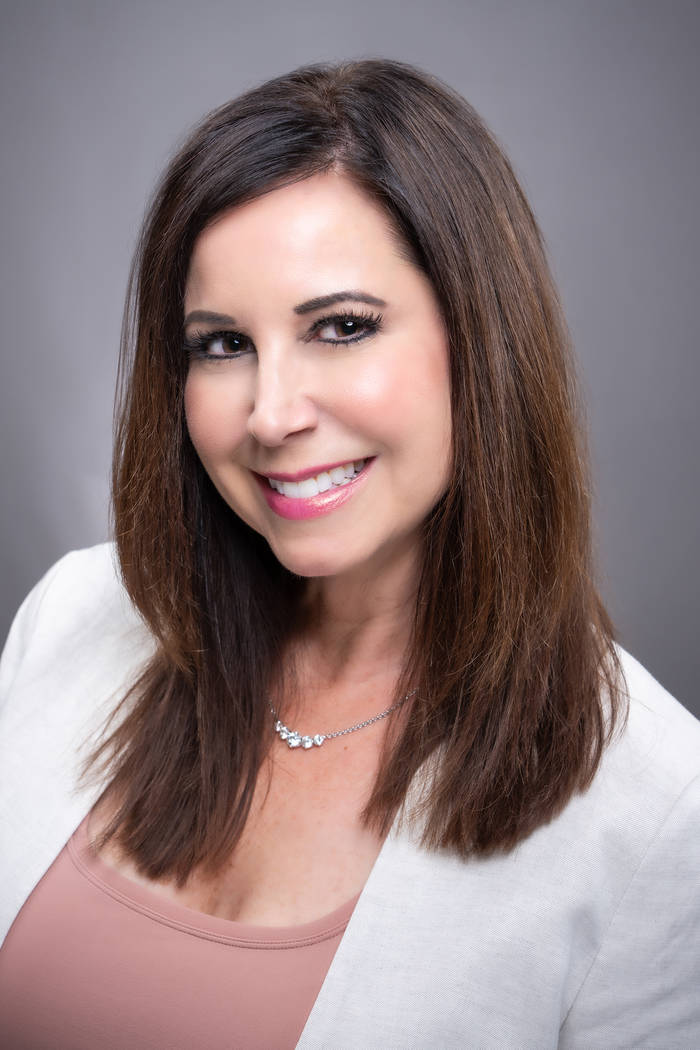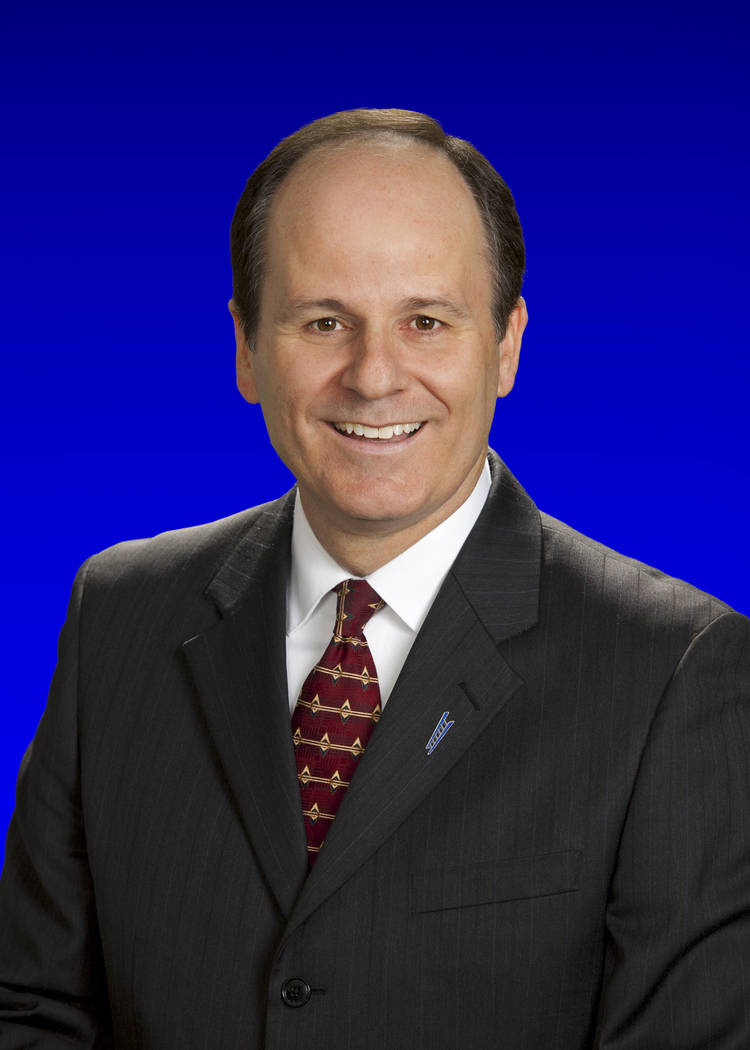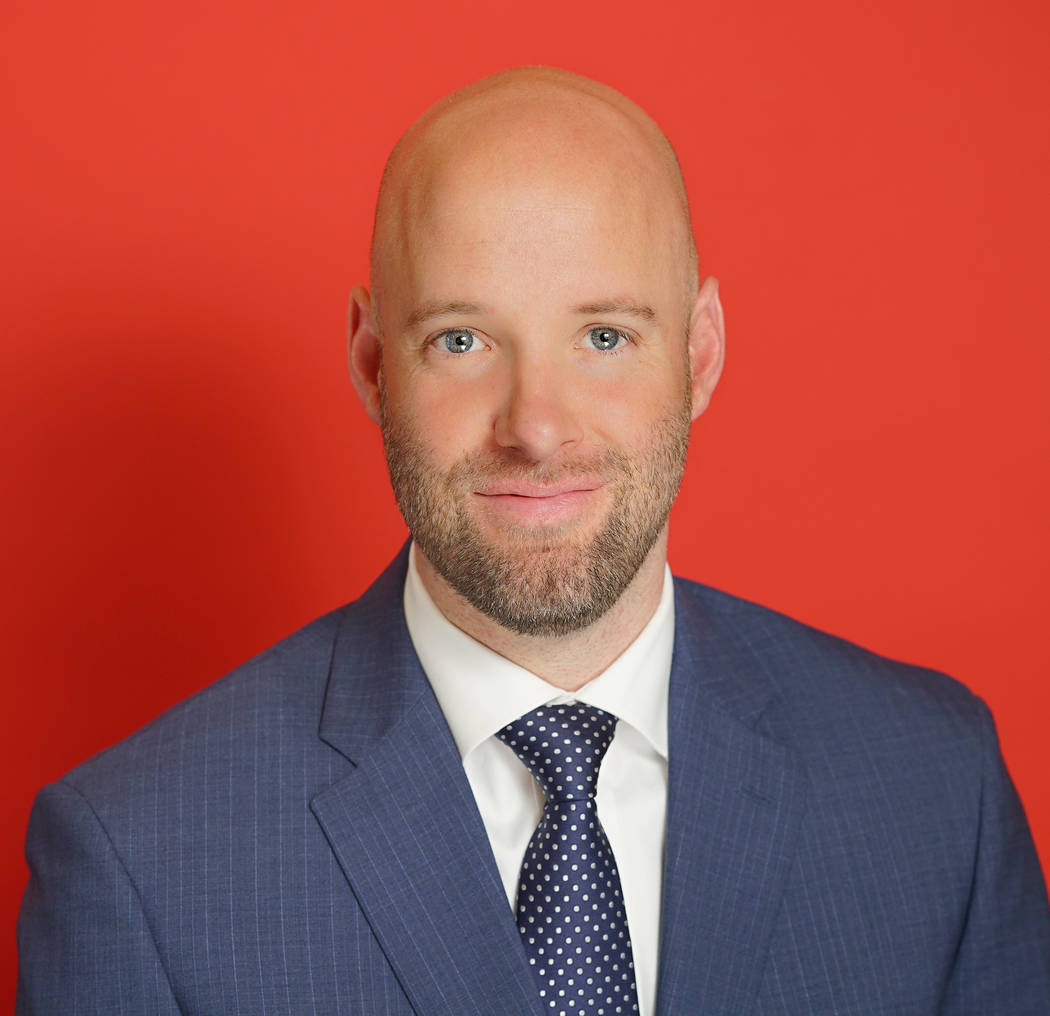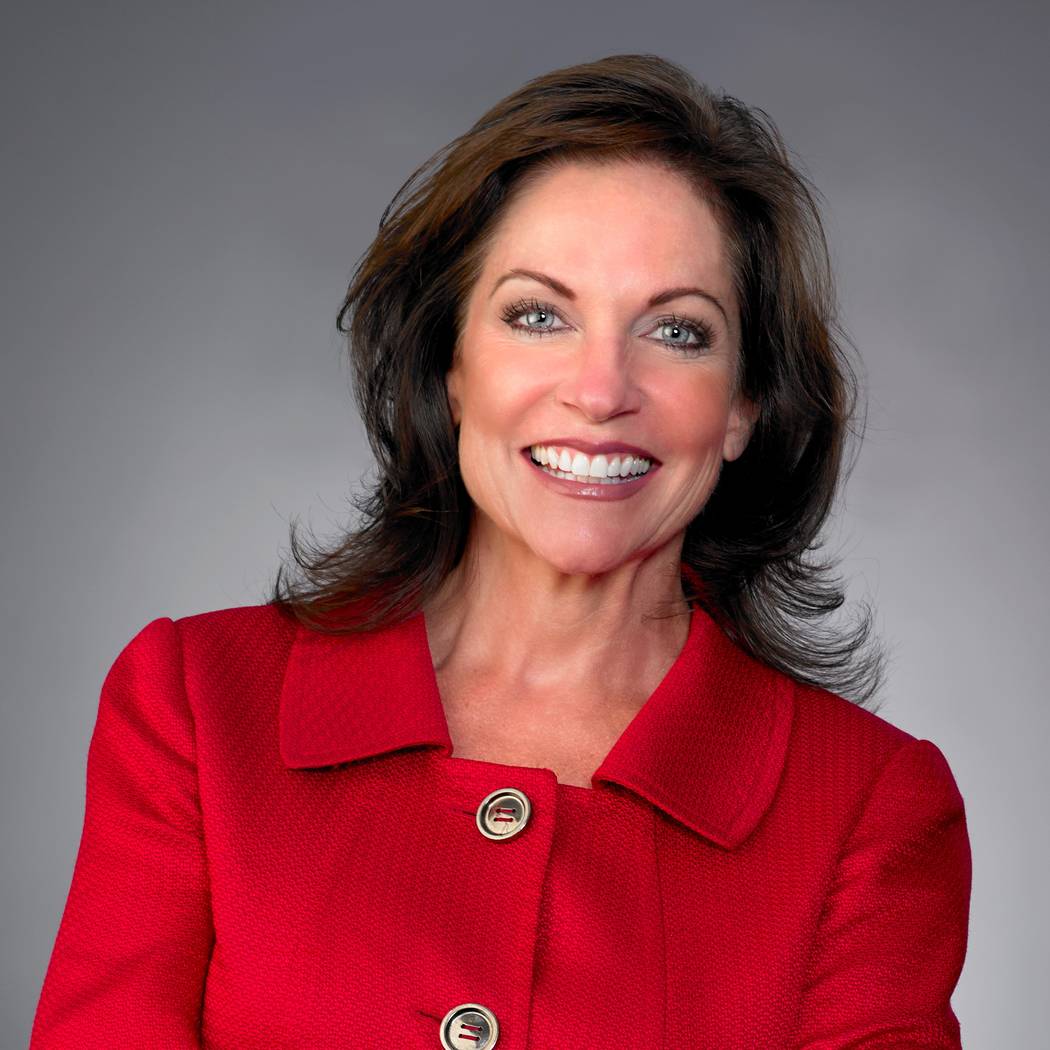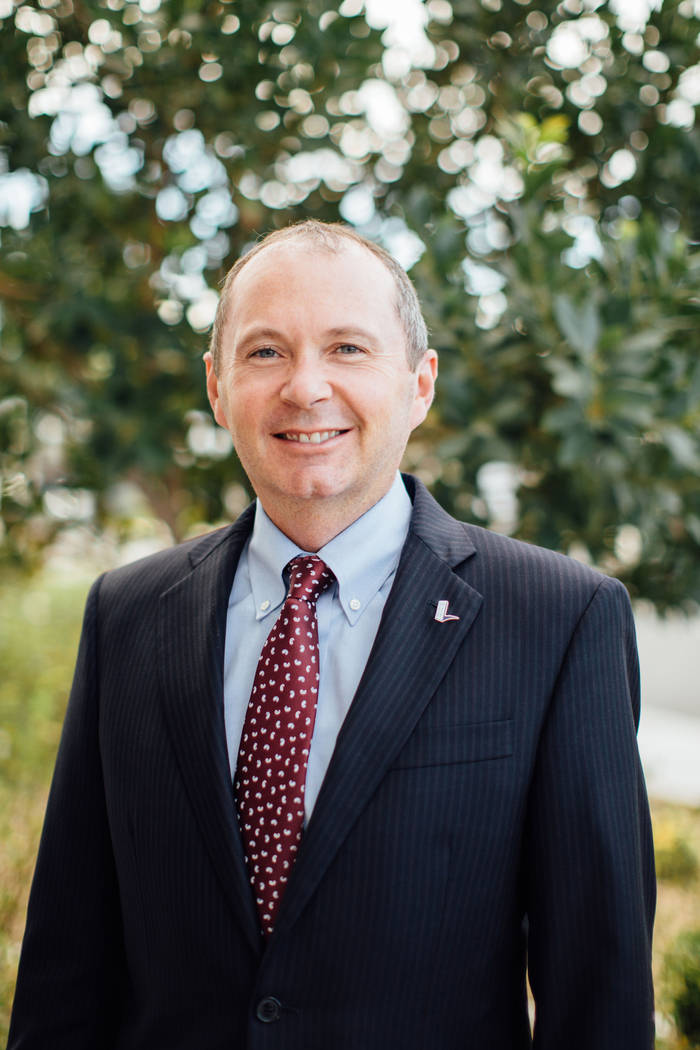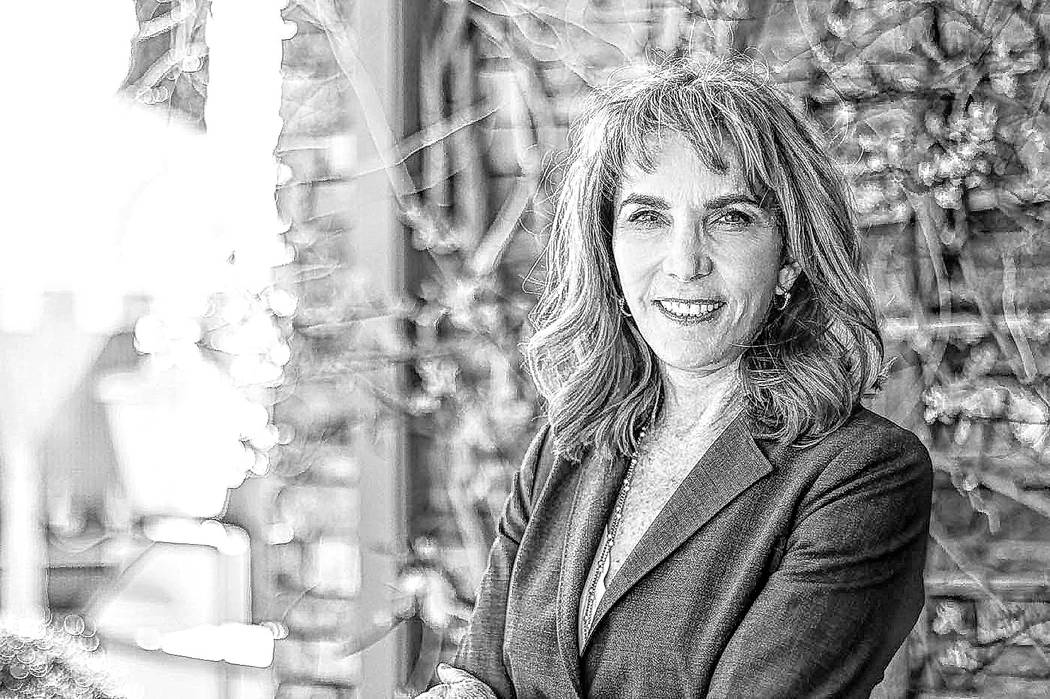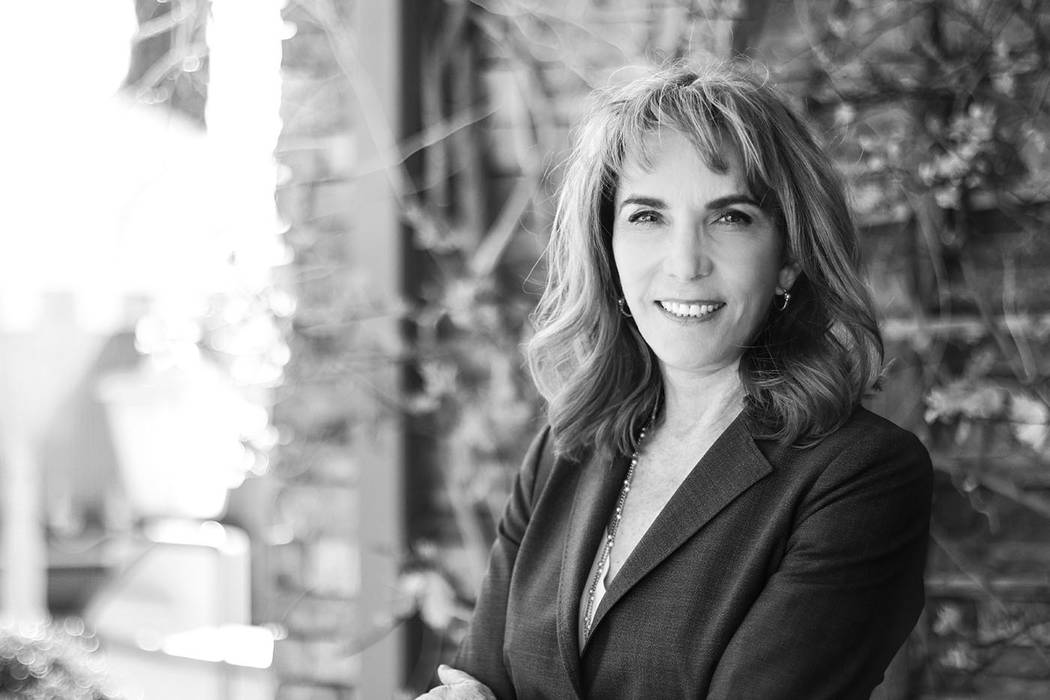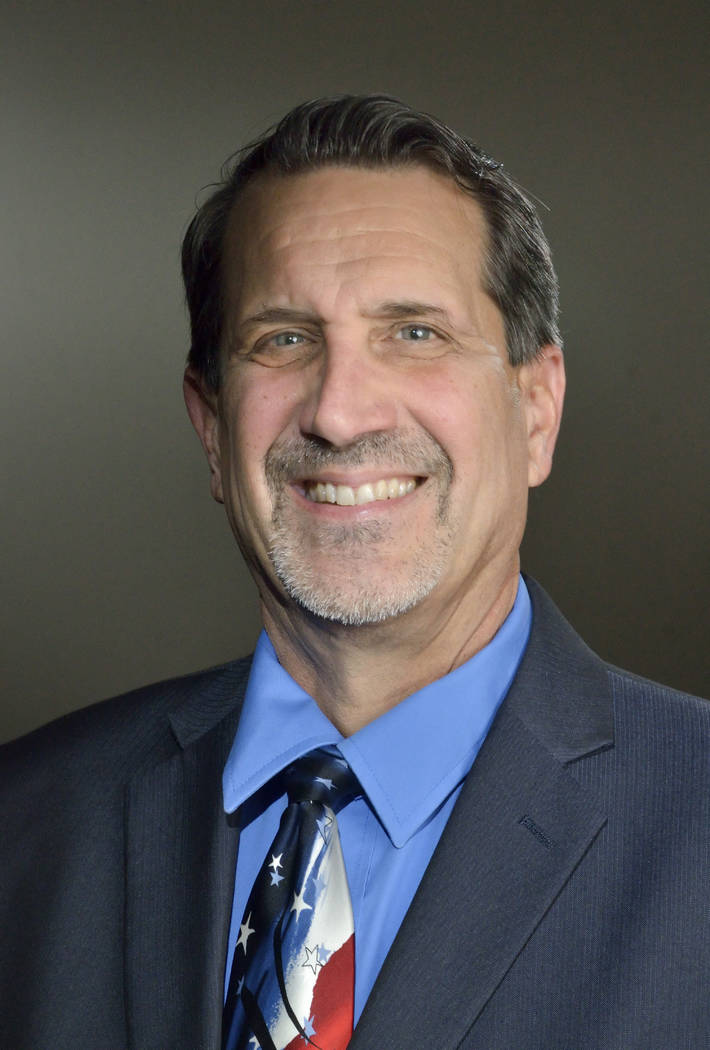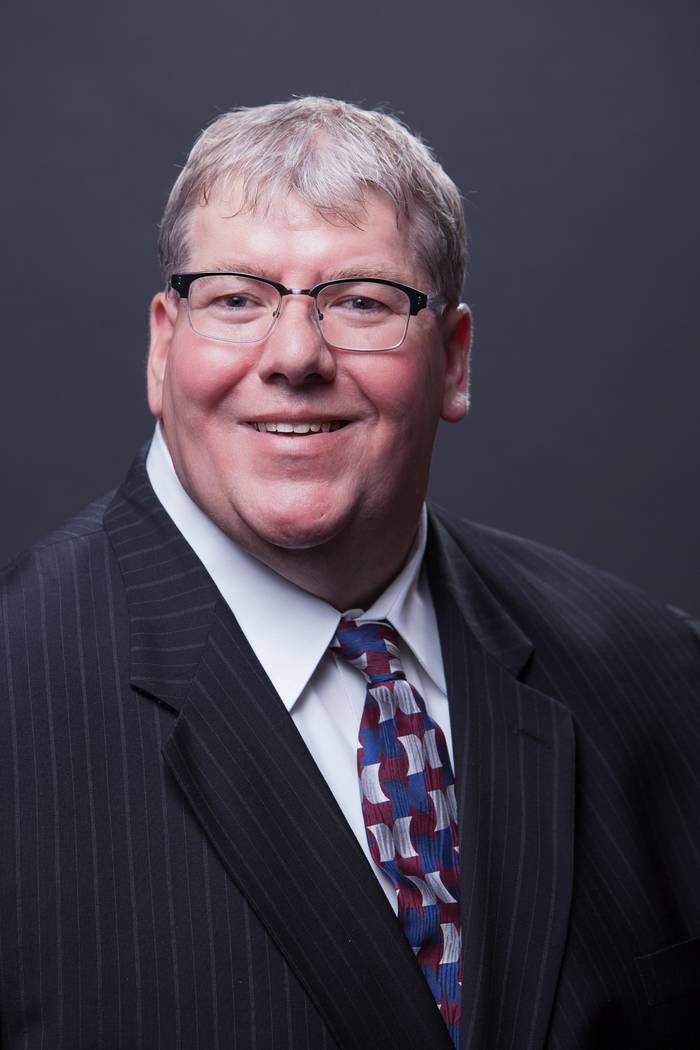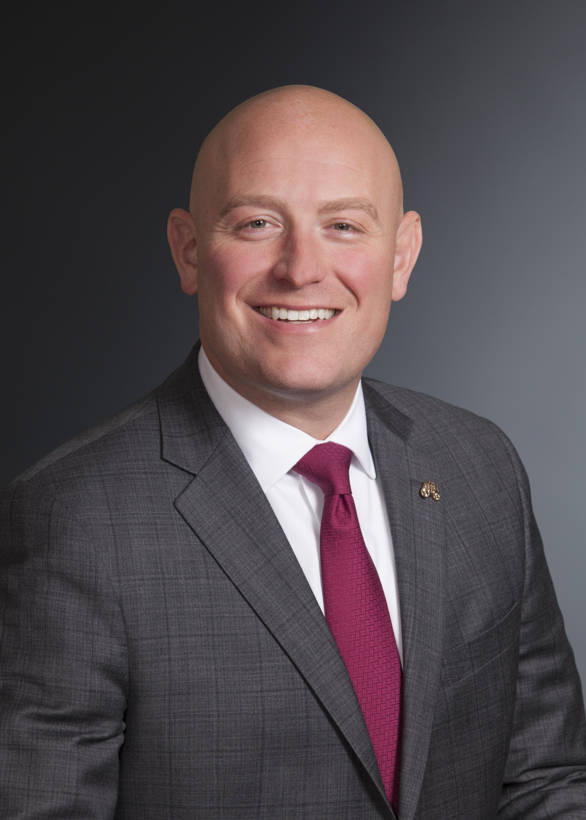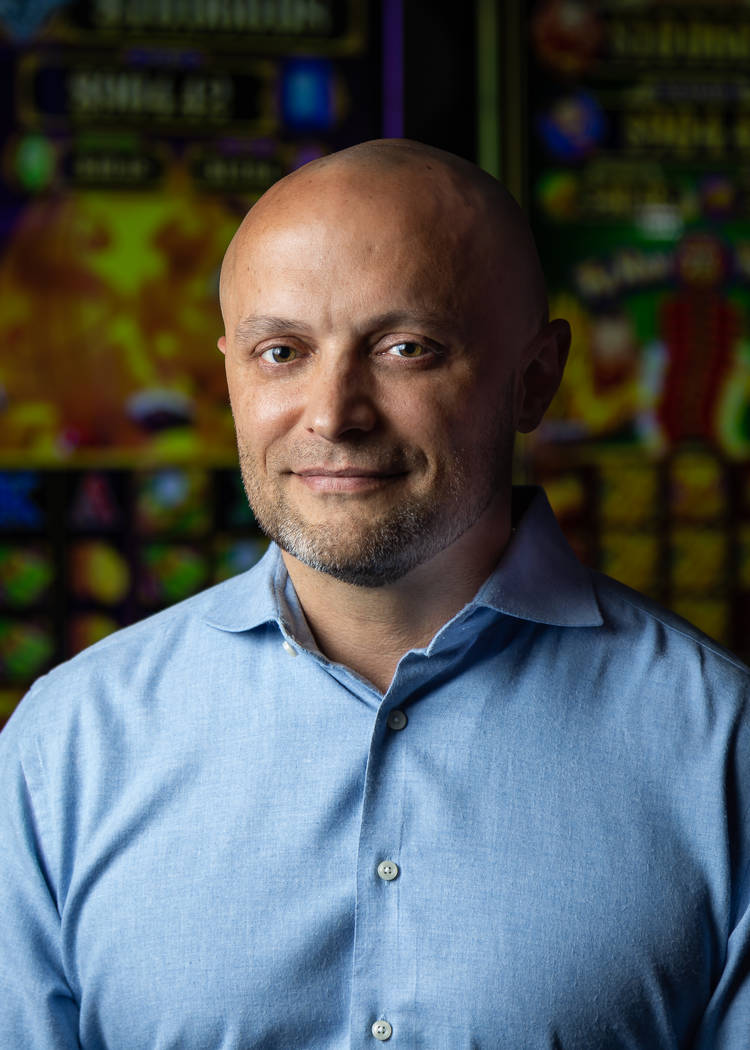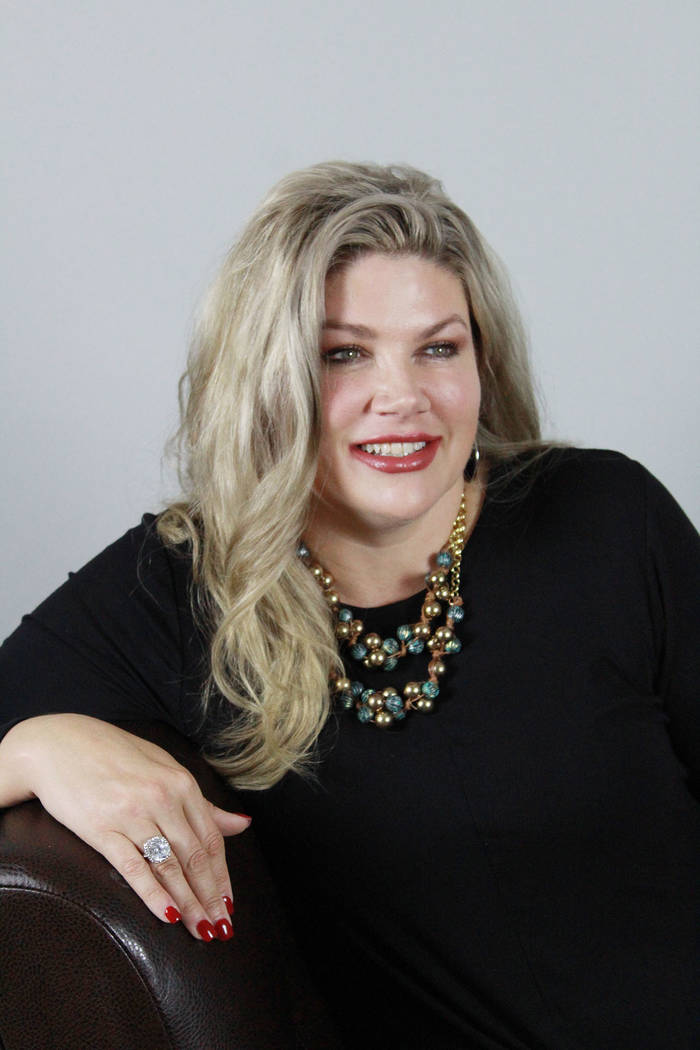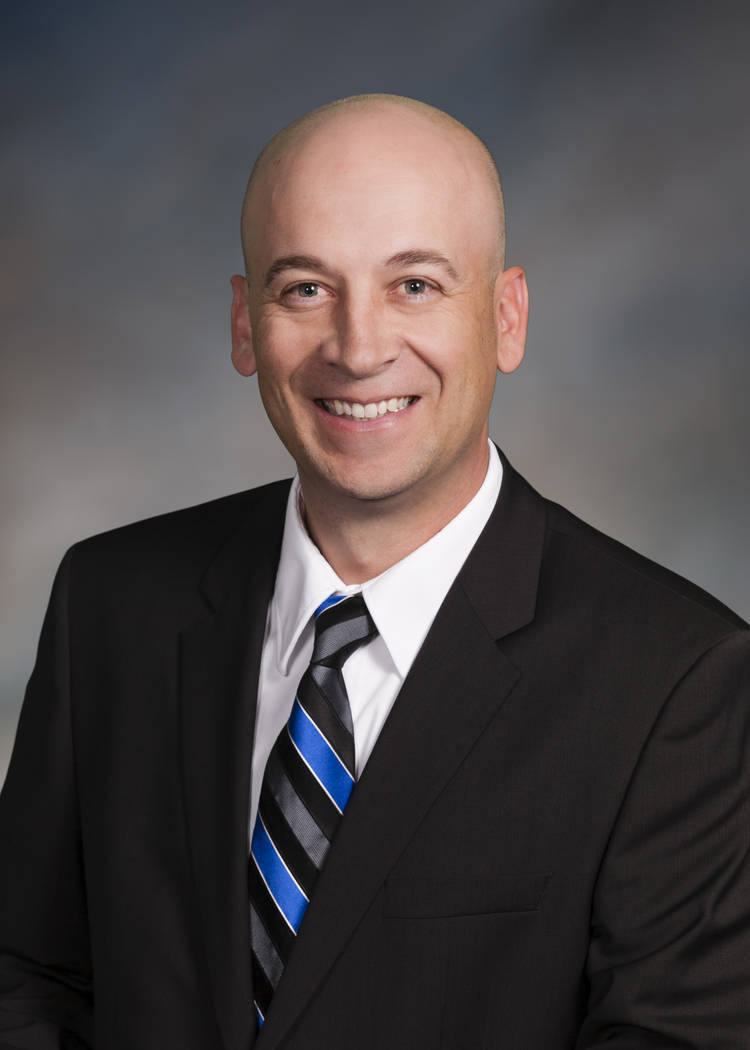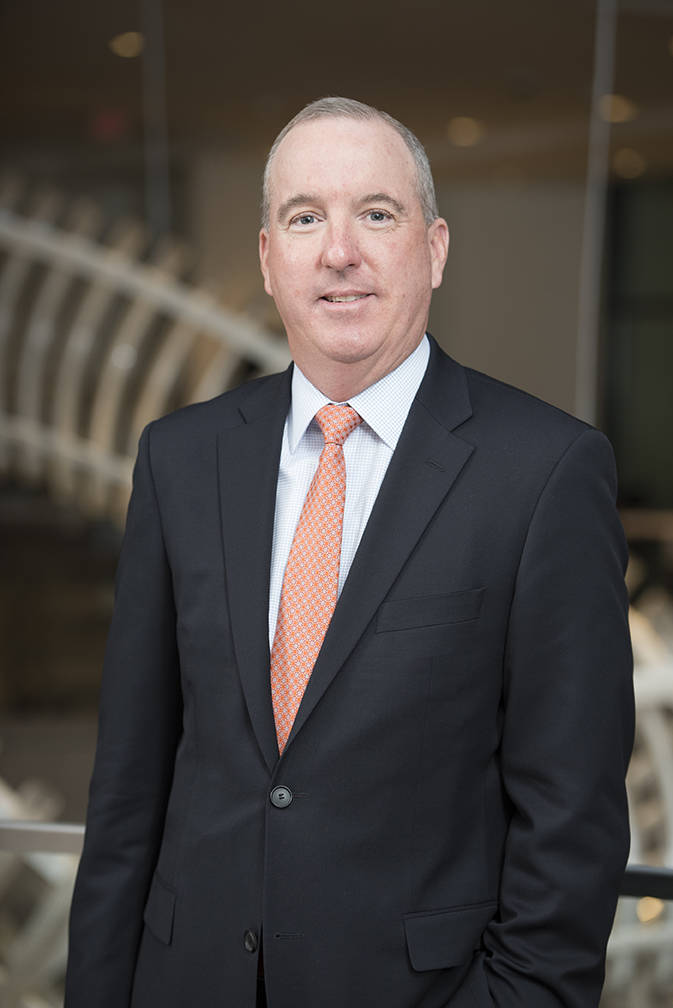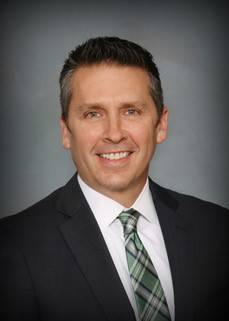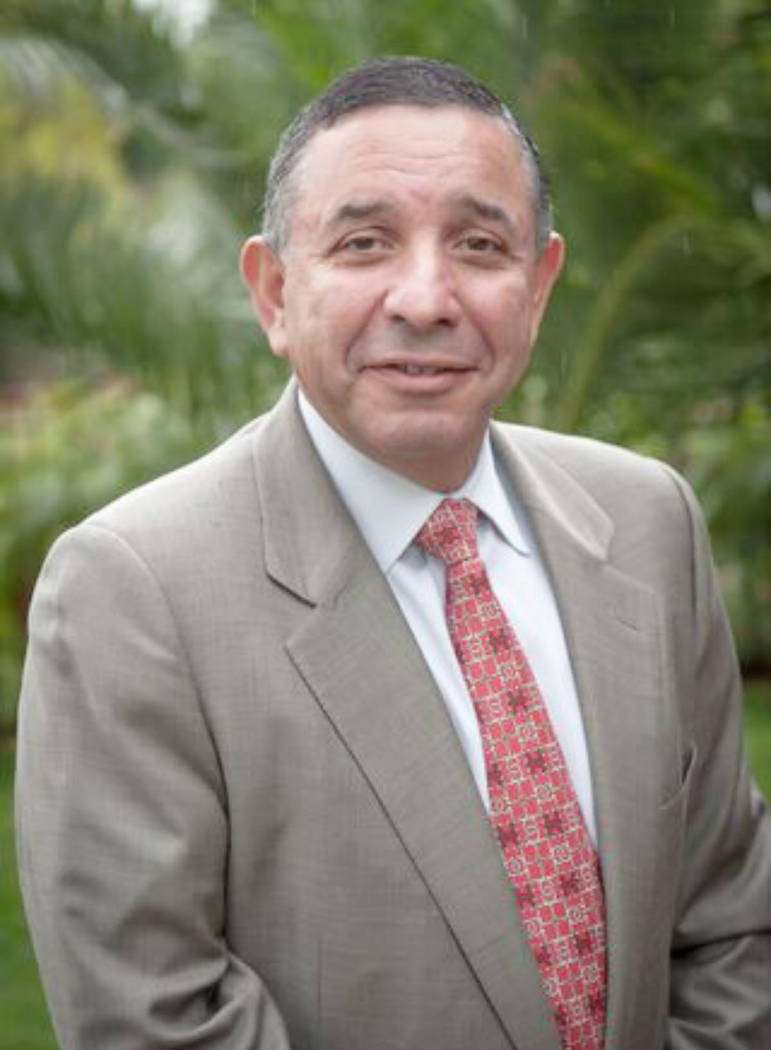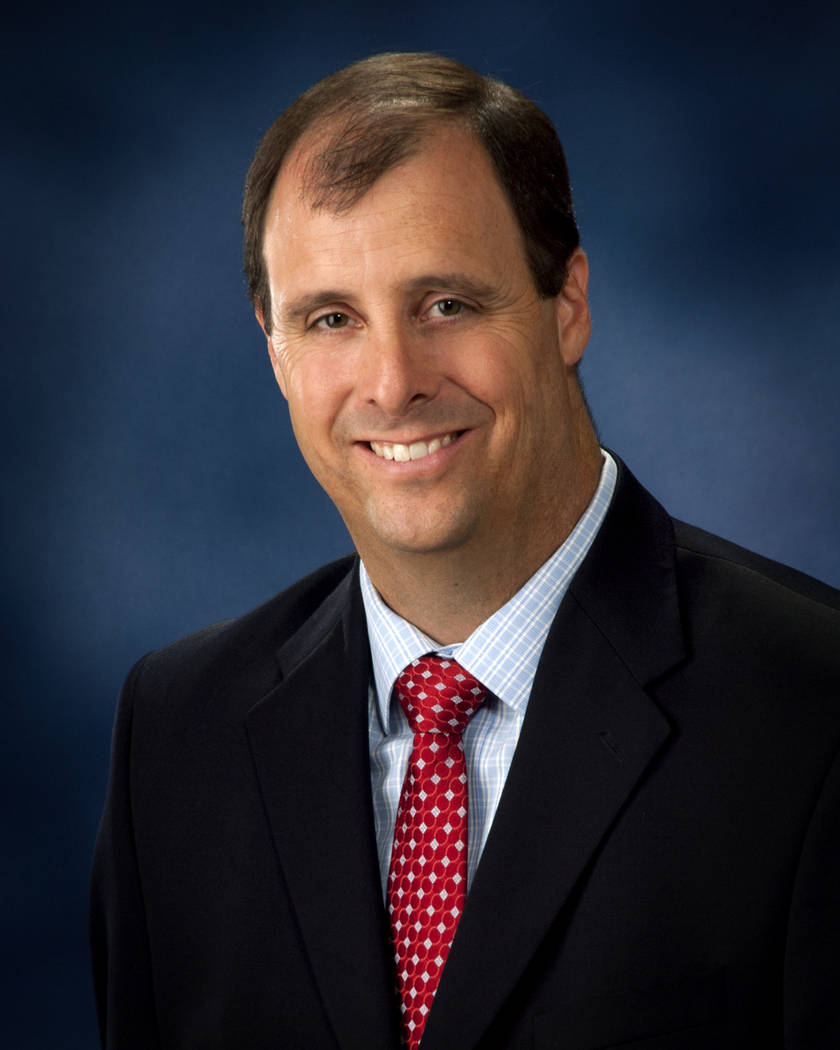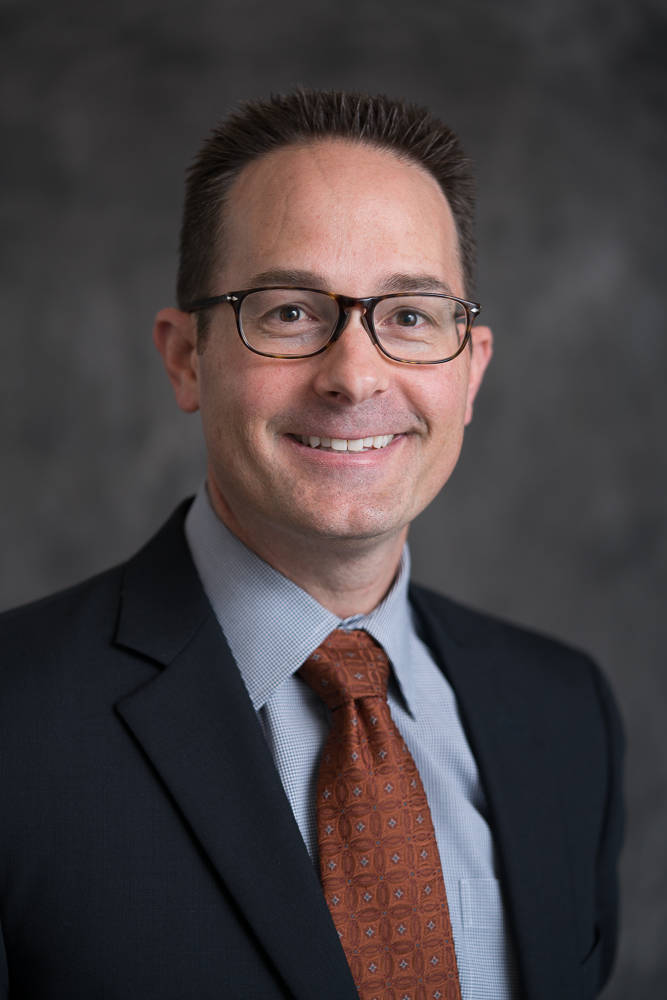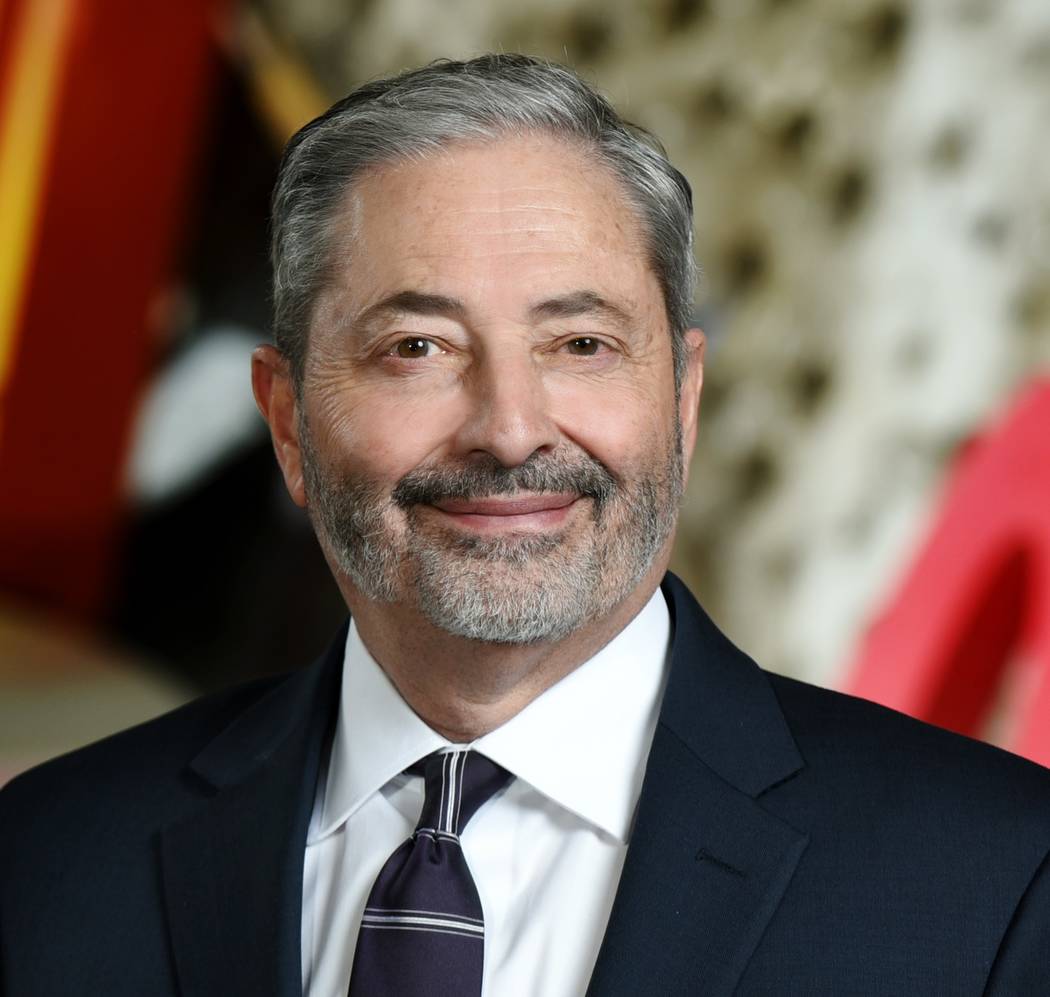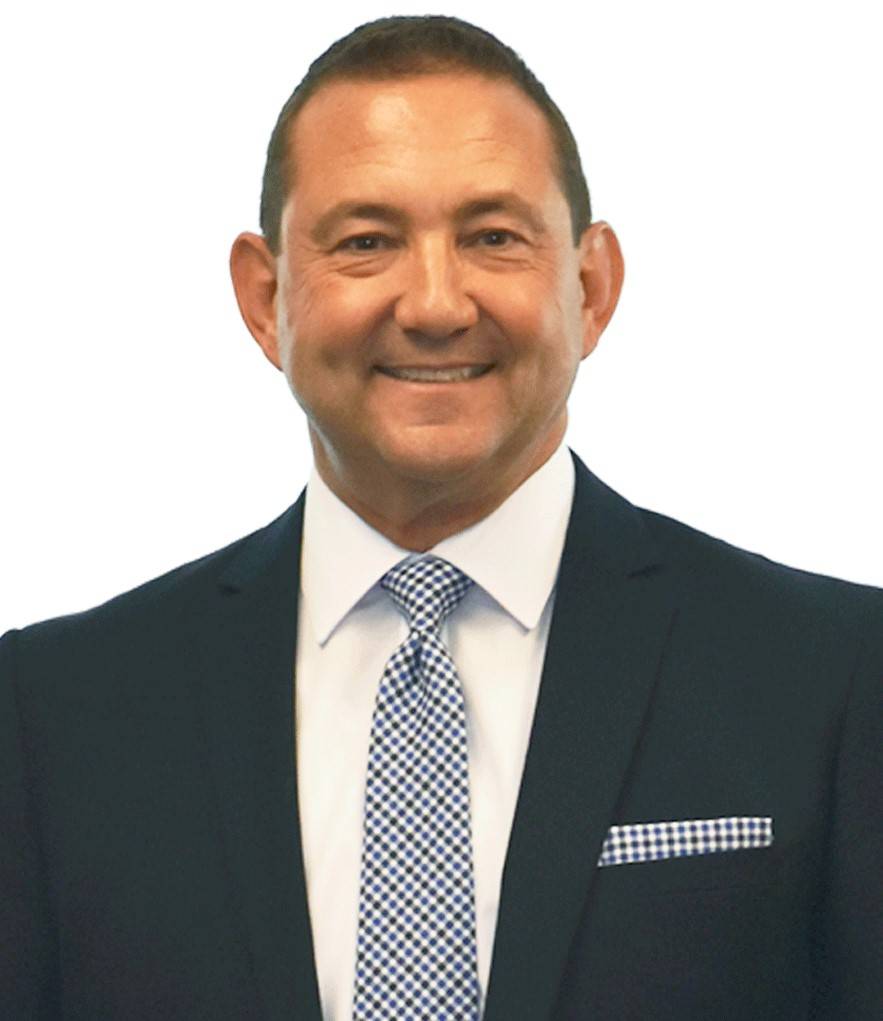 The Las Vegas Business Press asked 21 business leaders in the Las Vegas Valley what they thought the No. 1 thing Nevada employers could do to improve their employee retention rate in 2020. Most said good pay and benefits are certainly the foundation. Still, today's workers yearn for flex hours, appreciation, education and work-life balance. At least one expert suggested businesses have plenty of good coffee on hand to fuel eager workers in this brisk economy. Here is what the business experts said.
There are several areas to consider when it comes to employee retention in 2020. Among them are:
• If not already, consider flex days. At The Ferraro Group, we have "Flex Fridays," allowing our employees to work from home every Friday.
• Establish a bonus structure based on work performance. Our firm does this twice annually. It's important to reward team members and show appreciation. And it's a nice gesture the staff looks forward to every few months.
• Encourage employees to continue their education and further their knowledge in the expertise area the business provides. We are constantly attending public relations and social media conferences to make sure our firm is always "in the know" and ready to meet our clients' needs. Our team appreciates and respects these educational opportunities.
• Lead by example. Everyone brings different talents to the table, and it's important to acknowledge this, show gratitude to employees and demonstrate good work ethic. It's more important to be a "leader" than a "boss."
Holly Silvestri,partner, The Ferraro Group – Public Relations & Public Affairs
Employee retention, especially in the banking industry, is becoming more critical today than ever before. With fewer college graduates majoring in business and finance, the talent pool for our industry is shrinking at an alarmingrate. Additionally, with fewer banks providing management training programs we are always looking to attract seasoned talent from other banks and industries. The key to retaining colleagues is to provide them with professional growth and development opportunities so they can progress toward their career goals. At City National we have established our own internal university program to provide our colleagues with educational and professional development opportunities. We also provide our colleagues with tuition reimbursement to attend local universities and take courses related to their professional discipline. The other critical component to employee retention is a healthy work-life balance. Today's millennial generation wants greater flexibility to work from home or remotely so they can achieve a better balance between their professional and personal lives. The key to all of this is customizing company programs that fit the personal and professional lifestyles of your employees that align more closely with company goals.
Paul Stowell,Nevada Regional Executive, Senior Vice President, City National Bank
It sounds simple to say, but I believe that employee retention is best achieved by giving employees a place to work that they don't dread reporting to every day. If done correctly, this should be true from the president of the company down to the newest staff member. I think that this can be accomplished by good and fair benefits, chances for advancement, relevant training, flexible work schedules that recognize the importance of life/work balance and an appreciation of each employee as a person first, and a worker second. I realize that there are a fortunate few that have the luxury, good fortune or sheer gumption to have their job correspond to that about which they are most passionate in life, but for the rest of us, we appreciate a work environment that is safe, occasionally fun and recognizes our inherent value.
Kirk Stowers,principal geologist, Broadbent & Associates Inc.
I recommend companies avoid the cookie-cutter approach to building culture, and instead strive to focus on recognizing and appreciating the unique talents, communication styles and preferences of each individual employee.
Jonas Peterson, President and CEO, LVGEA
Retaining talented employees is one of the biggest challenges businesses face, especially in Southern Nevada where there is a shortage of qualified employees. Companies that are most successful in attracting and keeping great employees make it a primary aspect of their operations. The human side of their business is as important as the products and services they offer. Here are a few strategies businesses can incorporate to enhance employee retention.
In addition to a competitive salary, offering benefits such as health insurance and a retirement plan are key factors to attracting and retaining great people. Helping employees stay healthy and save for their future are benefits that they value the most. It is why the Las Vegas Chamber recently established an Association Retirement Plan that gives businesses an affordable and easy way to offer a quality 401(k) plan to their employees.
Company environment is also important. Employees today — especially millennials and Generation Z — care deeply about the human qualities of organizations. They want to work for companies that have a positive culture and exude appreciation for the people who work for them. Consider your environment. Does it invite positive employee interaction? Do you celebrate the personal and professional accomplishments of your team? Do your company values reflect the team spirit you desire, and if so, are you infusing them into your company culture? Honestly evaluate your company values and environment. If they don't put your people first, take the time to re-envision them.
Finally, make sure you are developing your current talent. Your employees want to grow in their careers and responsibilities; find ways to help them get to the next level. Create an environment where your leaders know your employees' career goals and are giving them training opportunities and experiences to achieve them. Encourage mentorship in your organization that nurtures talent. These are investments that will pay off greatly. If your employees see a future for themselves within your company and feel that they are appreciated and supported, you are more likely to retain them and count on them to be great ambassadors for your brand.
Mary Beth Sewald,president and CEO, Las Vegas Metro Chamber of Commerce
At Nevada State Bank, we believe the No. 1 thing to improve employee retention is to invest in employees' personal and professional growth and development. With this in mind, Nevada State Bank created a dedicated Career Development Program in 2014 designed to assist employees in creating personalized career management action plans. This unique and organic program was built by our human resource experts and is based on input from every department. Accessible to all employees on our intranet, the career development site helps employees evaluate their strengths and specific skills, identify competencies or classes needed, explore positions within the bank, and help employees take ownership of their careers through an action plan that identifies goals for future development.
The plan is working. Approximately 29 percent of our employees have 11-plus years with our bank. As we continue to focus on each employee's growth, we make sure the process stays fluid and that employees have the ability to pivot in a different direction based on their respective interests/passions. Our goal is to support internal growth and add value to our employees' personal and professional aspirations. At Nevada State Bank, we believe that banking is a people business. Investing in our people improves retention and allows them to grow and find the right career fit within our bank.
Terry Shirey,president and CEO, Nevada State Bank
There's a variety of factors, policies and practices that come together to form a successful employee retention program depending the culture of an organization and its unique workforce. Today's research shows the key factors center on fostering behaviors that engage employees and make them feel valued by empowering them with autonomy and decision-making abilities; allowing for authenticity; and, ensuring they understand how their individual efforts contribute to the organization's overall success and recognizing those efforts. These are the fundamentals we're seeing across the resort industry today.
Virginia Valentine, president and CEO, Nevada Resort Association
There are lots of ways to Nevada businesses can achieve high employee retention. Employee retention can be strengthened by providing a great work environment, a place that is welcoming and fun. A healthy, vibrant workplace fosters productivity and helps to recruit new people, too. Paying top wages for your people is an investment and goes a long way toward keeping loyal and productive employees. Offering a road map to future promotions and advancement in the workplace, by providing more training and opportunities to grow as human beings will also incentivize people to stay.
Providing good coffee doesn't hurt either.
Mike Mixer, executive managing director, Colliers International, Las Vegas
Recruit, interview and hire candidates whose values align with those of your company. This will enable the creation of a work environment where employees respect each other and have integrity, and subsequently will eliminate most issues, especially related to timeliness and accountability.
Roger Jones, owner of VegasTickets.com
Businesses should be prepared provide above-average wage increases and full-paid health insurance for their employees. I would include part-time employees as well. Although for part-timers the wage increase and the health insurance coverage could be modified to reflect their part-time status."
John Restrepo, principal, RCG Economics
The greatest asset of any employee is curiosity. If we can leverage this as employers by systematically employing learning and development programs, we can make employees more resilient and less susceptible to the coming wave of job automation. By fostering an interest in lifelong learning, employers show that they not only value their employees, but are also keen to invest in the longevity of their businesses."
— Spencer Stewart, chancellor, WGU Nevada
A positive company culture is frequently the most important factor in retaining employees. Employers need to provide an environment where the staff feels like a team, input is welcomed and employees feel valued.
— Scott Muelrath, president and CEO, Henderson Chamber of Commerce
As obvious a solution as compensation might be, I do not believe that employers can buy retention, long term. Inspiring and appreciating employees through a synergistic culture while upholding the company's core values creates an environment where people want to stay and grow.
— Bob Hamrick, chairman and CEO, Coldwell Banker Premier Realty
At Helix Electric, we have high expectations of our employees. We seek driven individuals who set ambitious goals for themselves and then work hard to reach them. This in turn, translates into exceptional client service, which reflects our brand. We are fortunate to be in a booming economy with record low unemployment, and such an approach might seem counterintuitive. However, we have a very low turnover rate, which speaks to our company culture. When employees feel they are appreciated, treated fairly, and provided with opportunities for advancement and personal growth; you end up with an A Team
— Victor Fuchs, president, Helix Electric
In the words of Simon Sinek, "Start with Why!" Why do we do what we do? To improve employee retention, leaders must create a culture and environment where team members understand the connection to purpose, the impact that they are having in performing their duties and responsibilities, and how they tie into the vision and mission of the organization. For example, at SilverSummit Healthplan our mission is to transform the health of the community, one person at a time. Each day that our team members come to work, they understand and are connected to the positive impact that they are having on the health and wellness of our community members — our fellow Nevadans. When team members understand and are connected to the vision and mission of the organization, they can find purpose in their work, and in turn the organization sets itself up for success in improving and sustaining employee retention.
— Eric Schmacker, president and CEO SilverSummit Healthplan
As employers, we play a crucial role in not just attracting, but also retaining diverse talent that reflects Nevada's diversity of consumers. Research shows that employees want more from jobs than just a paycheck — they want to know their company cares about them and that their work has a positive impact. For us, being a great place to work starts with meaningful benefits and opportunities for advancement, and we help our employees succeed — both in the workplace and in their personal lives — by supporting their physical, emotional and financial wellness, and through programs that enable them to grow their careers. This ranges from tuition reimbursement and a $20 minimum wage to 16 weeks of paid flexible parental leave and life event services support that includes resources like mental health counseling for employees and immediate family members in times of distress. As employers, when we take the time to help employees meet their professional and personal needs, recruitment and retention becomes less of a war for talent and more of a win-win environment.
— Al Welch, Bank of America market president, Las Vegas
With such a thriving economy, retaining our great employees is always a challenge. We want to protect the investments we have made in building such a strong team, and to do that, we focus on fostering a strong and engaging employee culture — one in which our employees feel needed, appreciated, and love coming to work every day.
— David Lopez, president and CEO, Las Vegas-based gaming supplier AGS
Businesses which create opportunities for their employees to grow and make more money have the best retention rates. At Southwest Specialties, our average employee has been with us 8½ years. We have several that have been with us for 14 to 20 years. We value hard work and loyalty and reward those qualities with growth and earning opportunities. People work to feed their families — they also want a sense of pride about their daily work. We respect both of those needs.
— Patricia Farley, president and owner of Southwest Specialties Inc.
At MountainView Hospital, we are structured around five pillars, people, growth, finance, quality and service. While all are important, we feel that without our people, we will not succeed in our other areas.
With that, we are very focused on our team, and work to help connect our frontline colleagues with our mission, vision and core values.
Among the many ways we work toward regarding employee retention, is we make sure we have strong leaders who place employee engagement and participation among the highest priorities. We also make sure our frontline employees know and understand they have a voice in the organization, whether it is through unit based teams, various committees or voicing their thoughts during colleague rounding.
While there is no perfect way to retain employees, having an open and supportive culture based on the organization's, vision and values, continue to have a lasting, meaningful impact at MountainView.
— Jeremy Bradshaw, CEO MountainView Hospital
We value and support our people as a competitive advantage. We strive to attract, develop, motivate and retain the most talented people we can find. People who care about customers, our communities and each other, and who work together as partners across business units and functions. That includes supporting a work-life balance and encouraging diversity engagement through our extensive team member network groups such as Pride, Latin Connection, Black/African American Connection, Veterans, Diverse Abilities and My Generation.
— Brian Formisano, region bank president, Wells Fargo Nevada
People typically don't leave places; they leave people. Corporate culture and management really play into this. Training with not only technical skills but human personal skills and leadership training. All employers must invest in people. Our businesses and industry are very dependent on it. Replacing current staff is so much more costly then working on improving their work environment and improving their skill set and interpersonal skills.
— Nat Hodgson, CEO, Southern Nevada Homebuilders Association