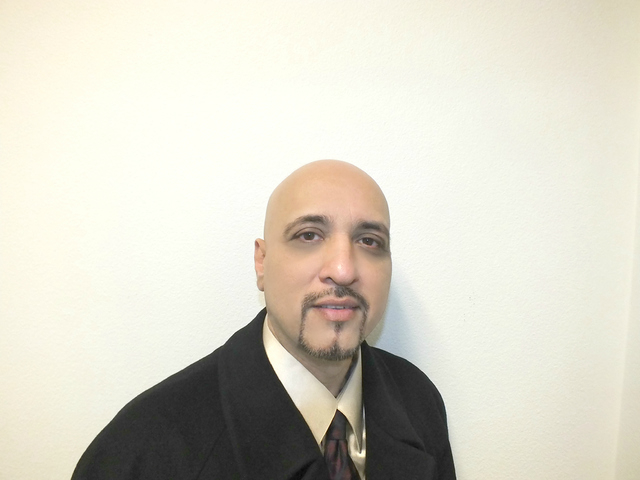 The word 'franchise' often reminds us of restaurant chains, department stores, courier services and many more. Franchising is a method of distributing products or services under a brand.
Businesses build their brand recognition and popularity with several years of proven success and track record, stable growth and extensive investments in creative marketing. Some corporations take it to the next level and build their business model into a franchise. This creates opportunities to distribute products and services nationally or worldwide under an established brand.
"Based on the information from the International Franchising Association, the State of Nevada as a whole has about 7,400 franchise locations that create about 103,000 jobs with about over $11 billion economic impact in this state," says Sarah Brown, a franchise consultant for FranNet based in Las Vegas. FranNet provides free services and partners with aspiring entrepreneurs and individuals interested in becoming business owners. FranNet itself is a franchise, and it's the only franchise resource partner of the U.S. Small Business Administration, SCORE and Small Business Development Center.
A franchise is defined as an agreement in which one business grants another the right to sell its products or services under the established brand. The contract binds two parties as franchisor and franchisee. "You are in business for yourself but not by yourself. You have this network of subject matter experts that can help you start and operate your franchise," says Brown.
Brown also indicated that there are more than 3,000 franchise concepts internationally across 80 different industries. In the United States, franchises comprise about 12 percent of small businesses but about 50 percent of the profits.
The most common types of franchises that we often see are business format franchising and product/trade name franchising.
Business Format Franchising: Restaurant chains, convenience stores, hotels and real-estate agencies are some examples of business format franchising. This involves a broad ongoing relationship between the franchisor and franchisee. The concept of the business is sold in addition to the product. The franchisor provides a full range of services, including product supply, training, site selection, marketing plans, and more. A franchisee must operate under the franchisor's trade name within franchisor's pre-existing system and help build the value inherent in the brand. Franchisee retains the ownership of the franchise but pays royalty fees to the franchisor to operate under franchisor's trademarked name and business model.
Product/Trade Name Franchising: Automotive, clothing, canned food and bottled beverages are some examples of product/trade name franchising. These include arrangements in which supermarkets, department stores and automotive dealership are granted the right to distribute a manufacturer's product within a specified territory. Since it's more of a product franchising than business franchising, franchisor does not charge any royalty fee to the franchisee. The franchisor provides trademarks and logos, national advertising campaigns and, more importantly, the products to the franchisee to sell.
"The Franchise Rule" is a large code of regulations governed by the Federal Trade Commission primarily to protect the business and consumers. Along with several requirements, a section of this rule requires the franchisor to provide the potential franchisee with "Franchise Disclosure Document" or FDD, originally known as "Uniform Franchise Offering Circular" or UFOC.
"The purpose of the FDD is to give potential buyers critical information regarding the franchise offering and the investment the franchisee will be making", says Matthew Kreutzer, a partner at Howard &Howard Attorneys, who serves as chair of the firm's Franchising, Distribution, and Antitrust Practice Group. Kreutzer adds, "Franchise attorneys and franchise brokers agree that, in their experience, close to 50 percent of franchise buyers do not read the Franchise Disclosure Document before deciding to buy a franchise. This, to me, is a critical mistake".
Anyone can purchase a franchise if they meet qualifications. Attorney Kreutzer puts a great deal of emphasis on his clients reading the FDD. Just like any business, it is extremely important to conduct the necessary research. He says, "One of the helpful disclosures in the FDD is a list of existing and former franchisees with their contact information. I tell prospective franchisees to contact existing and former franchisees listed in the FDD and ask them about their experience with the franchisor, and how they like being franchisees in that system."
The FDD also includes franchisor name, business description, business experience, business financial statement, fee projection, litigation history and business operation restrictions.
Prospective franchisees should also assess their own skill set and credibility to determine if owning a particular franchise is the right choice.
Raj Tumber specializes in strategic business development. Originally from Silicon Valley, he has worked with Fortune 500 companies and attained strategic business and management skills. He is also a certified business mentor with SCORE, an organization that helps small business formation and growth. Reach him at r@jtumber.com.