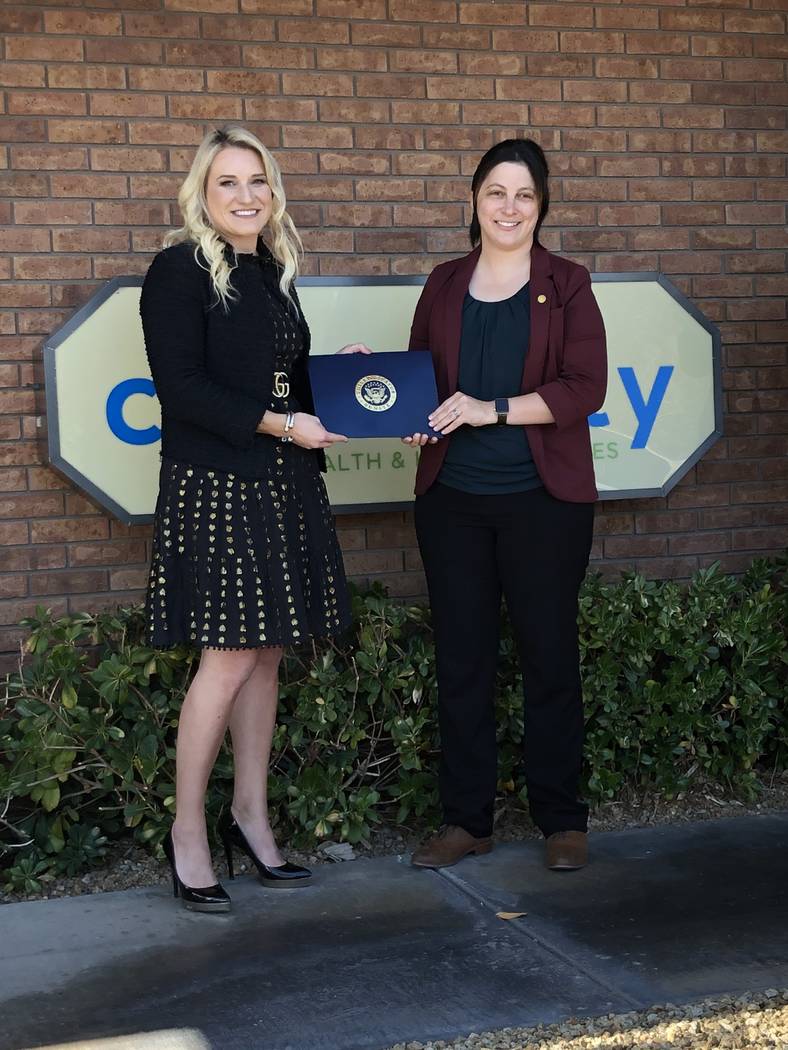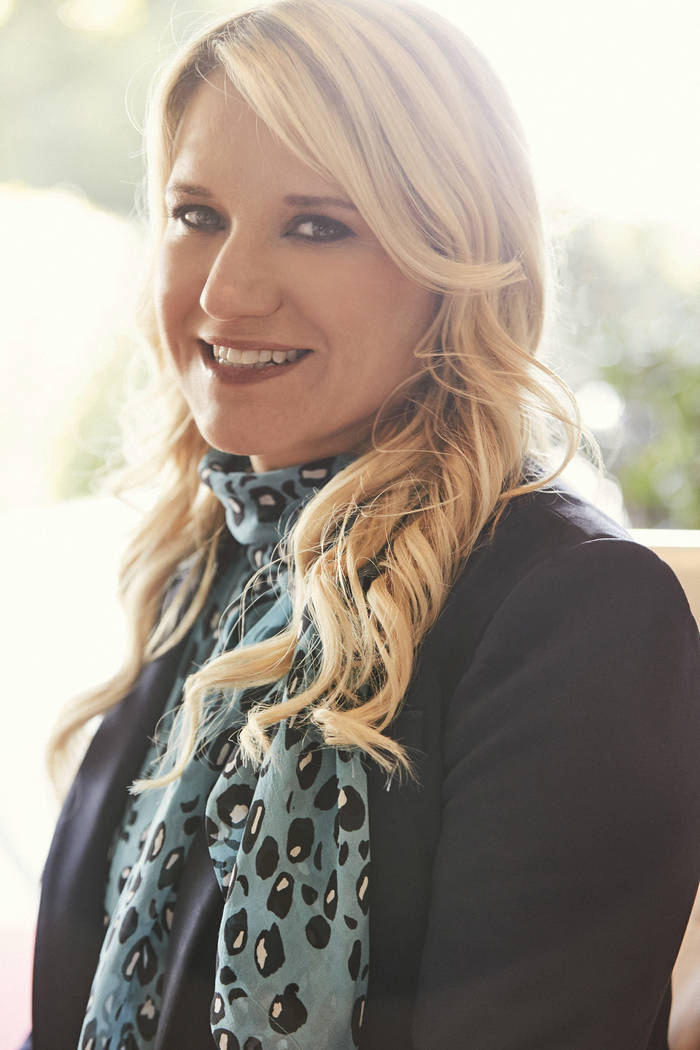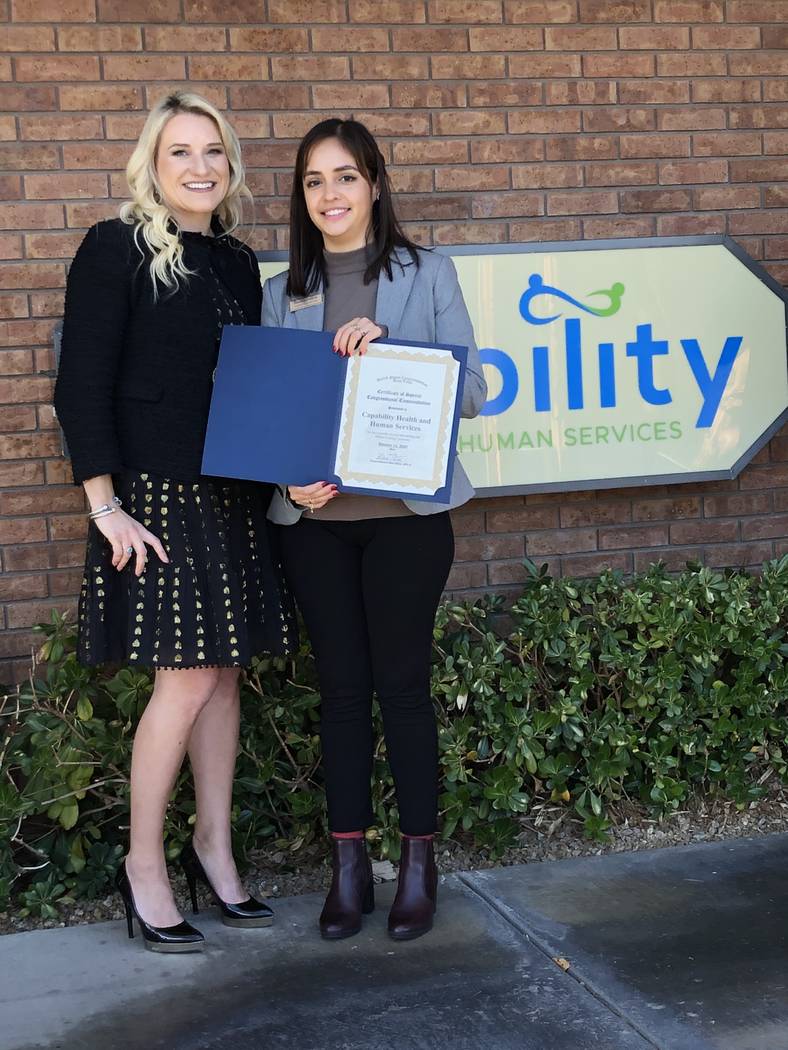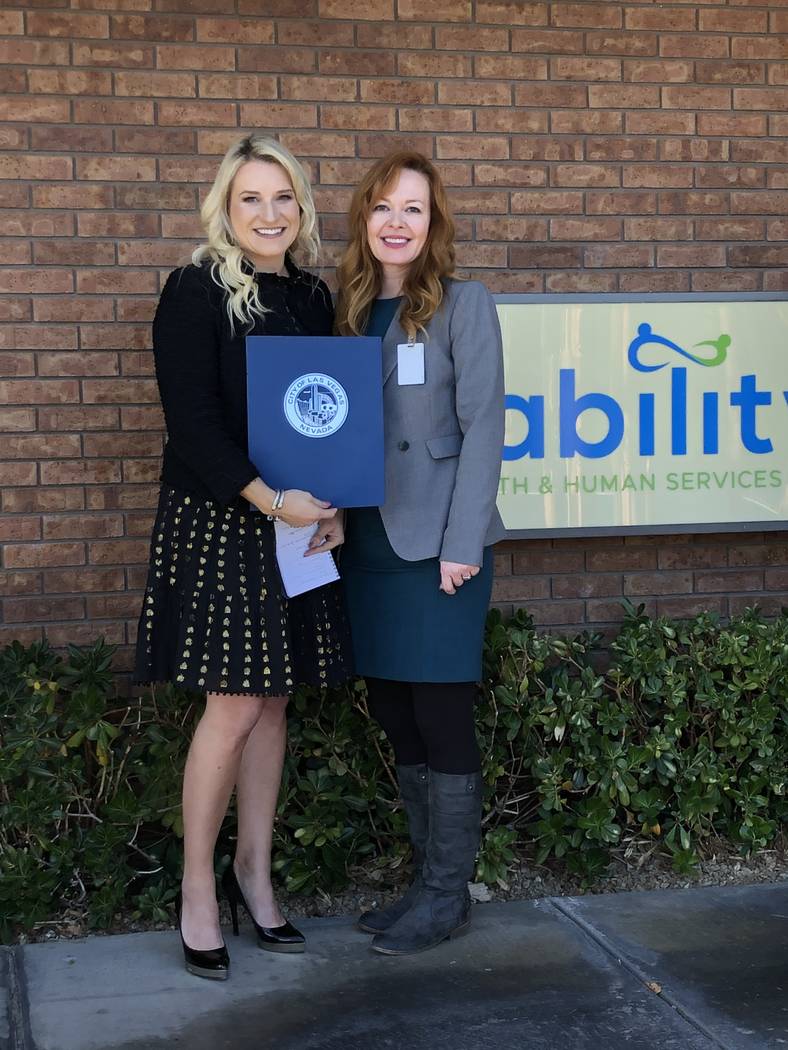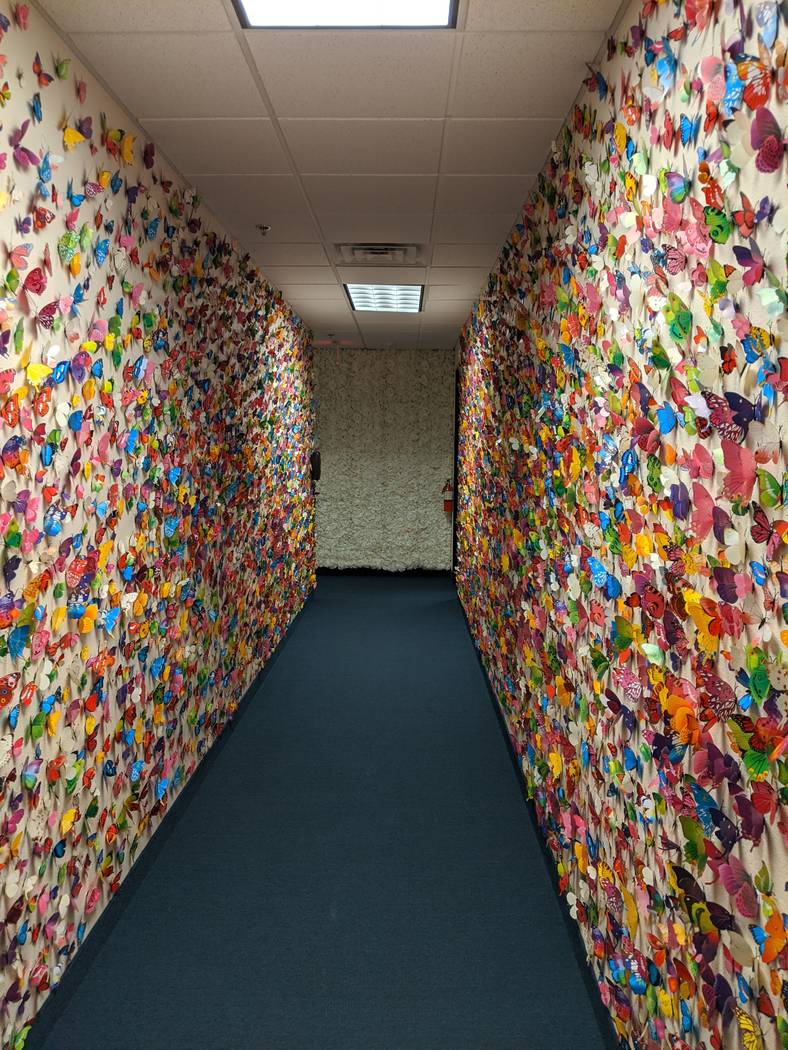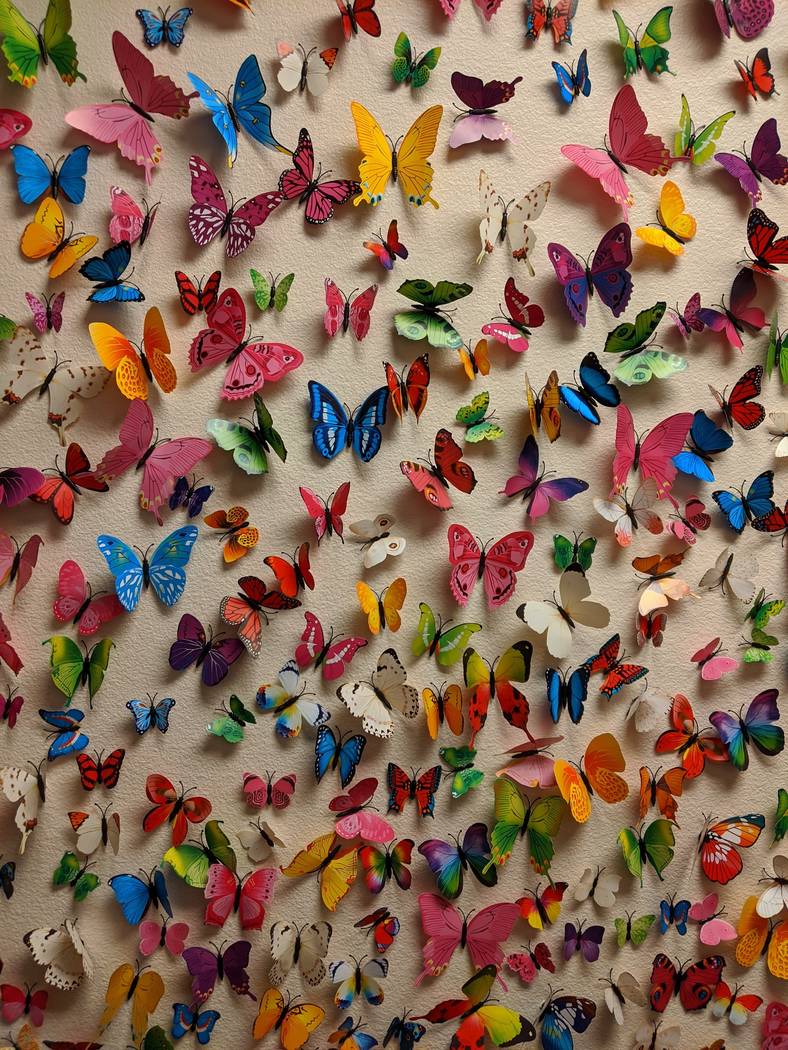 Easterseals Nevada, a nonprofit organization with a 44-year history of providing services to Nevada residents, has announced a new name, Capability Health & Human Services. This new name, along with associated branding material, is designed to better convey the mission and variety of services offered through its five permanent locations in Southern and Northern Nevada, as well as outreach services in a few rural communities.
Capability Health is Nevada's largest private-sector provider of the pediatric rehabilitation program known as Early Intervention Services. The organization, through a partnership with Sephora, also provides job training and career-launching services for Southern Nevada adults with physical and intellectual limitations. The adults in this program become fully employed staff members of Sephora, earning a salary, based on their skill level, which is minimum wage or above.
However, the name change and rebranding is just the beginning of what Christine Zack, president and CEO of Capability, calls the "Big Crazy Dream." This "Dream" is a five-year plan to expand the depth and reach of their current services to ensure that every child in Nevada who has a developmental delay, receives a diagnosis and Early Intervention Services.
"Five percent of U.S. children, ages 3-17, have a speech disorder," Zack said. "If you extrapolate that percentage to the number of children in Nevada, we expect to see approximately 54,000 to 61,000 young children with speech and sound disorders."
Currently, only 3,000 children in Nevada are receiving Early Intervention Services, either through state-run agencies, schools or through private sector organizations.
"We (Capability) provide physical therapy, occupational therapy, speech therapy and educational services to more than 600 children in state-of-the-art facilities in Las Vegas and Reno. We also have similar in-home early intervention services with a focus on children who are working to reach developmental milestones."
"Making this Big Crazy Dream possible is a big step," Zack said. "However, we are working with UNLV and other academic research institutions to develop a formal study of the scope of speech disorders and to find trained personnel."
Zack, who holds a B.A. in political science and sociology and a J.D. from Tulane University Law School, is accustomed to managing large organizations. For over 11 years, she served as a senior vice president of Fundamental, a national hospital and post-acute care chain with 83 facilities in eight states, including 10 in Nevada. Zack served three years as the director of the Nevada Public Employees' Benefits Program. In addition to her position at Capability, she also serves as an adjunct faculty member of UNLV teaching law and ethics for health care managers for the School of Public Health Executive Master in Healthcare Administration program.
Capability has a full-time staff of 250 and 50 contract employees that manage an average daily caseload of 1,000 children and adults. In addition to helping children with developmental delays, they treat other disorders such as, cerebral palsy and autism spectrum disorders; middle-aged women with autoimmune diseases (predominantly multiple sclerosis), adults with diagnoses such as Down's syndrome and fetal alcohol syndrome that cause physical and intellectual limitations, veterans with service-related limitations including post-traumatic stress disorder and seniors with age-related limitations.
Capability is primarily funded through Medicaid and commercial insurance. However, if a family is not covered by insurance and cannot afford to pay, all services are provided for free.
Parents that believe their child might have early developmental issues can contact Capability Health & Human Services by calling 702-677-3593 to set an appointment for an evaluation and therapy services. More information can be found at CapabilityHealth.org.