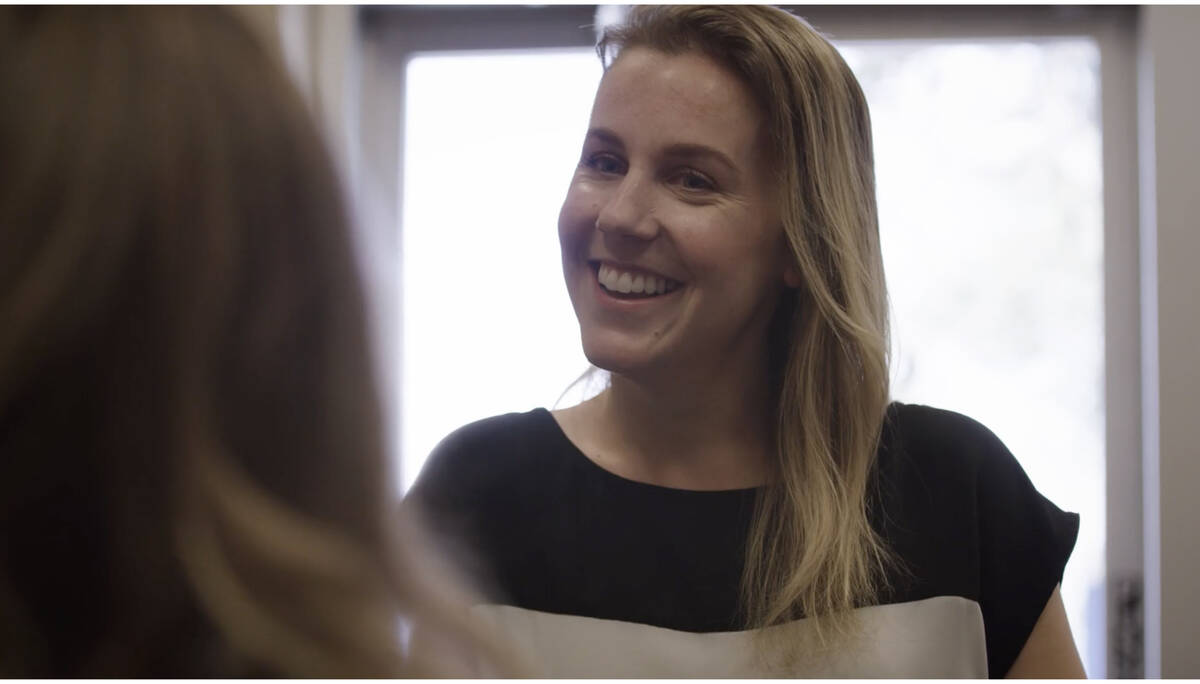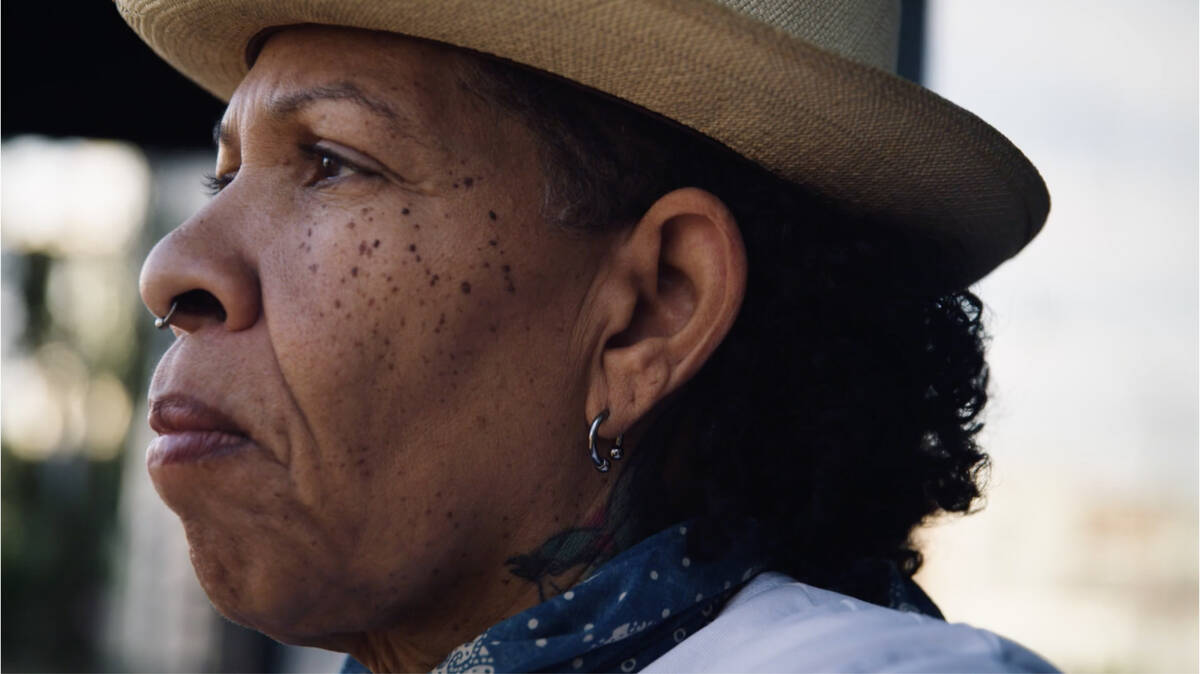 The Nevada Recovery Friendly Workplace Initiative, a partnership between the Nevada Department of Health and Human Services and Foundation for Recovery, is aiming to reduce the stigma of substance use and mental health recovery in the workplace. Participating businesses will have access to free resources, customized training, and ongoing support to establish their business as a Recovery Friendly Workplace in Nevada.
Enrolled employers work directly with an assigned Recovery Friendly Ambassador who guides them throughout the designation process. The Recovery Friendly Ambassador customizes each training and resource to meet the specific needs of the employer. Upon designation, employers receive a signed certificate from the Governor's Office, storefront window clings, anonymous support kits containing directories of local resources, overdose prevention kits and other items, and ongoing support and assistance to help them foster a workplace culture that celebrates their employees in recovery. There is no cost for businesses to participate in the initiative.
"People in recovery are our staff, customers, friends, family and members of our community. We know that investing and working together to provide recovery options has proven and positive impacts, both for individuals and for our businesses," Nevada Gov. Steve Sisolak said. "Recovery doesn't happen in a vacuum, it happens in our communities and must be embedded within our schools, places of worship, neighborhoods and the workplace. This program will save lives, strengthen families and businesses and reduce the stigma those in recovery from substance use disorder face every day."
Sisolak first announced his endorsement of the Nevada Recovery Friendly Workplace Initiative in April at Recovery Advocacy Day 2021. The initiative comes at a time when overdose deaths continue to reach record highs, taking more than 90,000 Americans in 2020. In addition to bridging an understanding of addiction and mental health in the workplace, the initiative expands life-saving tools from the behavioral health setting into the everyday environments of Nevadans.
"For years I was quiet about my recovery status, frankly I was ashamed," said Sean O'Donnell, executive director of Foundation for Recovery. "We celebrate improvements made by those who are managing other health conditions such as hypertension, diabetes, and cancer, why not this? The sooner recovery can get out of the church basement and into our workplace, the sooner we'll be able to start really making an impact on the stigma associated with mental health and addiction. What business doesn't want to be recognized for supporting their employees and helping to address one of our nation's largest public health crises?"
Employers recognized as a Recovery Friendly Workplace agree the initiative is an important step to offering employee support.
"The biggest underlying thing is to have employers remember that we're all human," said Kelsey Moreira, founder and owner of Doughp Cookie Dough, a Recovery Friendly Business in Las Vegas. "Employers have an opportunity to make it known that they are a company that cares about these things thanks to programs like the Recovery Friendly Workplace Initiative."
Beyond promoting work environments that further the well-being of employees, the initiative also benefits the state's economy.
"There is no doubt substance misuse has an impact on individuals and their families and friends. The ripple effect of substance misuse also impacts our criminal justice system and contributes to economic losses across Nevada. It is estimated that the economic impact of opioid misuse alone in Nevada is $6.8 billion a year," said Dr. Stephanie Woodard, Nevada Department of Health and Human Services, senior advisor on behavioral health. "For many individuals, employment is an important part of their recovery plan. Employers can play a critical role in supporting their workforce as they seek help and maintain recovery."
Nevada employers are encouraged to learn more about being a Nevada Recovery Friendly Workplace and to sign up at workplace.forrecovery.org.