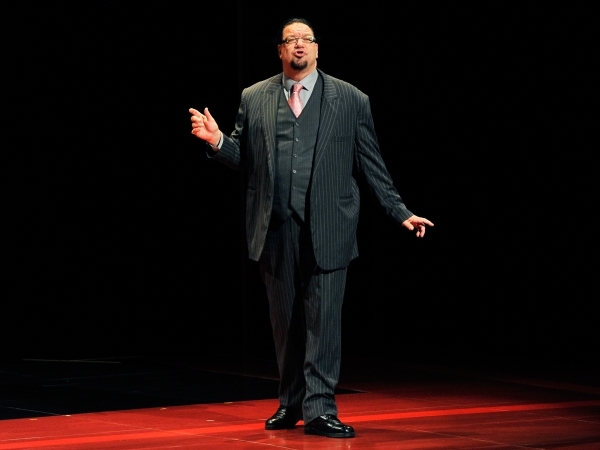 The price of being a media producer is coming down.
Ian Harrington, president of ShowCreators, said he set a goal for providing a high-quality studio production space for locals who want to produce their own radio or television programs.
Harrington and his staff have spent the past four years producing professional audio and video products such as commercials and corporate videos for various clients in Las Vegas and around the country. However, as the lines between mainstream media and online media have blurred and fused together, Harrington saw an opportunity to expand.
Opening studio time to the public, Harrington said, "allows anyone to express their opinions, talents or views, and have it captured using high-quality audio and visual equipment for distribution over the Internet or to one of the over-the-air broadcast radio and television stations."
Content Creation Studios is located at 4465 W. Sunset Road. The studios are state-of-the-art with high-definition-quality audio and video equipment and production engineers that allow those with very little experience to create the highest quality product possible.
Of course, Harrington is only talking about the production; the talent side is whatever the client brings to the table.
One of the talents looking at the news studio is Penn Jillette, who is considering moving the production of his weekly podcast "Penn Jillette's Sunday School," to the Content Creation studios. Jillette has a weekly following of several thousand listeners and some paying sponsors.
The facility has the ability to live-stream each production over the Internet or record and edit for a delayed broadcast.
"We want to create a community here and create a studio where people feel they are connected," said Harrington.
A monthly membership in which a person can create one 30-minute radio show per week for four weeks will run $350. The company is still defining the price of a video show, but it will still be affordable, Harrington said.