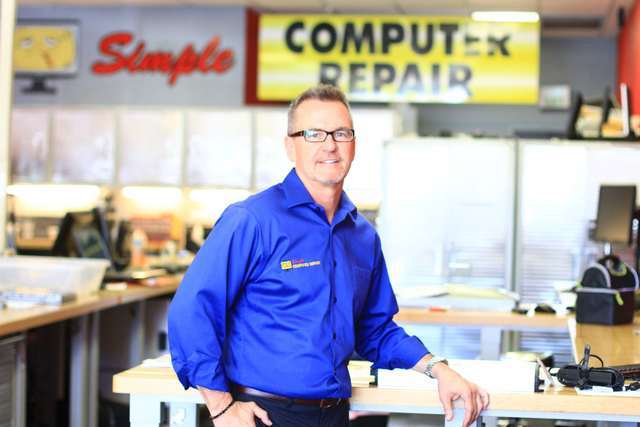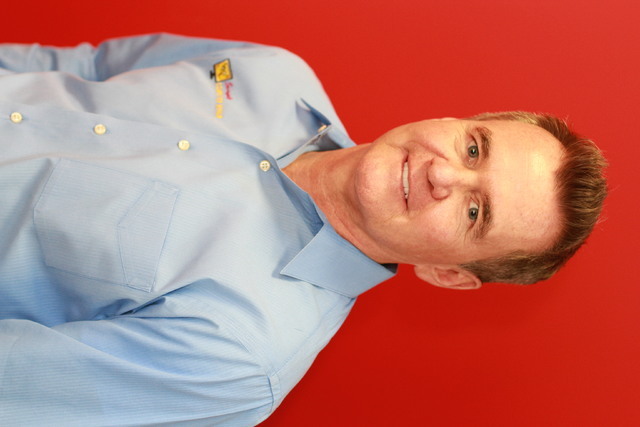 Buying a franchise can be a great option for those who want to own a business but don't have the interest or inclination to build something from scratch. However, just because an idea has proved successful doesn't mean it's bulletproof. Even big-name franchises can go under if improperly handled.
If you think the franchise road is for you, read on so you're aware of potential pitfalls.
NOT FOLLOWING THE RECIPE
In theory, people buy a franchise location for a reason: they want to significantly increase their chances of success by following a formula that works. However, you'd be surprised how many people buy a franchise location, only to begin resisting the formula the minute the ink has dried on the contract.
Franchises exist because they work — but only if you follow the recipe.
LACK OF ADEQUATE CAPITAL,
MISHANDLING CAPITAL
Besides startup costs, we require our franchisees to have an additional $50,000 on hand for purely operating expenses. This money will get a business through its first year, while building a customer base. Some franchise opportunities do not require that $50,000 cushion, but we think it's important to not only protect the business but the franchisee.
MARKETING versus ADVERTISING
Many confuse the terms "marketing" and "advertising," but they're different. Franchisees who market their businesses don't have to spend a lot of money to do so – they visit neighboring business, participate in local chamber of commerce events and promote themselves in the community every chance they get. Advertising a business typically costs more to buy ad space in local publications, on billboards, social media, television and radio. It's important to have additional funds set aside for advertising, and it's equally important not to use operating capital to pay for it.
NOT PROPERLY MANAGING THE TEAM
Franchise owners can be ideal on paper, but if they can't communicate, train and inspire the team, it won't be a positive experience.
Know your strengths. If you aren't good at managing people, get some training before you dive into the deep end or hire a trustworthy manager with complementary skills. Otherwise, seek a franchise opportunity that can thrive with an absentee owner.
BEING AN ABSENTEE OWNER
If you want to be an absentee owner, that's not a problem; there are many absentee franchise owners. However, not all franchise opportunities are suitable for that. Some businesses need to be owner-operated, so keep that desire in mind as you whittle down your options. Hair salon chains, for example, lend themselves nicely to being run by a store manager. Fine dining locations do not.
Level with yourself about how much effort you're willing to put into your franchise. Then choose appropriately.
NOT KNOWING WHEN TO STEP BACK IN
Even absentee owners need to intervene if things aren't going as planned. No matter how much you wanted to purchase a franchise so it could run without you, it's your investment and its ultimate success rests with you. Even a big name franchise can close at the hands of inept ownership.
Check in with your business weekly so you can catch problems while they're small.
INCOMPLETE OR NO INITIAL
MARKET ANALYSIS
Even a sound franchise won't last in the wrong location. A high-end product store in a low-income neighborhood? Boat repair somewhere with no lake? Sorry, it won't work. The same goes for selecting an area that's already oversaturated with businesses providing the same service.
If the franchise you're looking into doesn't provide an in-depth market analysis of your proposed area, have it done yourself. It's worth the expense.
THE TAKEAWAY
Franchise locations can fail for many reasons. To avoid potential pitfalls, take the time to do your research, be honest with yourself about your own strengths and weaknesses, and lay the proper groundwork — before you've invested a penny.
When you're ready to jump in, dive in. If done right, franchise ownership can be one of the most rewarding experiences of your life.
A serial entrepreneur, Jim Brock founded Henderson-based Simple Computer Repair in 2008 to redefine "business as usual" in computer and device repair. He began selling franchise locations in the West and Midwest. Reach him at jim@simplecomputerrepair.com.