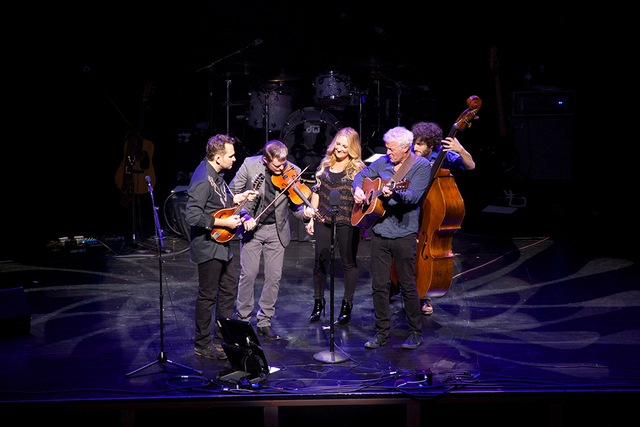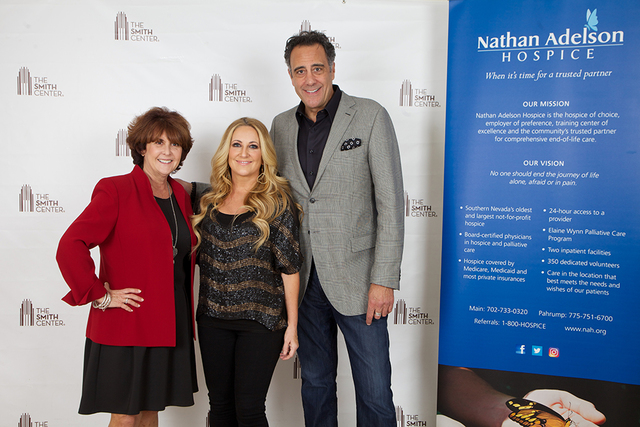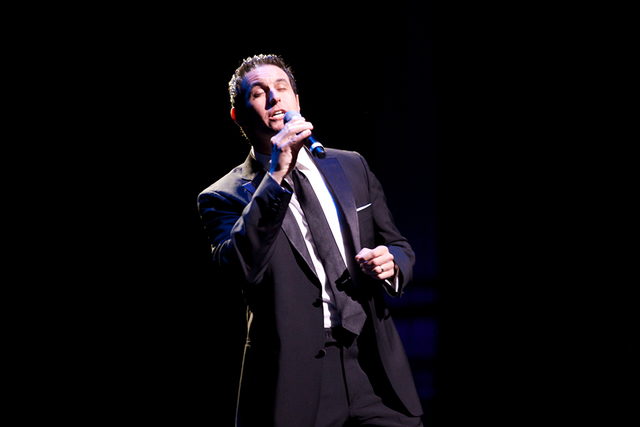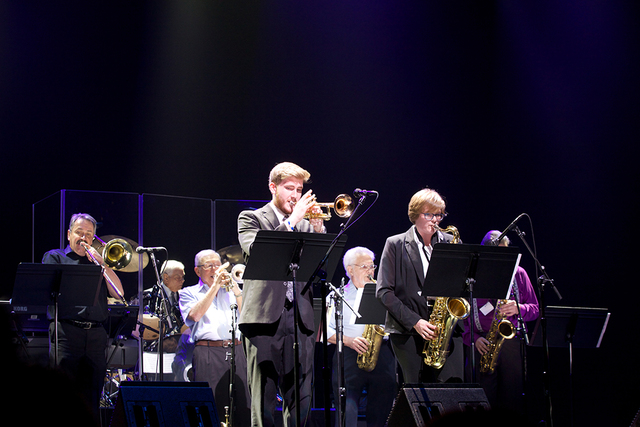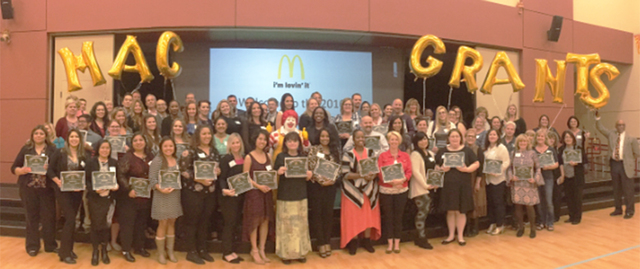 Smith's Southern Nevada grocery stores donated more than 2,500 pumpkin pies to Three Square Food Bank on Nov 15.
The pies were distributed to Three Square's network of community partners, reaching families on the frontlines of hunger. Smith's and Three Square want to make sure the valley's most vulnerable residents experience the joys of the holiday season.
Smith's charitable giving, in partnership with more than 5,000 Nevada associates, generous customers and suppliers, totaled $4.2 million in cash and food products to nonprofit organizations in 2015.
Dunkin' Donuts to hold annual
drive for Nevada Childhood
Cancer Foundation
Dunkin' Donuts Las Vegas is gearing up for its fourth annual Adopt-A-Family drive benefiting Nevada Childhood Cancer Foundation. From Nov. 25 to Dec. 10, Dunkin' Donuts restaurants in Southern Nevada will adopt 12 families supported by the Nevada Childhood Cancer Foundation.
During that time, guests can visit any Southern Nevada Dunkin' Donuts and select an "ornament" listing an item needed for that family.
Upon returning to that Dunkin' Donuts with the item, the guest will receive one free medium hot or iced coffee or doughnut for their donation.
Family wish list items include casual and professional clothing, sheets, socks, undergarments, crafts, book bags, toys, gift cards, bicycles, technology accessories and educational games for all ages.
Food and toiletry items will be needed as well. Any additional donated items beyond fulfilling each family's wish list will go directly to the Nevada Childhood Cancer Foundation to help other families in need.
In addition, Dunkin' Donuts is looking for corporate partners who are willing to conduct in-house drives among their employees.
For more information, contact Latoya Bembry, local public relations representative for Dunkin' Donuts, at 702-367-7771. For more information about the Adopt-A-Family Drive, visit LVDonuts.com.
Hospice holds annual event to
benefit therapy program
Nathan Adelson Hospice held its annual "Serenades of Life — Doctors in Concert" event at The Smith Center Nov. 12.
The event, which drew more than 1,000 guests, was a benefit for the Bonnie Schreck Memorial Complementary Therapies Program at the hospice. Lee Ann Womack was the headliner, and multiple local doctors and other medical professionals performed their musical talents throughout the evening.
McDonald's awards $50k to
local teachers
McDonald's Southern Nevada owner/operators hosted a recognition ceremony Nov. 14 to award more than 110 teachers in, grades K-8 with a total of $50,000 for its annual Make Activities Count Grants program. The check presentation at Somerset Academy-Stephanie Campus was attended by more than 200 teachers, families and school administrators and more than a dozen McDonald's owner/operators.
The MAC Grants program provides local teachers an opportunity to fund an activity which gives students a unique and interesting learning experience they might not otherwise be able to afford.
Grant recipients are teachers who submitted applications to McDonald's owner/operators describing the specific activities they plan to provide to their students with the funding during the 2016-17 school year. In recent years, MAC Grants funding has provided local classes with STEM robotics programs, greenhouses, zoo visits and cooking classes.