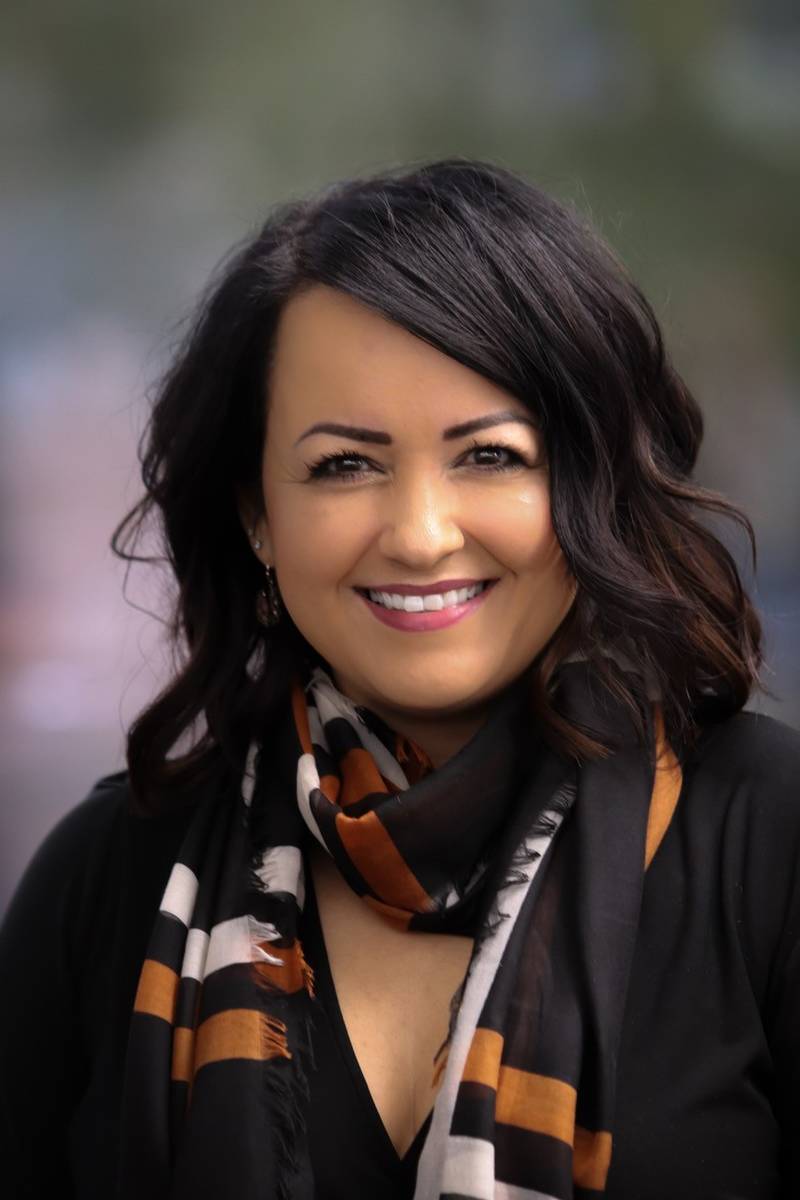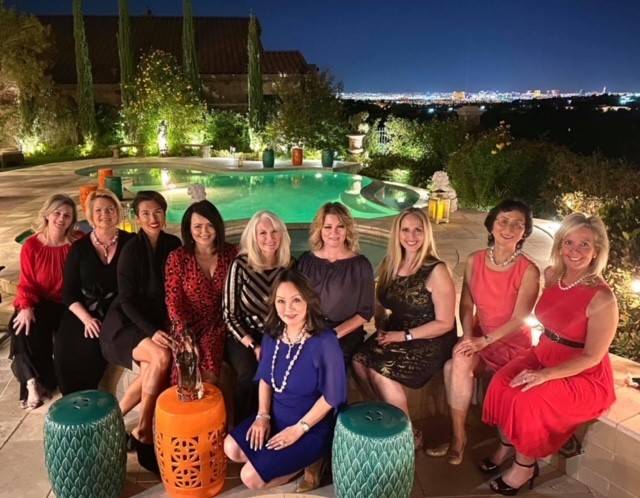 The National Association of Women Business Owners Southern Nevada chapter is now accepting nominations for its 2021 Women of Distinction Awards.
The awards are set to be announced from 11 a.m.-2 p.m. Oct. 26 in the Paris Versailles Ballroom, 3655 Las Vegas Blvd. South. Award nominations will be accepted through Aug. 25, with finalists to be notified by Sept. 1.
The awards recognize the achievements of women in business, highlighting the accomplishments of those building a legacy for the next generation of female leaders. NAWBO invites the public to nominate women business leaders who have shown outstanding accomplishments in the Southern Nevada community for the Business Woman of Distinction Award in these categories:
• Arts, Entertainment and Media
• Restaurant, Retail and Manufacturing
• Government Services
• Education
• Gaming, Hospitality and Convention Services
• Medical and Health Care
• Philanthropy, Community Service and Nonprofit
• Professional Services
• Real Estate and Construction
• STEM (Science, Technology, Engineering and Mathematics)
Dr. Christina Vela, DDP, CEO of St. Jude's Ranch for Children, was a 2020 WODA honoree in the philanthropy category. She said receiving the Women of Distinction Award was an especially great honor because so many women in the Southern Nevada community inspire her.
"This award acknowledged my greatest pleasure — to be of service to others — and I am grateful for the award," Vela said. "Being a NAWBO member provides a wonderful opportunity for me to network with women from different industries but who share a common value to support one another."
WODA nominations are also being accepted for special award categories:
• Entrepreneur — recognizing a woman who has built a solid foundation for her business and is experiencing rapid growth and signification expansion by strengthening her leadership capacity and developing new market opportunities. Nominees should own 50 percent or more of their Southern Nevada business.
• Rising Star — recognizing an emerging leader whose record reflects ongoing and exceptional growth in contribution to the profession and increased levels of leadership, responsibility and community impact. Nominees should either be in their first five years of business or have recently entered a new industry.
• Glass Ceiling — recognizes a woman who holds a senior executive position (VP, SVP, EVP, C-Suite) and demonstrates leadership excellence, maintains a record of accomplishments in her areas of expertise, bears a record of steady increase in responsibility within her career, and consistently displays integrity in her role among colleagues and peers.
This year, NAWBO Southern Nevada is offering grants to small business owners in the Las Vegas Valley. Many sponsorship levels are available to help support the grants and WODA.
Chapter President Sonia Petkewich, who owns Taurean Consulting Group, said: "Our chapter sees the WODA awards as an opportunity to partner with our corporate sponsors to bring grants directly to woman-owned small business and women-led organizations right here in our community. Being part of NAWBO brings about these opportunities to our members and corporate partners to have a direct and immediate impact like these grants will have."
To submit an award nomination, review sponsorship options and purchase WODA tickets, visit nawbosnv.org.
The National Association of Women Business Owners Southern Nevada works to connect women to the resources, people, information and organizations that can help them achieve their personal, business and political goals.
Founded in 1975 by a group of like-minded businesswomen to serve as the voice of women business owners and advocate on behalf of their entrepreneurial interests, NAWBO is proud to carry on that legacy and serve as the collective voice for women entrepreneurs of this generation and the next in the Nation's Capital and state capitols across the country. NAWBO Southern Nevada member businesses range in size from sole proprietorship to those with hundreds of employees and represent a variety of industries.