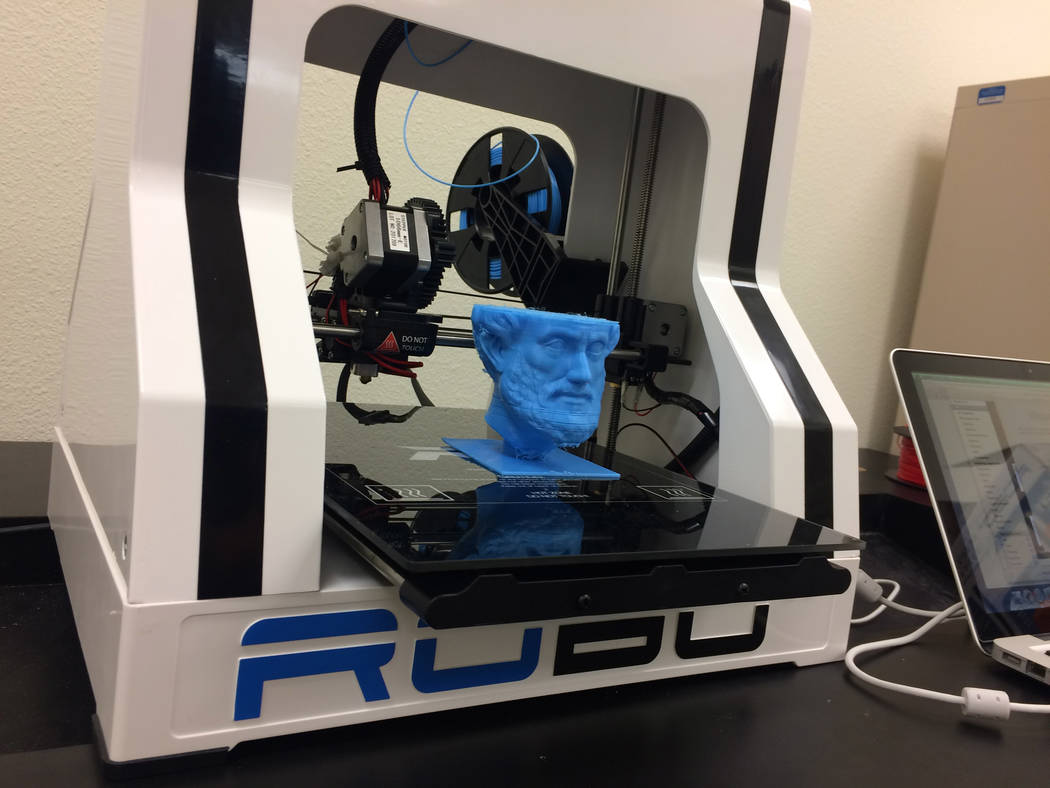 Las Vegas-area residents are invited to attend an open house showcasing services now offered by Nevada Business Development Services, which provides resources to small business owners in Southern Nevada. It is a collaborative effort of University of Nevada Cooperative Extension; the University of Nevada, Las Vegas Office of Economic Development; and the Nevada Small Business Development Center. The open house will be held 3 to 6 p.m., Aug. 1, at University of Nevada Cooperative Extension, 8050 Paradise Road.
"Nevada has always been a leader nationally for small business creation and development. The growth and sustainability of these small businesses is critical and the driving force behind Nevada Business Development Services," said Buddy Borden, community economic development specialist for University of Nevada Cooperative Extension. "Our primary focus is to promote and provide the many resources available to small businesses today by offering a 'one-stop' concept where an individual business can receive a multitude of services from various organizations and agencies that specialize in assisting small businesses. The better we can help small businesses navigate today's business environment, the stronger Nevada's economy will become."
Nevada Business Development Services offers classes and workshops, one-on-one counseling, data analysis, agency referral services, patent and trademark assistance, networking events, a resource library, computer workstations, a green-screen for shooting photos and videos, and a makerspace lab with a 3D printer.
"The synergies between these three organizations help all of us accomplish our economic development, entrepreneur, research and community engagement goals," said Zach Miles, associate vice president of UNLV Office of Economic Development and director of the Small Business Development Center at UNLV. "Having aligned efforts makes it that much easier to bring experts in from each of these organizations more effectively and efficiently, which only benefits the client."
The open house will include a tour, guest speakers, a demonstration of the 3D printer, refreshments and a raffle. Speakers include Miles, in addition to Ivory Lyles, director for University of Nevada Cooperative Extension; and Joe Amato, district director for the U.S. Small Business Administration in Nevada. There will be over 25 community and resource partners at the event, including local municipalities that deal with businesses and nonprofit entities that help entrepreneurs and small businesses.