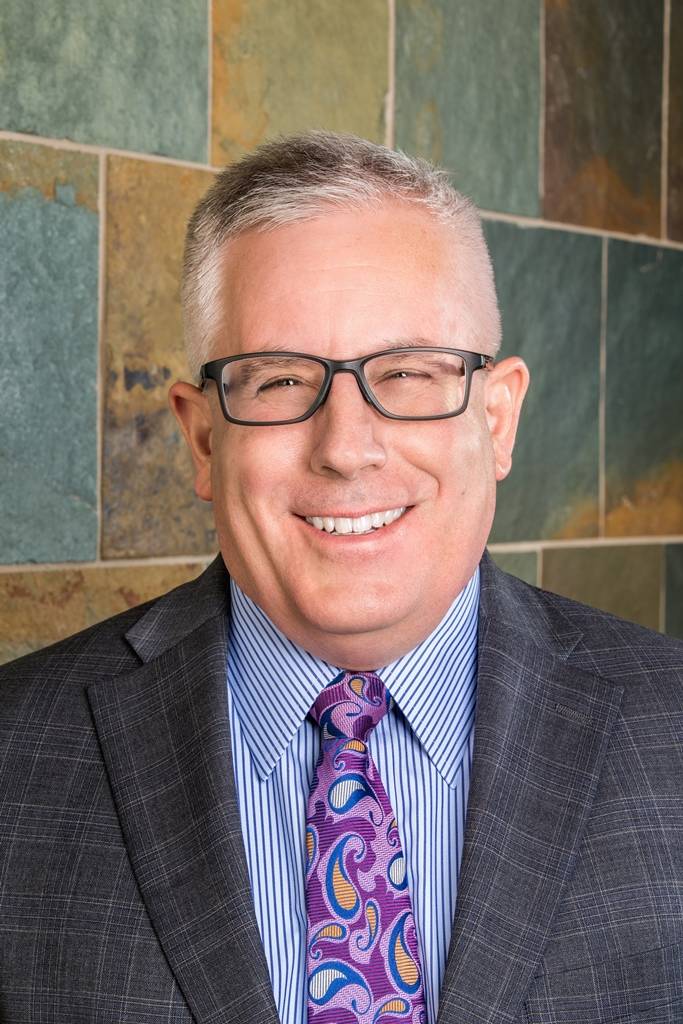 Las Vegas law firm Naylor & Braster and lead appellate counsel John Naylor successfully represented the British Columbia Securities Commission (BCSC) in the Nevada Supreme Court, which last week handed down an important decision regarding the enforcement of foreign securities laws in the United States.
BCSC's effort to collect $21.7 million fromMichael Lathigee has been upheld by the Nevada Supreme Court, giving the BCSC the right to pursue Lathigee's Nevada-based assets.
In 2014, BCSC found that Lathigee, a Vancouver resident, had defrauded investors of $21.7 million (CAD) through an investment scheme. Without paying anything, Lathigee relocated to Las Vegas.
The Commission followed Lathigee to Las Vegas, and got the judgment registered with the District Court in Clark County pursuant to Nevada's Foreign-Country Money Judgment Recognition Act. Lathigee appealed that decision to the Nevada Supreme Court, arguing that Nevada should not recognize the Commission's judgment for $21.7 million (CAD).
A unanimous Nevada Supreme Court disagreed, holding that the judgment of the Commission was enforceable in Nevada. He was ordered to disgorge (pay) the entire $21.7 million (CAD).
"This decision is important because, among other things, it is believed to be the first time that a securities regulator in Canada has been successful in pursuing a fraud judgment against someone who leaves Canada for the United States," Naylor said.
"Any money we collect from Michael Lathigee will be returned to his many victims, so this is a victory for them," said Peter Brady, the BCSC's executive director. "It's also a warning to others that they can't avoid the consequences of market wrongdoing simply by moving to the U.S."
Naylor & Braster represented the Commission in the appeal before the Nevada Supreme Court. "This is particularly satisfying because it gives the Commission and other regulators another tool to help protect the investing public," Naylor said.
Naylor has been practicing law for more than three decades and started his firm with co-founder and co-managing partner Jennifer Braster in 2014. The firm represents clients primarily in construction law, litigation, appellate law and consumer finance. Naylor, a former judge advocate for the United States Air Force, has continuously provided pro bono legal services to veterans and has been recognized for a variety of prestigious awards, including Super Lawyers and Nevada Business magazine's Legal Elite.