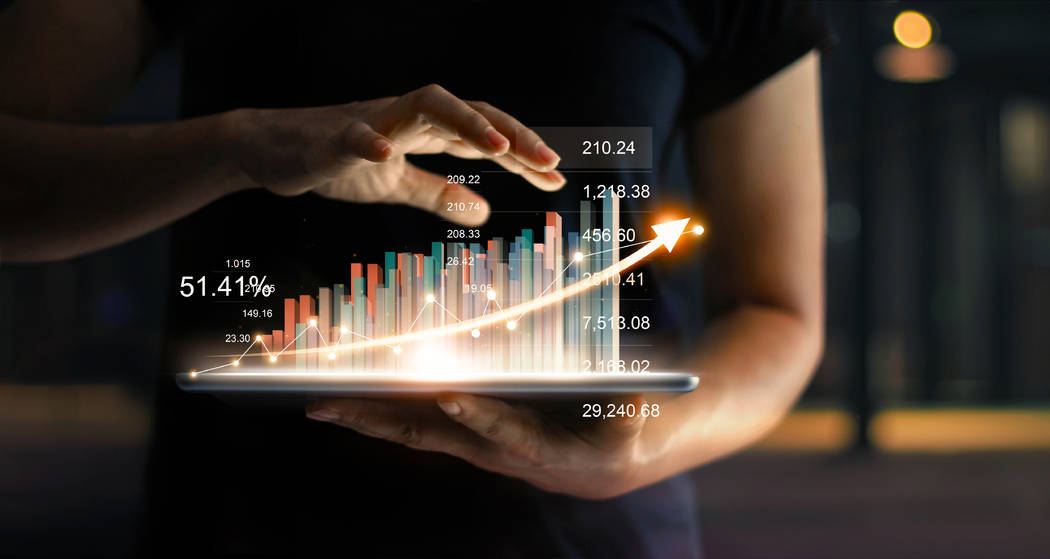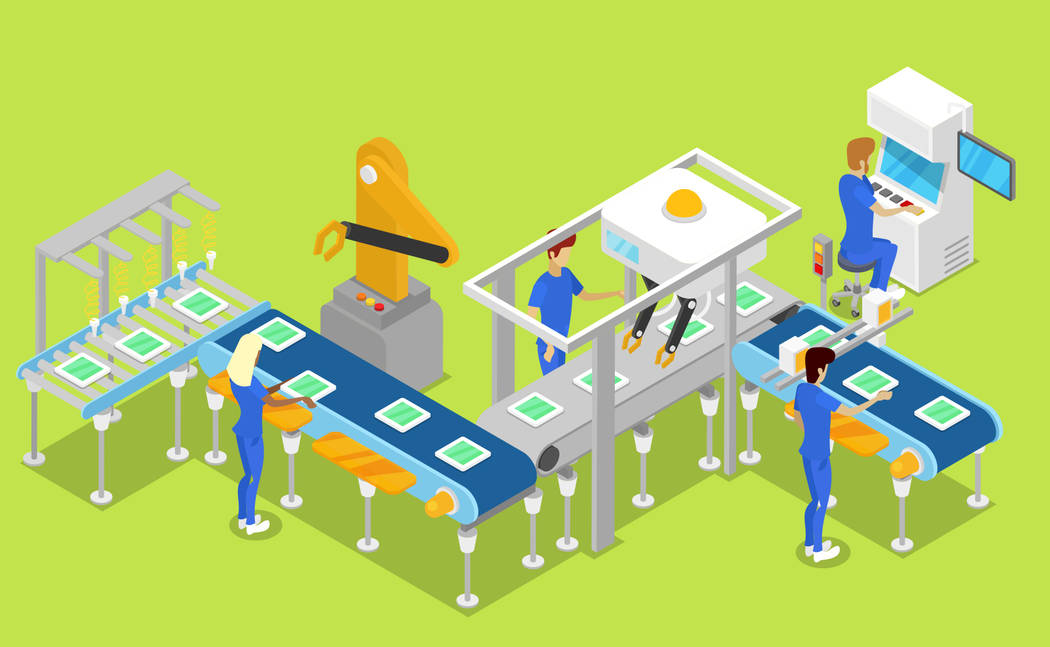 Time is running out to nominate your company or employer for Nevada Top Workplaces. The Nov. 29 deadline has been extended to Jan. 24.
So far, 102 companies have been nominated for this award, which will ultimately become an annual event. Research company Energage will conduct surveys of selected companies and organizations. The surveys are expected to be completed Feb. 14.
The Las Vegas Business Press and Las Vegas Review-Journal have partnered Energage to present this campaign. An awards event will be held in the summer. That date will be announced early this year. Employees are encouraged to nominate their employers. It's a free. Visit topworkplaces.com/nevada.
"We've seen tremendous enthusiasm for Top Workplaces throughout Nevada. Employers are eager to show they've created an environment where employees thrive. We look forward to seeing what organizations stand out in the eyes of their employees through the survey process," said Bob Helbig, media partnerships director of Energage.
Employers can participate as long as they have at least 35 employees in Nevada. The company can be public, private, nonprofit or a government organization.
"The Top Workplaces award has helped organizations stand out among their competitors to attract talent," said Eric Rubino, CEO of Energage. "This differentiation is more important than ever in today's tight labor market. Establishing a continuous conversation with employees so you have a deep understanding of your unique culture is proven to help achieve higher referral rates, lower employee turnover and double the employee engagement levels. No longer is recognition simply a much-deserved cause for celebration. It's fast becoming mission-critical to establish a competitive advantage for recruitment and retention."
After a company is nominated, Energage will survey its employees through February. Workplaces are evaluated by their employees using a short, 24-question survey. Call 702-608-4829 for more information.
Participation in the process is free. Each company will receive a free copy of the survey results from Energage.
After five years, Las Vegas Business Press and Review-Journal have brought back Nevada's Top Workplaces, which had a brief run in 2013 and 2014 with the newspaper. For the 2020 awards, the Las Vegas Business Press is working closely with Energage to make sure all of our Las Vegas Valley businesses know about the benefits of this process. The research firm conducts Top Workplaces surveys for 50 major metro newspapers and surveyed 2.6 million employees at more than 7,500 organizations in 2018.
"We are excited to open the conversation around the successful companies that are growing in Las Vegas, and which companies are doing the best job of making their workplaces great for their employees," said Senior Director of Advertising Tom Heaton, who is heading up the campaign.
When the winners have been selected in February, an awards ceremony will be held in May or June. Those companies that have been selected as Top Workplaces, based on the survey feedback of its employees will be featured in a special section in the Las Vegas Review-Journal in mid-2020.