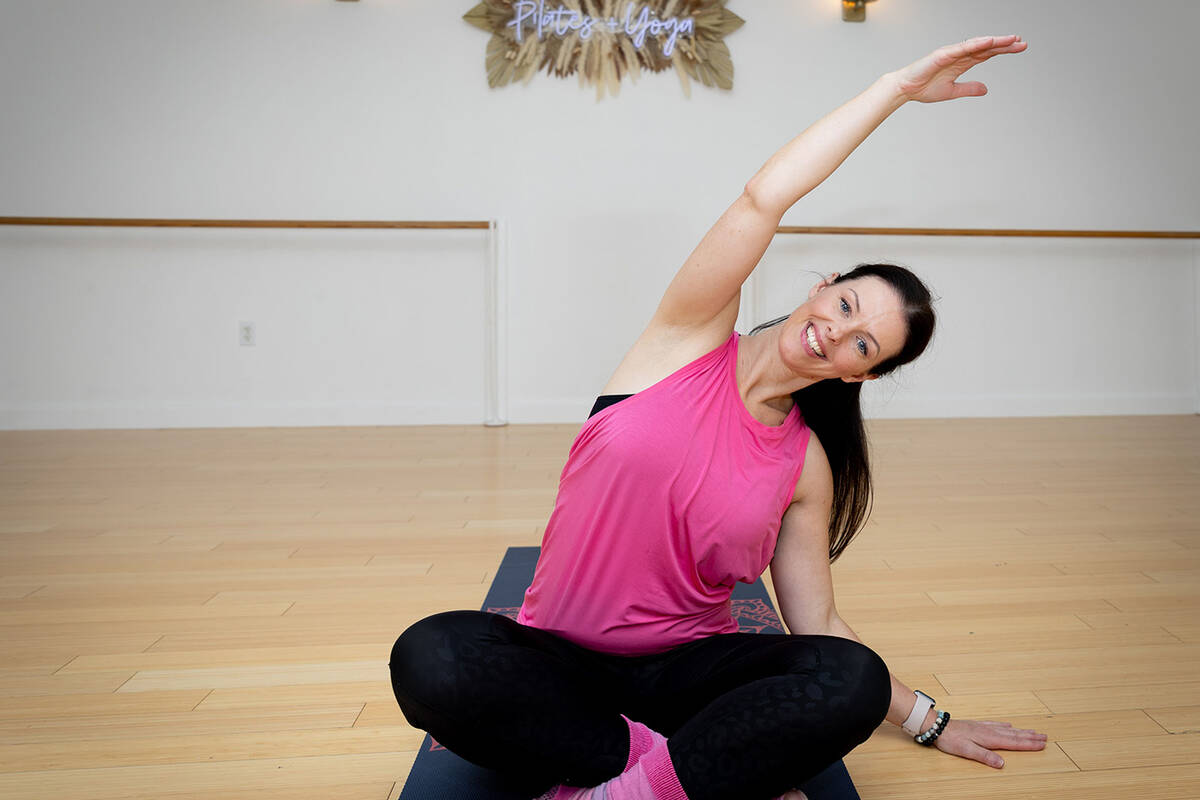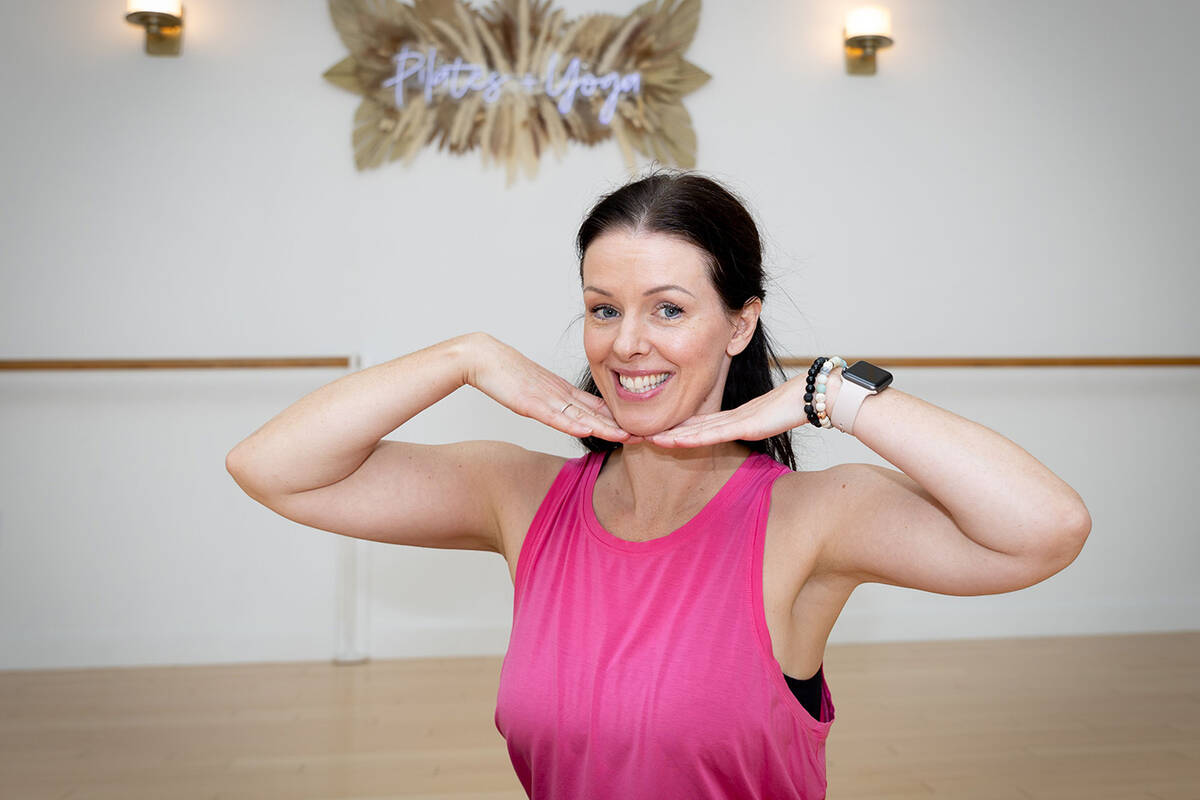 It was the size of a cherry.
The doctor discovered the lump in Tracey Gittins' breast seven years ago during her annual OBGYN exam. At the time, Gittins was breastfeeding her 21-month-old daughter and hadn'tnoticed the mass.
"My doctor said it's probably nothing — that 80 percent of lumps are benign — so don't worry about it," Gittins said.
Following a biopsy and mammogram, Gittins left for a planned monthlong vacation in Hawaii with her daughter and partner. While there, her doctor called with the results. She was in Stage 0 and could be treated when she returned.
Hearing the cancer diagnosis, Gittins didn't want to wait. She saw a breast surgeon on the island two days after getting the results. The surgeon discovered Gittins was in Stage 3, and the cancer had spread to her lymph nodes.
"I remember my reaction," Gittins said. "My whole body started to shake. It was like an uncontrollable physical reaction. It was terrifying."
Three days later, she was in surgery. She underwent a lumpectomy and had 23 lymph nodes removed. Following surgery, Gittins underwent a year of treatment with six rounds of chemotherapy, six weeks of radiation and six months of immunotherapy.
"My oncologist was phenomenal," Gittins said. "He advocated for me and gave me so much hope. He said, 'We're going throw all the chemo at you, treat it like Stage 4, and you'll fight this.' He was amazing."
Removing the lymph nodes created scar tissue, which affected Gittins' left arm.
"I couldn't straighten it," she said. "I didn't care at the time. I just wanted to live."
Her physician sent her to physical therapy, where she began performing stretches similar to Pilates.
"Doing those exercises on my own helped with that issue," Gittins said. "Eventually, my arm got back to normal, but I was weak on that side. Pilates helped me strengthen that area back."
Pilates played a pivotal role in Gittins' recovery from breast cancer. Since then, she has seen it impact other women battling the disease.
Today, Gittins teaches Pilates classes at the Pilates + Yoga Las Vegas studio.
On Oct. 21, she plans to host a special Pink Pilates: A Workshop for Breast Cancer Warriors. The Las Vegas Business Press spoke with her to learn more about the benefits of Pilates and her upcoming workshop.
Q: What is the benefit of Pilates for women undergoing treatment or recovering from surgery/treatment?
A: During treatment, you're encouraged to exercise. Pilates is an excellent option because it's low-impact. You can do it lying down or seated. It keeps you mobile and agile and meets you where you are.
Pilates is good at finding the secondary muscles to do the movements if you've had a mastectomy and your chest muscles are compromised. You're working the stabilizing and secondary muscles to regain mobility and flexibility.
It's also good for the mind-body connection. You must be mindful of what you're doing to do it correctly. It encompasses everything: physical, psychological, breathing and mobility.
Q: Tell our readers about your Pilates workshop on Oct. 21.
A: It is my first workshop, and I plan to do it every October. I want to create a safe space where you can relax, work the muscles, stretch out all the issues and feel good in your body again. It's going to be a matt class. We will do stretches to open the chest area and general conditioning for the whole body. We'll also do a bit of ab work and bridging. It will be very gentle, and we'll do lots of breathing, which is essential for recovery. It moves the blood around the body and improves circulation. It also helps calm the nervous system, which is good when undergoing treatment or surgery.
The workshop is all about community as well. There's nothing like meeting another survivor to inspire hope in you to keep moving forward. I want to finish with a healing meditation. After class, we will have cupcakes. It should be fun.
Q: What would you advise a woman going through a similar diagnosis as yours?
A: I would tell them it doesn't have to be a death sentence. It's weird getting that diagnosis. You feel like your body is attacking itself, and you don't feel safe in your own body. Look to other survivors for inspiration because you can always find a story of someone who survived a worst-case scenario. I think a lot of it is mindset.
Don't use it as an excuse to curl up in bed while undergoing treatment. Keep moving, stay active and keep doing things you love. Also, find a good doctor who is positive and advocates for you.
Q: What does being a breast cancer survivor mean to you?
A: My life changed completely after the cancer diagnosis. It makes you think differently and appreciate the small things. It took me a while to be able to talk about it. It was triggering at first. I didn't want to rehash those feelings of fear, but now, this workshop has been cathartic because I'm discussing it more.
I want to help other people who just got a diagnosis or are going through treatment and are not feeling good in their bodies. I want to inspire hope that you can return to normal-ish and have a good quality of life after treatment.
The 90-minute workshop, Pink Pilates: A Workshop for Breast Cancer Warriors, is planned for Oct. 21, at Pilates + Yoga Las Vegas, 500 E. Windmill Lane, starting at 12:30 p.m. The class is open to anyone and the cost is $35, with all the proceeds going to the Breast Cancer Research Foundation. Bring grip socks and a yoga mat. Space is limited. For more information, call 702-202- 1200.