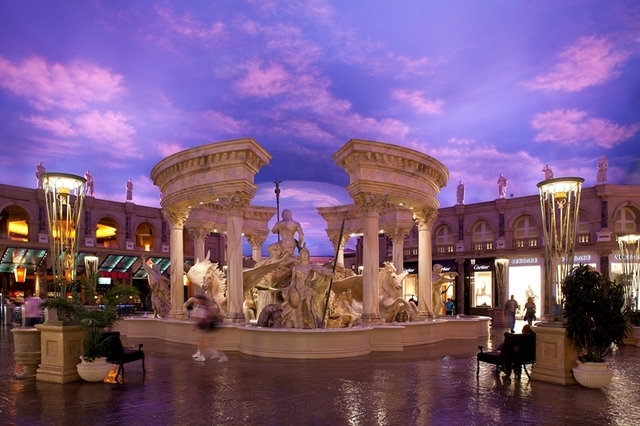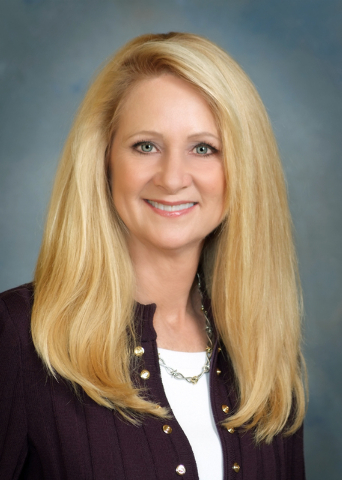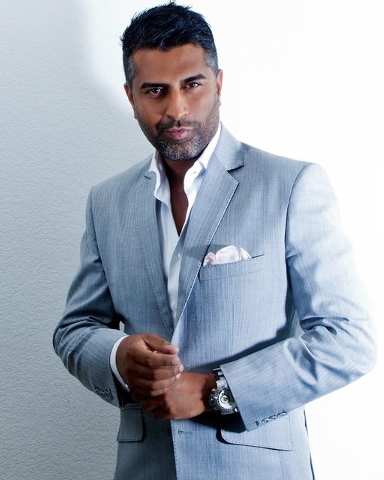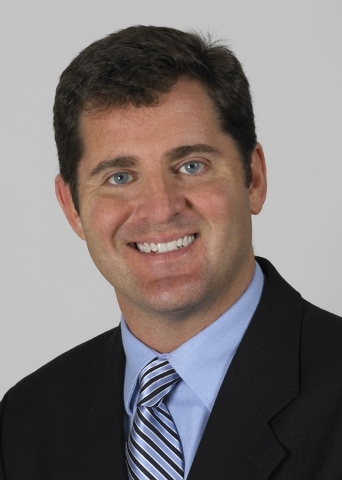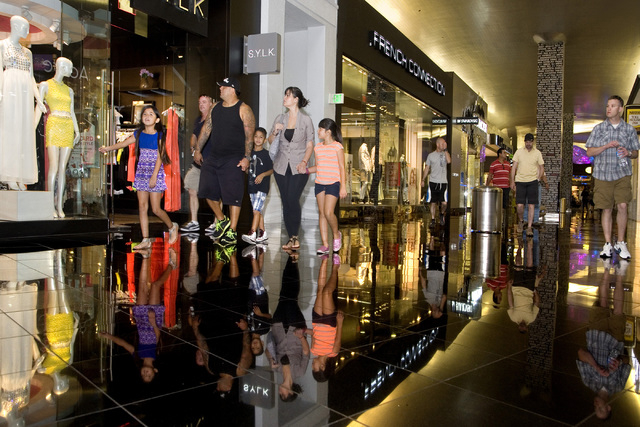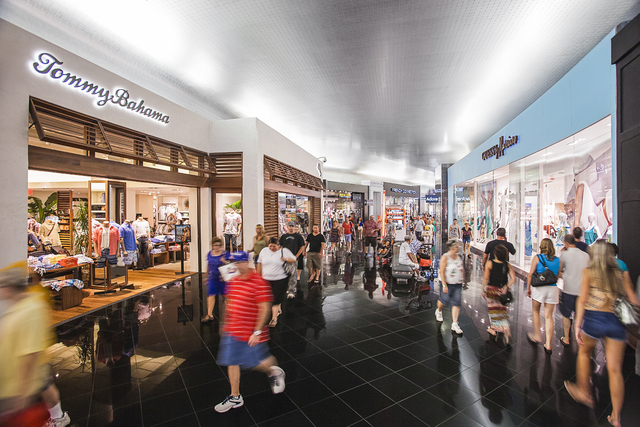 Retail is back with vengeance in Las Vegas as companies are snatching up properties and redeveloping existing locations across the valley.
"You can feel that the market is truly improving," said Adam Malan, vice president of The Equity Group. "The optimism is a full-force reality as good retail is getting leased up quickly at pre-recession rates."
Malan, who represents retail tenants such Starbucks, said he's in the midst of contracting more than 15 new locations for the coffee chain.
"Now when we find a good corner, there are four or five others trying to out pay us as compared to two years ago when you were the only one," he said.
According to Malan, macroeconomic factors such as the price of fuel and lower interest rates are helping the retail recover.
"People aren't running scared anymore," he said. "They're more apt to take their family out, buy new toys and get out in the retail market a little more than they used to."
Cathy Jones, president Sun Commercial Real Estate, Inc., said part of the retail market's recovery is the mental attitude by consumers.
"They're starting to feel more optimism about the economy and they have more confidence so their spending is picking up," she said.
"Going out to dinner is happening more often and they're spending more while they're out shopping – that adds up."
At the Miracle Mile Shops, General Manager Jerry Irwin said the shopping center at Planet Hollywood averages more than 72,000 shoppers per day.
"Spending is up and continues to rise," he said.
Though Irwin said the Miracle Mile Shops utilizes social media, traditional marketing efforts and its location on the Strip to draw customers in, he primarily contributes its success to the retail mix.
"We have a great mix of stores in all price ranges and types of merchandise," he said.
This year, Miracle Mile Shops is scheduled to begin construction to convert a 60,000-square-foot area on Harmon Avenue into an entertainment and dining destination.
"Once completed, the area will feature a completely redesigned look and feel as well as multiple new concepts which will be announced soon," he said.
"We're always seeking out concepts and brands that could be a potential great fit."
Across the way at the Forum Shops, Maureen Crampton, director of Marketing &Business Development, said the demographic of shoppers is 80 percent tourists and 20 percent locals.
"Our local customer is a very dedicated, repeat client," she said. "We also see customers from all over the world."
According to Crampton, tenant movement gives the shopping center the opportunity to bring in new tenants. She added that the movement is based upon lease renewals or changes to a store space.
"If a tenant desires a smaller space that would allow us to divide a current spot to accommodate more tenants," she said.
This year, the Forum Shops will add several new tenants to its roster.
This year the retail market, Jones said, will see a lot of redevelopment as companies tend to stores that were neglected during the recession.
"More dollars will continue to be spent on existing locations that are worn and need a face lift," she said.
Commercial real estate expert Zack Hussain of CBRE said he expects occupancy levels for all retail classes and rental rates to continue to increase.
"Premier retail space will continue to demand higher rents," he said. "A definite positive momentum and a more stabilized environment will occur this year compared to last year."
Adding more space and retail tenants will not be exclusive to the Miracle Mile Shops and the Forum Shops in the near future, Malan said, as residential growth throughout Las Vegas will produce more retail projects and national retailers will continue to expand into the valley.
"Vegas was taboo during the recession and that mentality has completely done a 180," he said. "We are an attractive market with so many opportunities. Vegas is back."