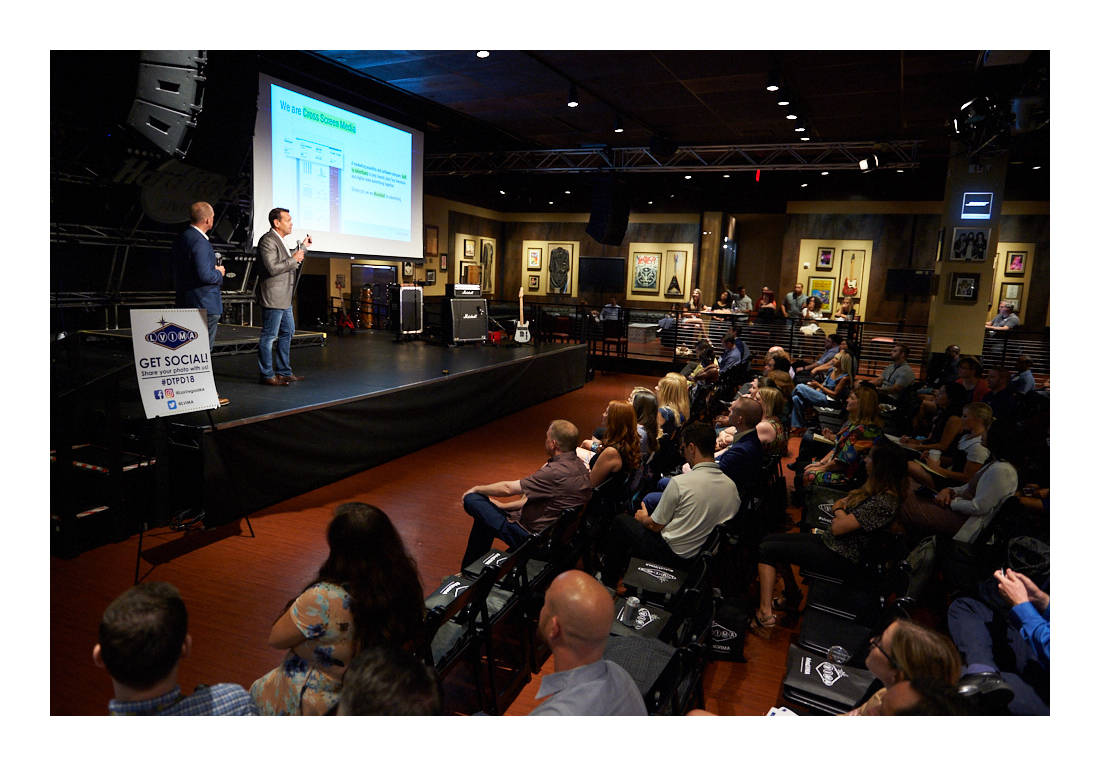 The Las Vegas Innovation Marketing Association will help to host this year's Startup Showdown pitch competition, which will be administered by StartUpNV. Applications are due July 2. Eligible companies need to have monthly recurring revenue or be ready to go to market within 60 days.
The winner will be voted on by the attendees of the LVIMA Digital Technology Planning event, and announced at the end of the conference, on July 29.
The winner of the competition will receive:
• $5,000 worth of strategic digital marketing consultation and marketing plan.
• Business consultation and $5,000 in digital advertising provided by the The Lightning Digital team. The staff will work with company leaders to understand business goals and develop a plan that will deliver results. Then run the $5,000 campaign and monitor the results to ensure that business goals are being met.
• Hunter Marketing will provide $2,000 in website design or enhancement services.
StartUpNV, Nevada's statewide business accelerator and incubator will narrow down the applicants to 10 semi-finalist and then the final three, with input from LVIMA leaders. The three final companies will have the opportunity to have personalized critiquing and coaching prior to their big pitch. The members of LVIMA will vote on the winner.
LVIMA gathers some of the finest minds in the rapidly changing digital technology and marketing landscape to host and present a dynamic annual series of networking and educational events.
Here is the timeline of events.
• Applications to apply close on July 2.
• July 6: 10 companies will be notified as semifinalists.
• July 9 at 1 p.m.: Semifinalists will present a five-minute pitch to LVIMA and StartUpNV.
• July 13: The final three companies will be notified.
• July 27, 28, 29: The final three companies will present a 10-minute pitch, one per day.
• July 29, end of day: Winner will be announced.