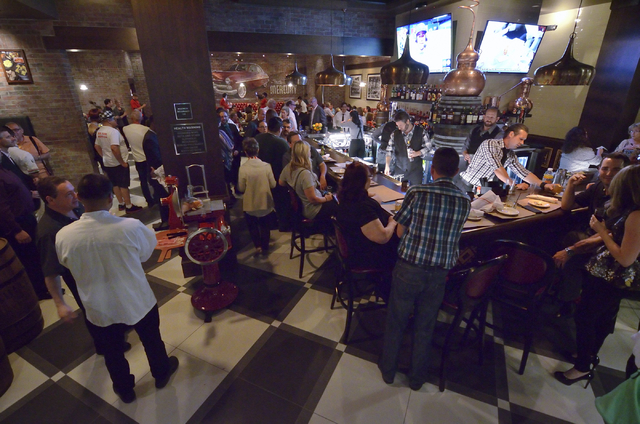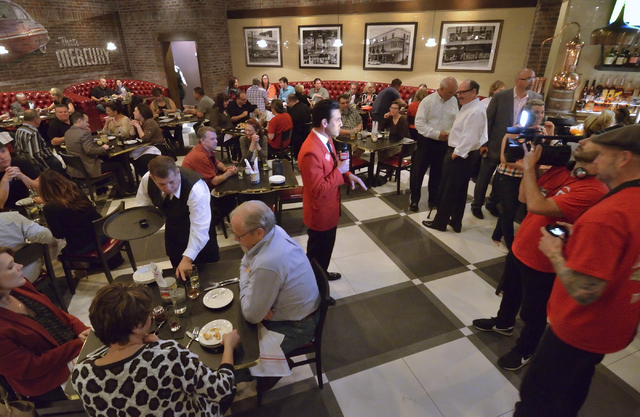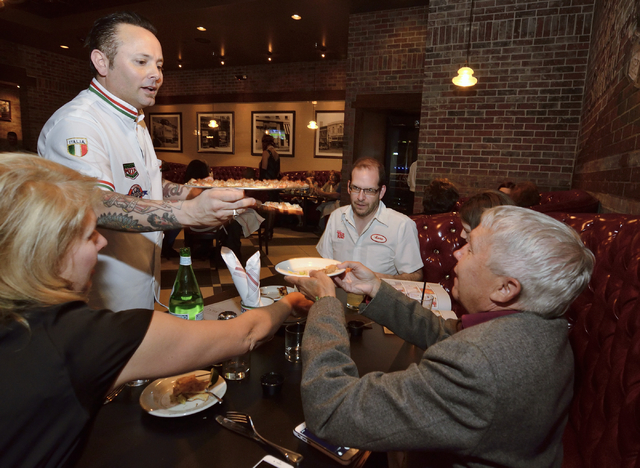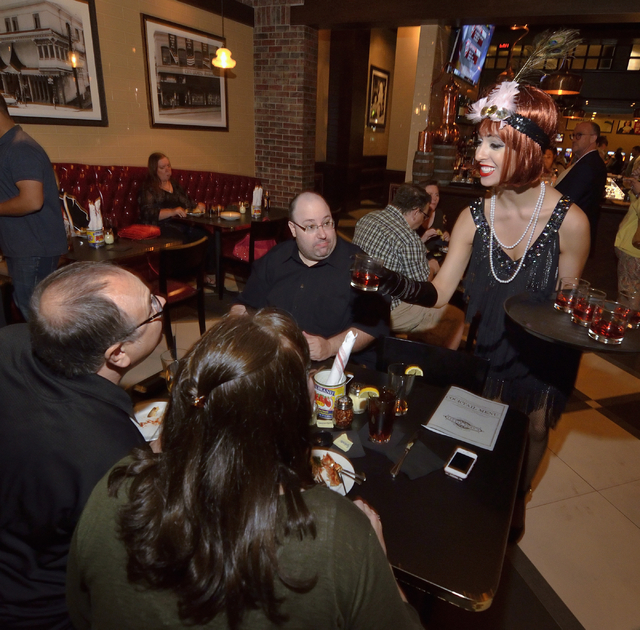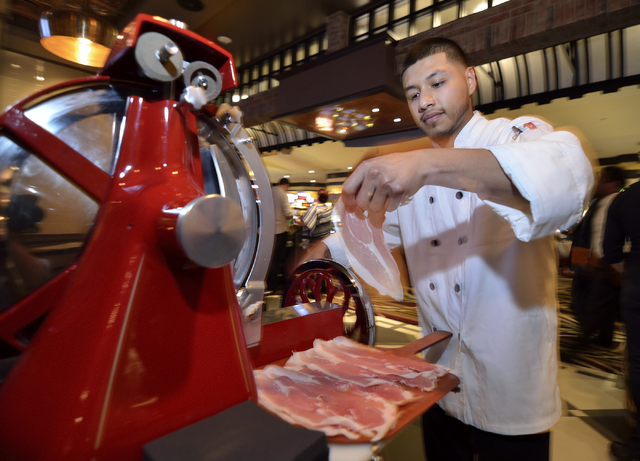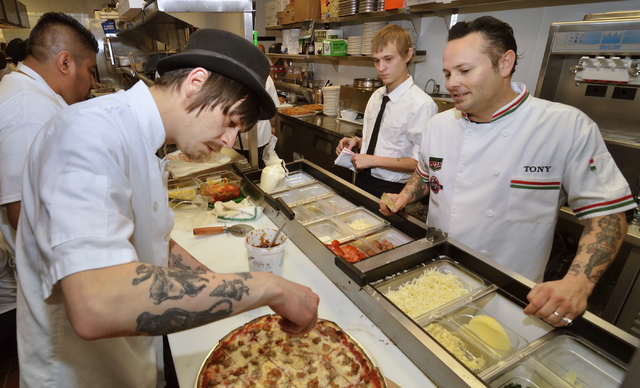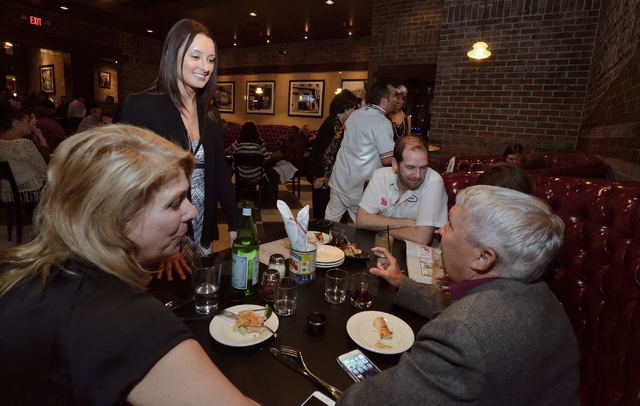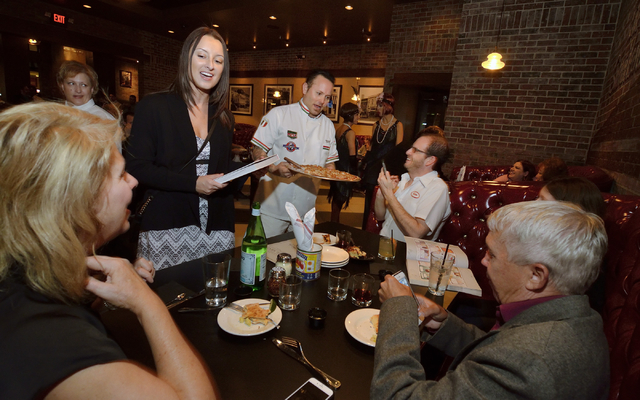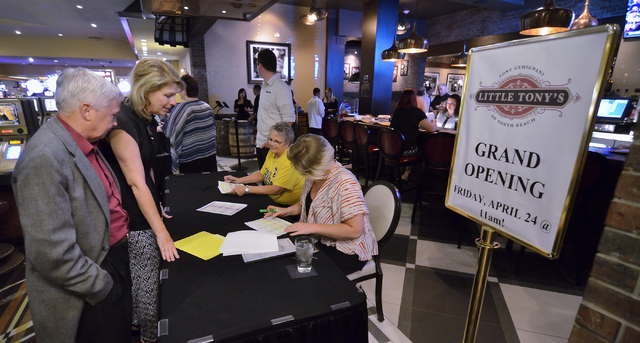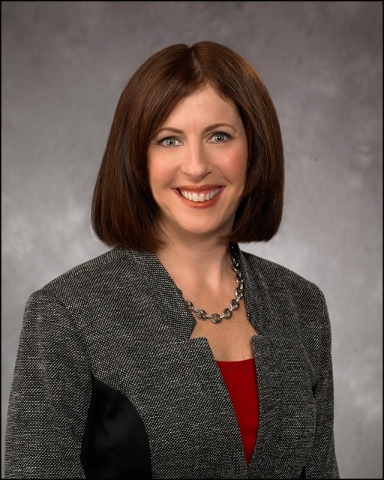 Grand opening ceremonies are just as much a part of the Las Vegas business landscape as hotels and casinos, and although commonplace, professionals in a wide range of industries know that grand opening ceremonies are a lot more work than just a symbolic ribbon-cutting.
"I have been fortunate enough over my decade at Station Casinos to assist in opening up four hotel casinos and there are valuable lessons to be learned each and every time," said Lori Nelson, vice president of corporate communications. "The value of forming task forces and committees for these types of effort has allowed us to keep quality records from past events which gives us the opportunity to create new bells and whistles to help take our grand opening events to the next level. We value our community and business leaders, and we have learned that when they are first to experience a new venue, it often times translates to them serving as ambassadors by sharing the details of the event within their sphere of influence."
Nelson and Station Casinos certainly have a lot of recent experience in grand openings, with the April 22 opening of the Little Tony's restaurant at Palace Station and the grand opening of Pizza Rock at Green Valley Ranch resort on March 22. Both restaurants are new culinary offerings by 11-time world pizza champion chef Tony Gemignani, who already opened a successful Pizza Rock restaurant in downtown Las Vegas.
"Opening up these restaurants is really hard work and it is all about the team and management," says Gemignani. "My name is on the front but that is all, it is all about the people who make it happen in the back. We invest months into training the staff about the proper cooking and serving techniques before we even have a grand opening to worry about."
An opening worth a hoot
For Kim Tyler, franchise owner of Hooters restaurants in Las Vegas, event planning for a grand opening is two-fold, as he opened a new restaurant in Henderson April 2 and he is in the process of opening of another Hooters restaurant at the Palms Casino Resort in two phases — in mid-May and early August.
"Once I get the on-site location approved from headquarters and get the letter of intent from the landlord initiated and reviewed by my attorneys, that is just the beginning," says Tyler. "I have to deal with federal and state permitting, my gaming and liquor licenses and hiring an architect all before we even think about planning our grand opening ceremony. It is generally a nine or 10-week process we go through prior to opening that includes buying equipment, Hooters-branded fixtures, employee recruitment, training employees and hiring a general manager."
Once all of those steps are taken, then Tyler can begin to really focus on the grand opening ceremonies. As with many restaurants, prior to the grand opening for the general public, Hooters hosts a VIP reception for friends, family, acquaintances and business professionals as a 'dry run' to test operations and to get this set of influencers familiar with the Hooters experience at the new location.
"We take the next day off after the VIP reception to take care of the details, and then we open for the public," says Tyler.
Because Hooters is such a well-established national brand, grand openings at Hooters restaurants are often a fast-paced and hectic event.
"We have to make sure we cover the basics like having enough cash in the building and making sure all of the credit card machines work," says Tyler. "But there are also several smaller operational issues we have to keep an eye on during the grand opening like plumbing, pipes and sinks because they are being used more for that event than they have been before during the dry runs. Things always happen, you just have to be prepared to deal with it."
A cold opening reception
For David Levi, owner of SubZero recovery, a cyrotherapy practice that is a healthy alternative that offers the physical benefits of an ice bath for athletes and private citizens alike, the grand opening experience was a completely new process that was truly an eye-opening experience.
"We had our grand opening on April 8 and initially I thought it would be an easy process, but I quickly found out it is more expensive and more work than I ever thought," says Levi. "It took at least 60 hours a week in planning, from site inspections, talking to potential clients, scheduling employees and buying equipment. There is always something and my advice for planning a grand opening is that it is going to take more time and be more stressful than what you initially planned for."
Levi's grand opening was a lot more special than most because his full-time job is working for boxer Floyd Mayweather, Jr., who attended the opening to use the cyrotherapy services. Cyrotherapy helps the body with recovery, in part by tricking the body into going into survival mode because of the cold temperature. In this mode, the body sends blood from the arms and legs to core internal organs. This process produces a positive regenerating healthy effect on the body.
Contrary to the restaurant openings, Levi had his VIP reception days after the grand opening. The VIP reception was attended by athletes, nightlife industry influencers, and hotel and casino managers so they could learn the therapy process and tour the new facility.
"For our VIP reception, it was important for us to do something onsite," says Levi. The practice is located near the Decatur exit off Interstate 215. "It is important to put in the hard work before so you can have the ability to establish momentum with different industry influencers as soon as you open."
No matter what industry, what time of year, or the location, a grand opening in Las Vegas requires a lot of planning, resources and money.
"Grand openings are extremely beneficial because it is a fantastic and exciting opportunity to open the doors and watch what happens when the very first group of people see and experience your venue for the first time," says Nelson. "But before that happens, the operational side will always be the key to success, from understanding the construction timeline, committing to a date, to figuring out how the event will flow and creating a menu and managing a budget. We will always be fans of hosting grand opening festivities so locals can serve as 'travel agents' for their friends and family so we can earn their repeat business."