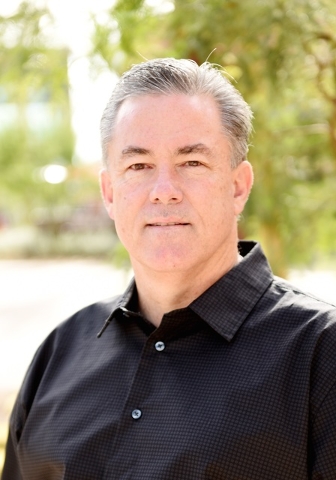 Last week I was in California working on a client project and shared a story with the management team about Ivy Lee and Charles Schwab. The client's chief executive said that story affected him significantly and he was going to begin using the principle immediately. I thought I would share the story here.
Charles Schwab was president of Bethlehem Steel Corp., the largest shipbuilder and the second-largest steel producer in America in the early 1900s. Famous inventor Thomas Edison once referred to Schwab as the "master hustler." He was constantly seeking an edge over the competition.
In 1914, Charles M. Schwab hired a public relations consultant named Ivy Lee for some assistance related to a highly visible lawsuit. Lee, now known as the father of public relations, had represented Pennsylvania Railroad, John Rockefeller and Standard Oil, General Mills, Westinghouse and Chrysler.
When they met, Schwab was distracted about the lack of productivity of his managers. Lee told Schwab he had a tried-and-true method to managerial productivity at Bethlehem Steel.
The Ivy Lee Method
Lee explained his simple method for becoming highly productive:
1. At the end of each work day, write down the six most important things you need to accomplish the next day. Do not write down more than six tasks.
2. Prioritize those six items in order of their importance.
3. When you arrive the next day, concentrate only on the first task. Work until the first task is finished before moving on to the second task.
4. Approach the rest of your list in the same way. At the end of the day, move any unfinished items to a new list of six tasks for the following day.
5. Repeat this process every working day.
The strategy sounded simple, and Schwab had his executive team at Bethlehem Steel gave it a try.
After implementing this simple behavior for several months, Schwab sent Lee a check for $25,000 — almost $600,000 in today's dollars. Charles Schwab was quoted as saying Lee's idea was "the most profitable, from a money standpoint, I'd ever learned in my life."
When talking about productivity, another extremely wealthy man, Warren Buffet, taught that "everything you didn't list just became your 'Avoid-At-All-Cost' activities. No matter what, these things get no attention from you until you've succeeded with your top priorities."
The Ivy Lee method of prioritizing your to-do list seems like common sense. How could something this simple be worth so much? For the following reasons:
1. It is simple enough that everyone can do it.
2. It removes the challenge of starting.
3. It enables you to focus.
4. It works.
So tonight at day's end, give it a shot so that tomorrow morning, you can start with the most important thing you have to do.
Mike Ballard owns a local business consulting firm, Ballard Consulting. He writes a blog at ballardconsulting.net/blog.