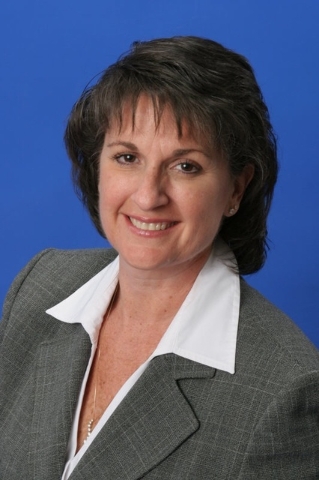 Business-minded human resource executives can have a huge effect on companies' success.
With their strong understanding of business, people directing human resource departments can transform organizational culture, help managers and employees and boost the bottom line. They use their understanding of profit-and-loss statements, recruiting methods and culture-building to enhance your human resource department and elevate the company.
When HR executives understand the operational impact of their decisions, they add value. A simple example: A company needs to improve in an area, so HR is asked to offer staff training.
Typically, training is thought of as positive and adding value to the organization's culture. You are increasing skill and investing in employees. People agree training is important and research shows investing in your employees will give them a greater sense value and loyalty to you.
Unless HR professionals understand the business impact on operations — the training's timing during the business cycle, the training's duration and intended benefits, the effect of employee time away from operational activities, etc. — the positive impact is diminished.
Training for employees, team-building, management skills development and other similar activities will be better received if the business's needs are kept in mind. People still have a job to do. And it's the HR executives' responsibility to balance the needs of the training and the needs of the business.
HR executives who are savvier about their companies are likelier to make better decisions and be viewed as a business partner to the departments they serve — not simply the policy police.
The easiest way to build this knowledge is directly with the operational departments in the company. Ask how they make money, what needs to happen to help facilitate that and how HR can support, not inhibit, operations. Ask to sit in on financial reviews with operations so HR gains a better understanding of what makes the other departments tick.
The most successful HR executives we work with understand their role as organizational culture builders and culture keepers. They understand and help others to understand how every department interconnects.
Making it a point to be visible and engage with the operational department will help foster big-picture thinking and help build company culture and relationships.
The relationship work builds trust and will have a positive impact when issues arise. Some leaders understand only their responsibilities, not the impact they're having on other parts of the business.
Understanding the impact HR has on the revenue generating department can help break down silos. Communication and interaction with operations helps to create the transformational HR leader who intentionally creates the culture the business wants.
"How will I find the time?" is often the question we get asked. Look hard at what you are spending your time on. Is there anything that can be delegated or outsourced? Help yourself succeed.
What is the value of an hour of your time? Is the hour you are spending on X or Y task getting you at least that dollar amount in return? If not, consider delegating, deleting or outsourcing the task.
A company's overall financial well-being hinges on the understanding of the company's culture, needs, bottom line and related industry issues.
Greater success comes with greater understanding of impact. HR executives can lead the charge.
Ann Simmons Nicholson is owner of Simmons Group, a Las Vegas consultancy that helps companies with their strategic talent needs, executive development, training and human resources. She has worked with clients ranging from the Las Vegas Convention and Visitors Authority and hotel/casino operators to manufacturing companies and nonprofits.