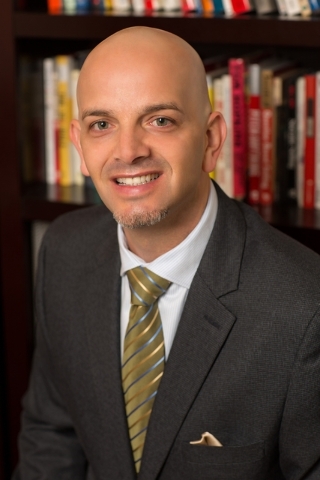 As the world recently mourned the passing of Prince, the majority of people spoke about how unique he was as an artist and many regaled his unique talent.
In reality, he was as super-talented as myriad other artists. But his unique appearance and style really made him stand out.
Almost everyone has easy access to a list of small business competitors with the swipe of a finger on their smartphone. In this technological age, it is more important than ever before for smaller businesses to stand out in order to succeed, especially against large corporations.
Three ways to make sure your business stands out in a crowded marketplace:
1. Tell stories.
Nobody else has your story. It automatically makes you unique. You will be perceived as a human rather than a faceless entity. Tell other people's stories too, such as happy customers (with permission).
2. Build up positive online reviews.
You can use an automated system to collect customer feedback in-house so that you can minimize outside complaints as well as fix inside problems. That same system should automatically encourage happy customers to write a public review. Positive online reviews earn prospective customers and trust.
3. Use a systematic approach to generating referrals.
No customer is better than a referred customer. There is a trust transfer from happy existing customers to new, prospective customers. A good referral may not even look at your competitors — which will make it easy to stand out.
Small businesses must stand out as unique and more trustworthy — otherwise the only way to earn new business is with lower prices, which won't last.
Kenny Atcheson is a national keynote speaker, author, and well-known contributor to 27 national business industry magazines and other publications. Atcheson is CEO and President of Creative Profit Pros LLC based in Henderson, Nevada and the author of Marketing Battleground: How to Deploy Under-the-Radar Strategies to Explode Your Profits.