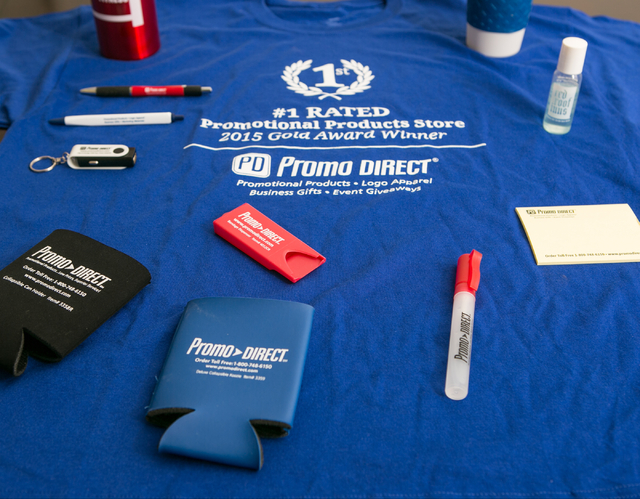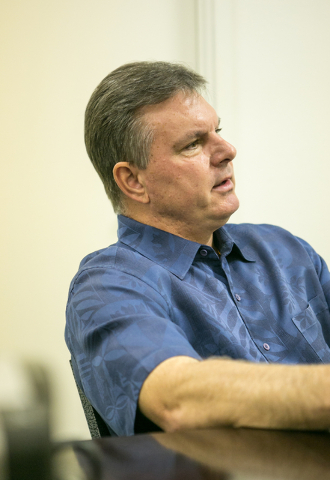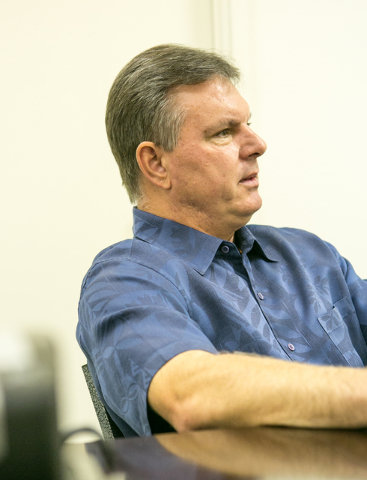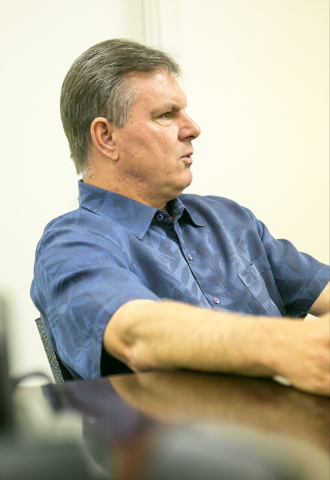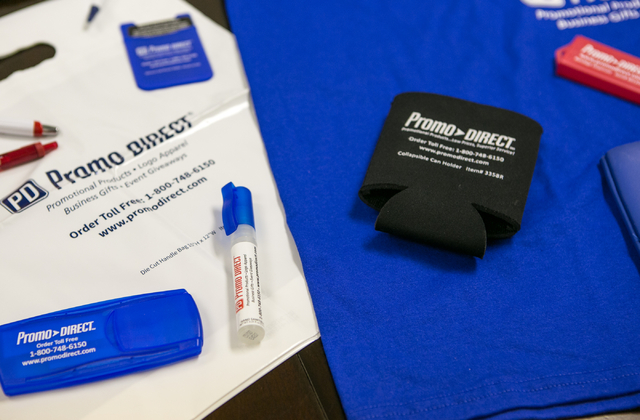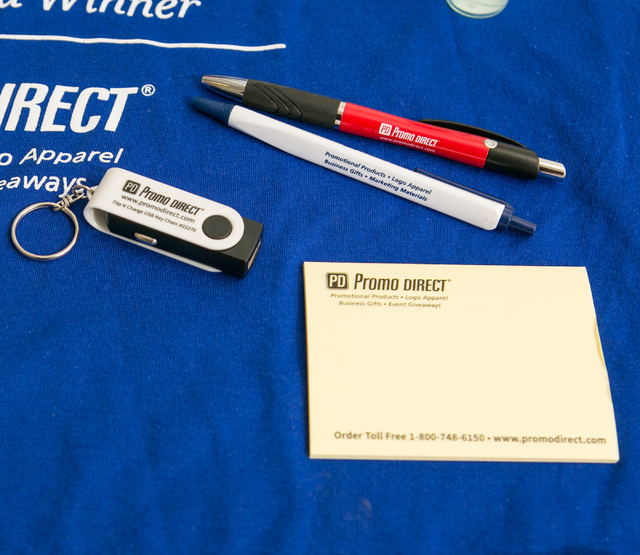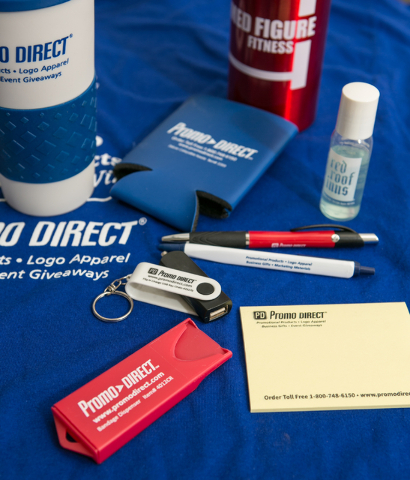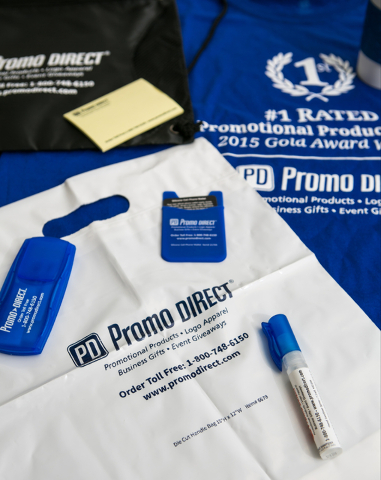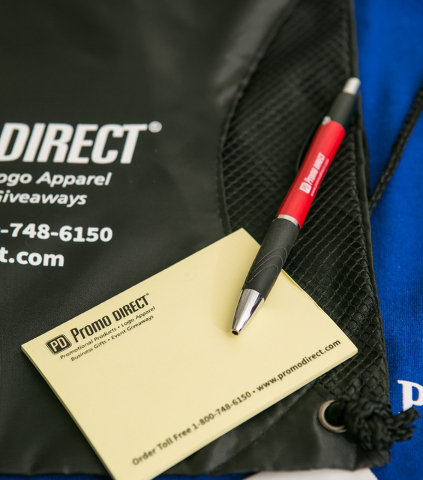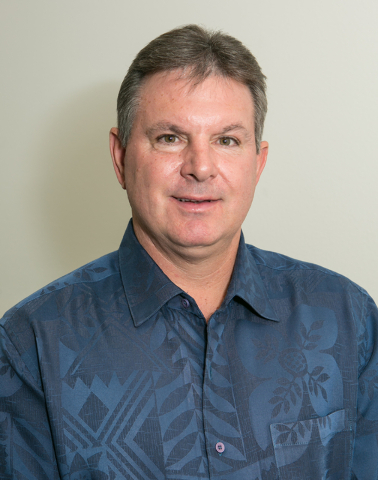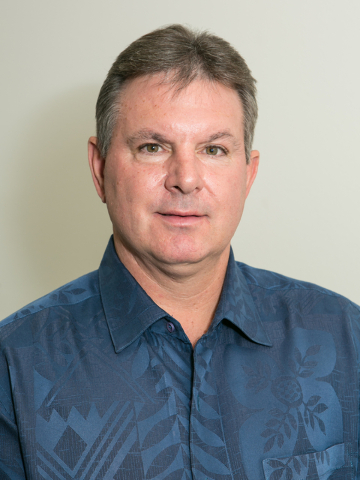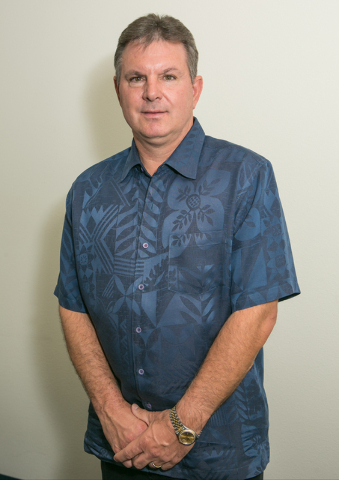 Dave Sarro always wanted to own his own business.
After meeting several individuals in the promotional products industry, he decided to delve in deeper.
"I've always had an entrepreneurial mindset," he said. "Once I took a harder look at this industry, I felt there was an opportunity for success."
Sarro launched Promo Direct, which sells printed and promotional products, in 1991 in Southern California before moving it to Henderson in 2011.
"We relocated during a recessionary period because the cost of doing business in California was very expensive," he said. "We're a technology-driven company so we felt we could be mobile and be placed anywhere. We moved here to reduce costs and free up capital to invest in the company's growth."
Promo Direct has 55 employees at its offices in the United States, the Philippines, India and China.
"We don't carry inventory here in Henderson," Sarro said. "We ship directly from China or from the vast network of factories we work with here in the U.S."
Sarro said Promo Direct carries everything from pens to duffle bags for its clients who include 7-Eleven, Walmart, Wells Fargo and National Geographic.
"Promotional products have long been recognized as a very low cost advertising medium because it's a great way to keep your name in front of perspective customers to reinforce your brand and marketing message," he said. "In addition, our products are used for employee giveaways, tradeshow and company events."
Sarro said 98 percent of U.S. businesses use promotional products.
"They're very effective and people love freebies," he said.
Since debuting Promo Direct, Sarro said the company went from traditional outside and phone sales to direct mail in 1998 before launching an e-commerce business six years later.
"The first few years were challenging because we had to build a technology platform but we were able to build proprietary software for us to serve the marketplace with a competitive advantage," he said. "It took us about three years after we launched to become profitable."
Sarro said launching an e-commerce business has proved successful for Promo Direct.
"It's given us an opportunity to grow and as I look closer to at society and business trends, I think we're very much in the infant stage so the possibilities are endless," he said. "I've fallen in love with technology and what it can do for businesses."
Sarro's aims to help the company double in size in the next three years and launch a second company, Direct Apparel.
"We're going to double our staff at all of our locations and through the addition of outside sales representatives," he said.
Moving into the apparel industry, Sarro said, will require a quarter of a million dollars to launch manufacturing at its location in China.
"Most users identify us with hard goods so we feel that starting an apparel focused company will give us laser focus in the eyes of our users because most buyers don't think of us as their corporate apparel source," he said. "Hopefully that will change."
For more information on the company, call 800-748-6150 or visit www.promodirect.com.